Accelerating Change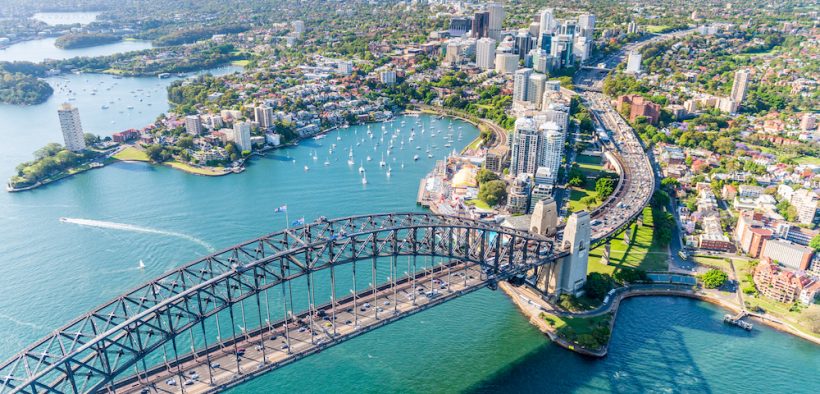 Lyn Lewis-Smith, CEO of Business Events Sydney, explains how global business events shape industry agendas and global best practice.
CEO Insight: Can you give us an overview of Business Events Sydney (BESydney) and what your organisation does?
Lyn Lewis-Smith: We compete for and secure some of the world's biggest business events for Sydney and Australia. Whether they are holding a global conference, corporate meeting or an incentive program to reward high performers, we help global organisations and professional associations unlock the full potential of Australia's creative, commercial and cultural capital.
International events are opportunities to shape and advance industry agendas, drive global best practice and serve as agents of change for our global communities. Beyond working with our partners to secure these events, I like to describe our role as 'uber connectors'. We open the door to Sydney's best; connecting clients to our network of industry experts, policy makers and influencers.
 CEO Insight: How do you decide which international events to target?
Lyn Lewis-Smith: It's all about strategy. We prioritise events that deliver strategic value for Sydney, the State of New South Wales (NSW) and Australia, and which support and accelerate our nation's economic and social agendas.
Right now, NSW has one of the largest infrastructure programmes in the world. We're setting new standards with groundbreaking innovation, and we want to share that with global leaders in city planning and development. So we're targeting the world's biggest infrastructure events, such as the World Roads Congress, which provide the opportunity to do that.
"We open the door to Sydney's best; connecting clients to our network of industry experts, policy makers and influencers"
In professional and financial services, Sydney goes from strength-to-strength. And, with the NSW Government investing A$6 billion (Euro 3.9bn) in a new financial district in Sydney – creating Asia Pacific's latest financial services hub – the time was right for us to bring the world's largest financial services congress, Sibos, back to the city.
Likewise, with a new A$35m (Euro 22m) start-up hub that's home to Microsoft's world-renowned Scale Up program, Sydney was a compelling choice to host this year's LAUNCH Festival – the world's biggest start-up event. This is the first time the event has left its home base of San Francisco.
The most significant advances in health and medicine are what drive the events we target in that sector. With collection and security of patient data such a critical issue right now, we wanted to bring the global conference on health informatics, MedInfo, to Sydney and host the world's leaders in this space. I'm particularly delighted that we have secured the event for 2021.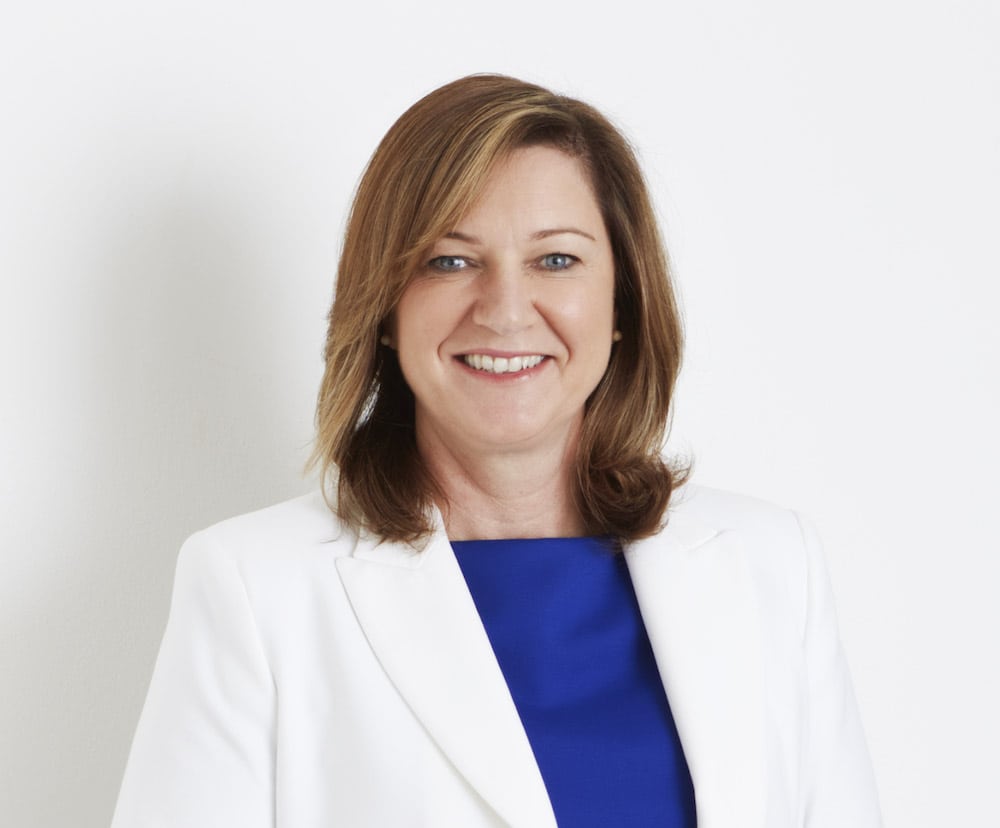 CEO Insight: What does BESydney do to understand and meet the requirements and objectives of its target markets?
Lyn Lewis-Smith: We combine an international focus with local expertise on the ground. Our global team, across five countries, is focused on building relationships and ensuring we understand organisations' specific objectives for an event, and how that event supports their broader aspirations.
We layer that with sector expertise and by forging connections with industry leaders to ensure we're showcasing Australia's international competitiveness and direction. A particular strength lies in our international Ambassador network of over 100 globally-recognised experts in their field, and we connect all our clients to that network.
One of my favourite examples of how these connections can lead to innovative breakthroughs and shine a light on latent industries, is the work of BESydney Ambassador Dr Pia Winberg. By profiling her work to develop a new sustainable food source at global conferences, she has sparked whole new areas of research within nutrition and gut health, and developed exciting collaborations with world leaders such as Dr Michael Mosley.
CEO Insight: To what extent have Sydney's public and private sectors successfully joined forces to bring business events to the city and surrounding region?
Lyn Lewis-Smith: Success doesn't happen in isolation. Strong collaborative partnerships deliver significant benefits not only for our clients and their delegates, but right across a destination – from governments, business, academia and the community.
These benefits often happen years after the event. Sydney is very proud of one such legacy; the 2006 International Congress on Obesity in Sydney led directly to the development of the A$385 million Charles Perkins Centre, which opened in 2012. The Centre is a research hub focused on finding new solutions in the field of obesity, diabetes and cardiovascular disease and saving lives across the world.
CEO Insight: What forthcoming events are you most excited about and why?
Lyn Lewis-Smith:  Sibos is a particularly exciting one. This October 6,500 of today's global financial leaders will come to Sydney to shape tomorrow's best practice. It's a fantastic opportunity to showcase our own burgeoning FinTech sector and put Australia at the heart of that conversation about the future of the global industry. And as Australia launches its own space agency, the world's top space scientists will come to Sydney in 2020 for the Committee on Space Research (COSPAR) Scientific Assembly – known as the 'Space Olympics'. I can't think of many more exciting events to be bringing to Australia!
Those are just two of almost 140 events in the pipeline for the next eight years. All of which create opportunities to share knowledge, strengthen international collaboration and shape international agendas.
Connect with BESydney's global team today to find out why Sydney is the perfect place to shape the future of your industry.