Beyond Brexit: Hamburg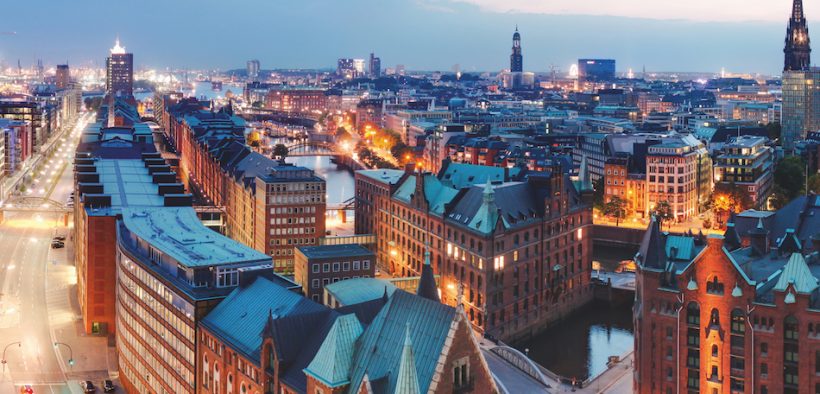 Hamburg and the United Kingdom have been linked through friendship for many centuries.
Today, more than 4,000 British citizens have their permanent place of residence in Hamburg, and some 1,000 Hamburg-based companies are engaged in trade and business relations with the UK. These close ties extend to personal relation-
ships, business and academia.
The UK's withdrawal from the European Union is a turning point for Europe. Brexit has raised numerous issues that are of direct relevance to many citizens of the UK. The Hamburg Senate wishes to continue its support of people and companies from the UK seeking to live, work, conduct research or pursue entrepreneurial activities in Hamburg. All of these professionals are very welcome in Hamburg – and this also applies to people and businesses from all over Europe, who, as a result of Brexit, are now considering a future outside the UK. German residence law provides various opportunities in this regard.
Dr Peter Tschentscher, First Mayor of the Free and Hanseatic City of Hamburg
A Long tradition – Great Britain's Gateway to the EU
It is often said that Hamburg is the most Anglophile city in Germany, and business relations between Hamburg and the UK boast a particularly long tradition. As early as 1266, merchants of the Hanseatic League would meet at the Steelyard trading base to do business. By 1567, the "Right Worshipful Company of Merchant Adventurers of England" was trading cloth in Hamburg. In 1926, the "British American Tobacco Co" (BAT) set up a branch on the banks of the Elbe River. Today, about ten percent of Hamburg's exports go to Britain.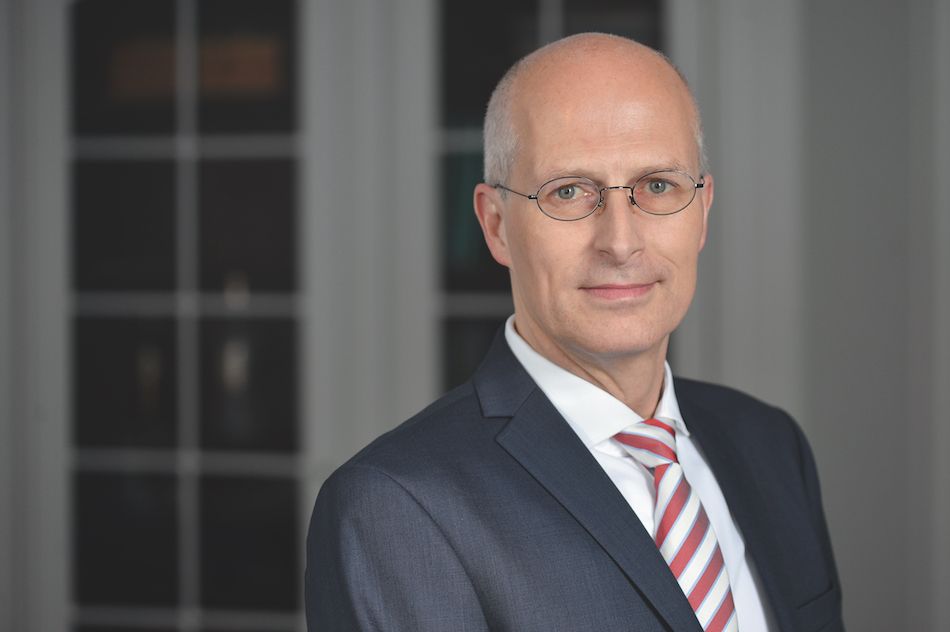 Hamburg greatly values its longstanding friendship with the United Kingdom and regrets the UK's decision to leave the European Union. In the eyes of Hamburg, it is vital to ensure the UK's greatest possible integration into the European single market also in the future. In cases of limited options of integration, and for companies that may have to consider additional activities on the European continent, Hamburg can serve as a gateway to the EU. To all of these companies, Hamburg offers many advantages.
English-speaking chambers for civil and commercial matters
Since May 2018, the Hamburg Regional Court has been providing civil proceedings in English. This makes Hamburg more attractive as a place of jurisdiction for international legal disputes and commercial litigation involving parties from abroad. In such proceedings, parties have the opportunity to choose whether their case will be processed in an English-speaking chamber. These are staffed with judges with advanced language proficiency, enabling them to conduct such hearings in English.
Diverse opportunities
The current German residence law provides various opportunities for citizens from non-EU countries to live and work in Hamburg, which will also benefit companies from the United Kingdom that are already economically active in Hamburg or are planning additional activities here. Therefore, Hamburg Invest has published a brochure to provide information on the legal situation after Brexit.
Hamburg invest:
Your partner in business matters
Hamburg Invest is the one-stop agency for investments in Hamburg. We serve as the central point of contact for all enterprises seeking to invest, expand, restructure, locate or settle in the Hamburg economic region.
Contact
In the UK
Christoph Lampert
HamburgAmbassador in the UK
Phone: +44 20 74331058
Mobile: +44 7833431760
christoph.lampert@me.com
In Germany
Stefan Matz Director International Investments
Phone: +49 40 227019-14
Fax: +49 40 227019-59
stefan.matz@hamburg-invest.com
Katharina Strenge Project Director
Phone: +49 40 227019-62
Fax: +49 40 227019-59
katharina.strenge@hamburg-invest.com
Business news from the Hamburg Metropolitan Region: www.hamburg-news.hamburg/en
Further information: www.en.hamburg-invest.com
© www.mediaserver.hamburg.de / Andreas Vallbracht
Portrait Dr Peter Tschentscher / © www.hamburg.de