Full Steam Ahead – Malta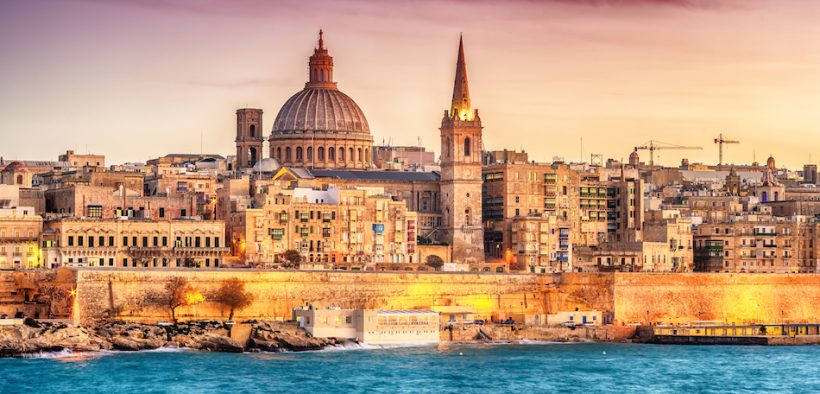 'We speak with Peter Cauchi, Head of Department at Conventions Malta regarding opportunities and support for events held in Malta'
CEO Insight: Can you outline the services you can offer international clients?
Conventions Malta offers a number of services including the following:
• We provide information about the destination and impartial advice to meeting, conference and incentive organisers together with the general public;
• We offer guidance to event organisers and associations interested in learning more about the destination and overall offer;
• We work closely with all MTA (Malta Tourism Authority) licensed trade partners to develop and enhance Malta's M.I.C.E. offer;
• We work hand in hand with local trade partners and all MTA overseas units based on requirements;
• We provide audio visual features, presentations and images to further market the Maltese Islands;
• We provide literature in various language and collateral to distribute to clients and delegates prior or during their stay;
• We assist with requests for information and provide details of local suppliers including Destination Management Companies, Conference Hotels and Conventions Centres;
• We support Associations from bidding stage with provision of information, till after the event with various support including dedicated schemes* (Certain T&C for financial support);
• In order to promote and publicise events, a dedicated online conference calendar will be accessible on our official web portal as of 2019.
• We assist with educational trips or site inspections organised by Associations or trade to introduce the destination to potential meeting planners;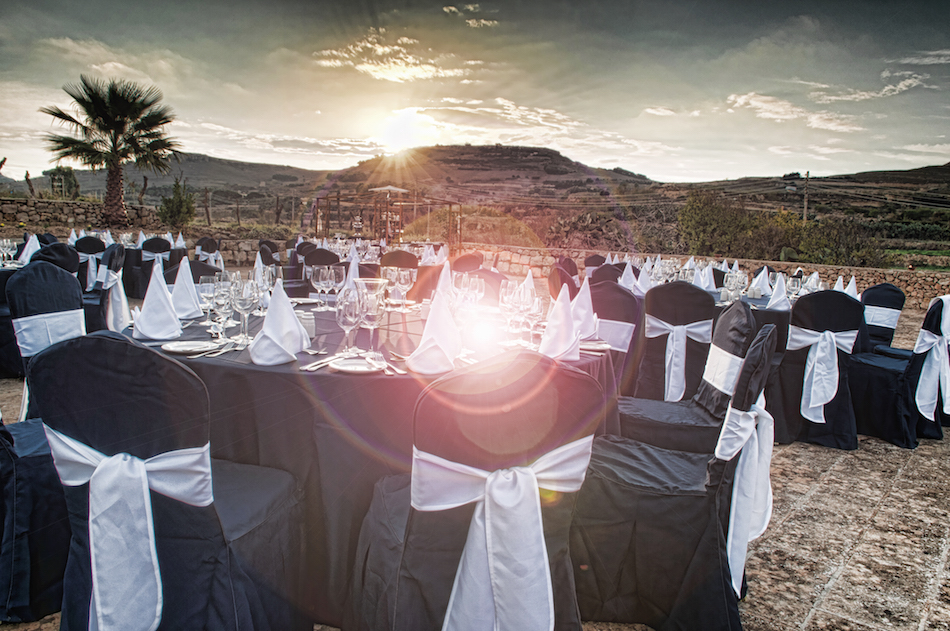 In addition to the Conventions Malta team at MTA Head Office in Malta, we also have M.I.C.E. dedicated professionals in our offices in the United Kingdom, Germany, Italy and France. Other MTA offices or representatives are also found in Austria, Belgium, Czech Republic, Hungary, Japan & Korea, Netherlands, Poland, Russia, Spain, Switzerland, U.A.E. and U.S.A. (New York). While the above points provide a brief overview of the standard services offered by Conventions Malta, requests by trade and other M.I.C.E. audience are also administered on a one to one basis.
CEO: What have been the high points of this year?
Conventions Malta's participation at IMEX America; we exhibited together with another 9 partners at this year's edition of IMEX America with our own Malta stand A4014. This is the first for Conventions Malta and is in line with our strategy to promote the Maltese Islands to the American and Canadian market.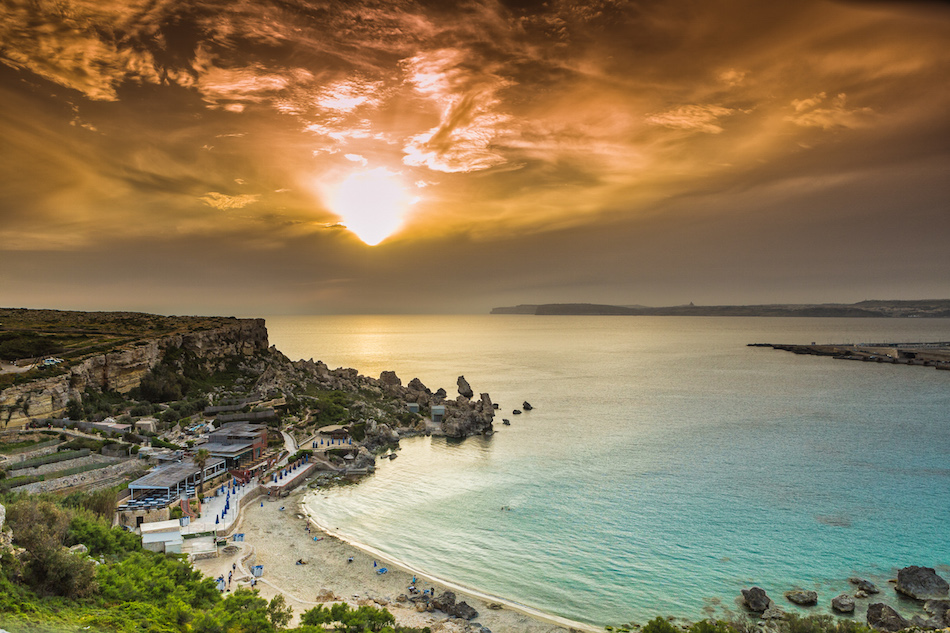 Conventions Malta hosted a dedicated workshop for Associations hailing from Germany and the UK. This educational exercise involved a number of local trade partners including Hotels, Venues, and DMCs in order to discuss and understand further the dynamics of this niche market.
CEO: Malta has a rich history of architecture, are there venues that mirror this?
Conventions Malta's tagline is AAA, which refers to Access All Areas. This is not only valid for venues, but also in terms of outstanding locations which form part of our culture and history.
Just to mention a few: events have taken place at the Presidential Palace of Verdala in Buskett Woodland, in Piazzas such as that of St. George's Square or close to Triton's fountains. Most venues used today have a historical importance; one of our main Conventions Centres is in fact a gem in architecture: The Mediterranean Conference Centre.

CEO: What sectors of industry are your most common clients from?
From the latest report issued by MTA's Research division, the below are the main sectors of industry coming to the island for
CIT Travel purposes:
• Medical / Pharmaceutical
• Manufacturing / Technological
• Information Technology
• Financial
• Automotive
CEO: Where would you like to see more customers from?
USA and North America
CEO: Can you talk us through the process from when a prospective client makes contact?
Once we receive an RFP, we guide the client according to their request and provide brief information which will fit in accordance to their requirements. We also guide them in terms of using a DMC to assist with their request and provide them with a short list of DMCs from our geographical roster including those DMCs that are Quality Assured.

The respective DMCs would be in a position to provide the client with proposals for the event and create a tailor made program for the activities planned. The Quality Assurance Scheme for DMCs has been in place since 2009 and recognises those DMCS that have a proven track record in offering quality, consistency and professionalism in their work.
Where eligible (e.g. Associations) we also have a number of schemes set up to assist with them bring their event to Malta
More information can be found online on our website
CEO: What's the average size event you are involved with?
The Maltese Islands have welcomed CIT groups of all sizes ranging from 25 pax to an astounding 5000 pax. Conventions Malta or the Malta Tourism Authority supports groups of all sizes. It is through the effort of DMCs, Hotels, Venues and suppliers that the larger events take place on the island. The below are a few worth mentioning.
• Oriflame Conference
Industry: Cosmetics ⃒ Year: 2010 ⃒No of pax: 5000 ⃒ Origin: Sweden
Swedish company Oriflame Cosmetics brought one of the largest conferences to Malta which was a first back eight years ago. The event was handled by the Quality Assured DMC On Site Malta and saw a total of 35, 000 bed nights being booked.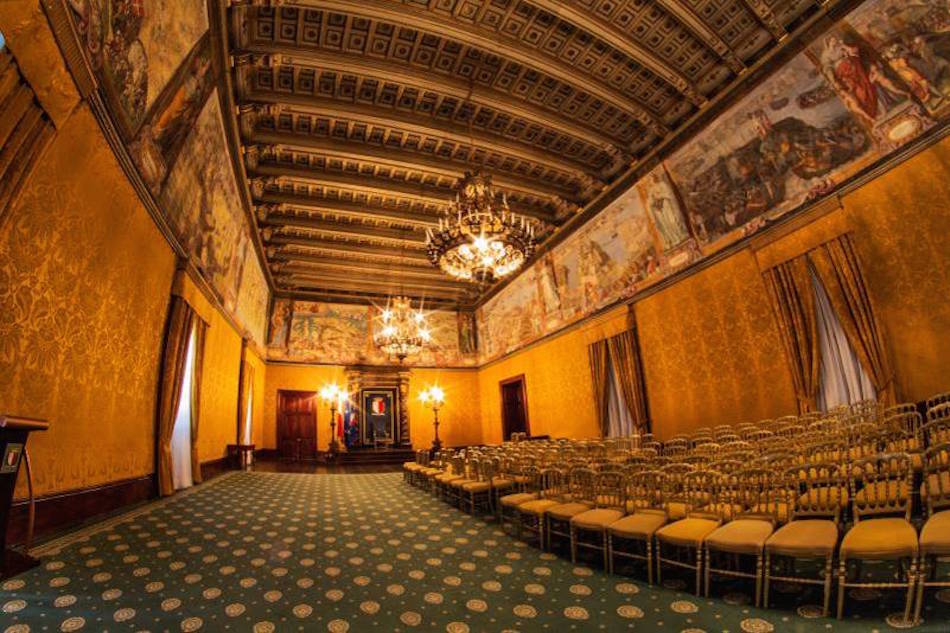 • DVAG 40-Year Anniversary Celebration
Industry: Financial Consultants ⃒ Year: 2014 ⃒ No of pax: 7000 Origin: Germany
Back in 2014, Valletta Cruise port was home to Malta's largest private event hosting over 7,000 guests to celebrate the 40th anniversary of German company Deutsche Vermögensberatung (DVAG). The guests were brought into the Grand Harbour on four AIDA cruise liners. The ceremony took place at Valletta Waterfront; whilst guests stayed overnight on board the cruise liners.
• CHOGM
Industry: Governmental ⃒ Year: 2015 ⃒ Origin: Commonwealth of Nations
The Commonwealth Heads of Government Meeting 2015 was the 24th meeting of the heads of government of the Commonwealth of Nations. Prominent figures including Queen Elizabeth II, as Head of the Commonwealth, along with the Duke of Edinburgh, the Prince of Wales and the Duchess of Cornwall attended the summit.
• Our Ocean Conference
Industry: Governmental ⃒ Year: 2017 ⃒ No of pax: 700 ⃒ Origin: Members of the European Union
The European Union hosted the fourth high-level Our Ocean conference in Malta last year bringing over 700 delegates under one roof to discuss subjects related to the Environment. This conference brought participants from more than 60 countries, including more than 50 Heads of State or Government and ministers.
For more information
Conventions Malta
Malta Tourism Authority,
Building SCM 01, Suites 301-306,
SmartCity Malta
Ricasoli SCM 1001
Kalkara, Malta
Tel: (00356) 22915000
Email: info@conventionsmalta.com