Iceland's Got the Power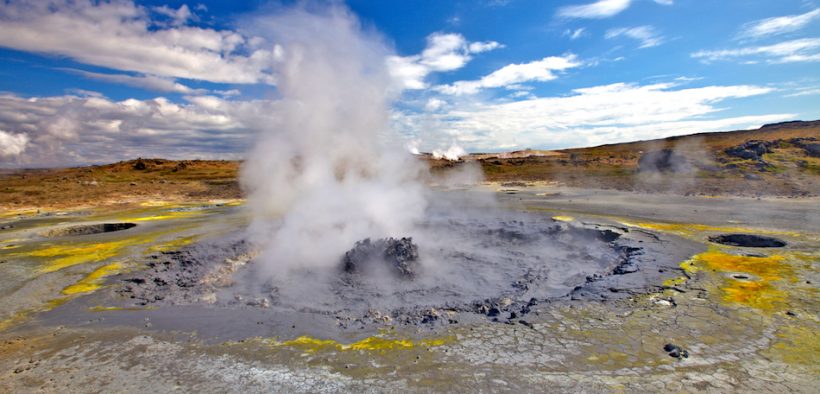 Located half way between Europe and North America, Iceland is the Land of Fire and Ice. It is well known as having some of the largest glaciers in Europe and world's most active geothermal areas. But did you now that Iceland also has a business environment that is highly efficient with a flexible labour market and business-friendly regulations? Access to official bodies and agencies is easy given the small size of society. Government policy aims to provide a fair, efficient and competition-driven operating environment for companies and to encourage foreign investment, especially in areas that diversify the economy.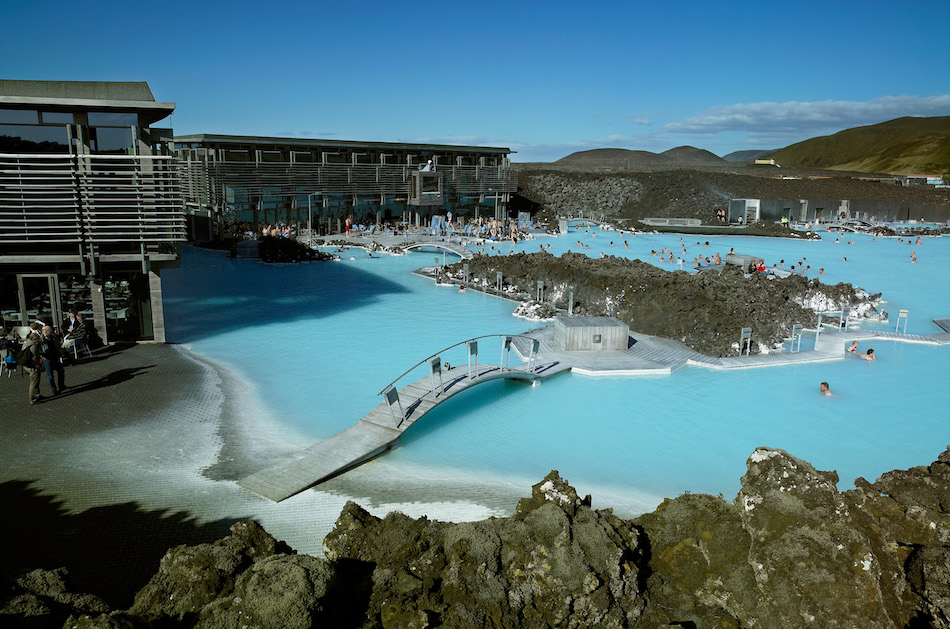 In the first decade of this century, Iceland moved towards an economy based on international investment banking and financial services. It became one of the wealthiest countries in the world but was hit hard by the Great Financial Crisis. There is widespread recognition now that foreign direct investment is an important contributor to the country's economic revival. Iceland's economic environment has been characterised by low inflation and a healthy economic growth rate over the last few years. GDP is now approaching the same level as before the economic meltdown in 2008.
New investment welcome
Iceland's infrastructure is excellent, ranked in first place for basic infrastructure by the IMD's World Competitiveness Report. The corporate income tax rate, at 20%, is one of the lowest in Europe and among OECD member countries. Iceland is always found toward the top of lists in terms of happiness and general satisfaction, and its gushing geysers, glaciers and waterfalls make it a great country to live in.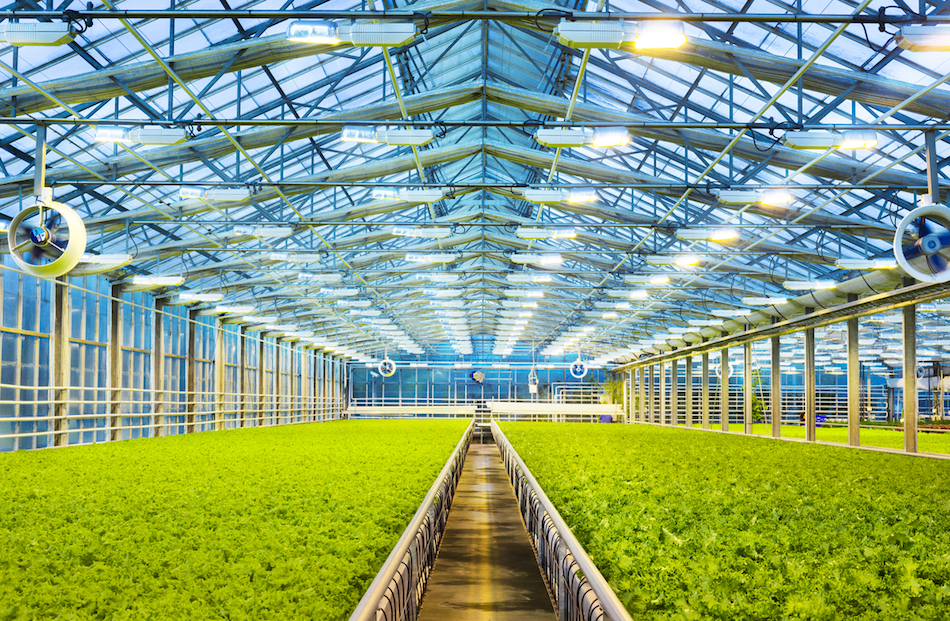 Iceland's government welcomes new investment. Competitive taxes, efficient incentives for investment, and ready-to-build locations make Iceland a great place for business. The country has a skilled and well-educated workforce, ranked highly for technological readiness and higher education and training in the World Economic Forum's Global Competitiveness Report 2017-2018. English is very widely spoken.
Geothermal opportunities
Icelandic expertise in sustainable uses of geothermal resources has become a valuable export service. With decades of experience in building power plants and production facilities based on geothermal energy, Iceland boasts world-leading experts. Besides electricity, hot and fresh cold water, carbon dioxide, steam and minerals are value streams from geothermal resources. This makes Iceland attractive for numerous businesses. Examples of ways to fully utilise these geothermal resources in the production of high value products include cultivation of microalgae for food supplements and fish feed, land-based aquaculture, liquid fuel production, horticulture and food processing, e.g. drying of fish heads (turning waste into a valuable product).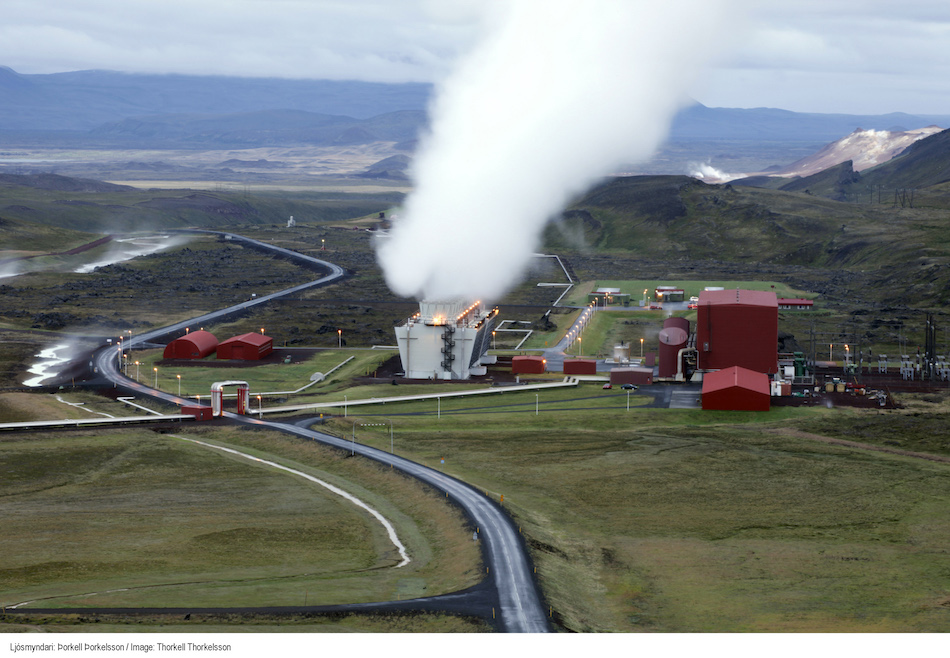 Most geothermal power plants have all the necessary infrastructure nearby, such as state of the art electric transmission. All electricity is produced using renewable hydro and geothermal energy. In 2017, total electricity production was 73% from hydro and 27% from geothermal resources. As well as the incentives for new FDI in Iceland, companies that connect directly to geothermal power plants and use more than one energy/chemical stream get financial benefits in the form of reduced transmission fees.
Marine biotechnology
The sustainable use of the geothermal resources also goes very well with the sustainable use of the country's fish stocks. In the last 20 years traditional fishing technologies and fish processing have evolved rapidly. Catch levels are limited, so the challenge in Iceland has been to make the most of every kilogram, and utilize by-products that previously were discarded.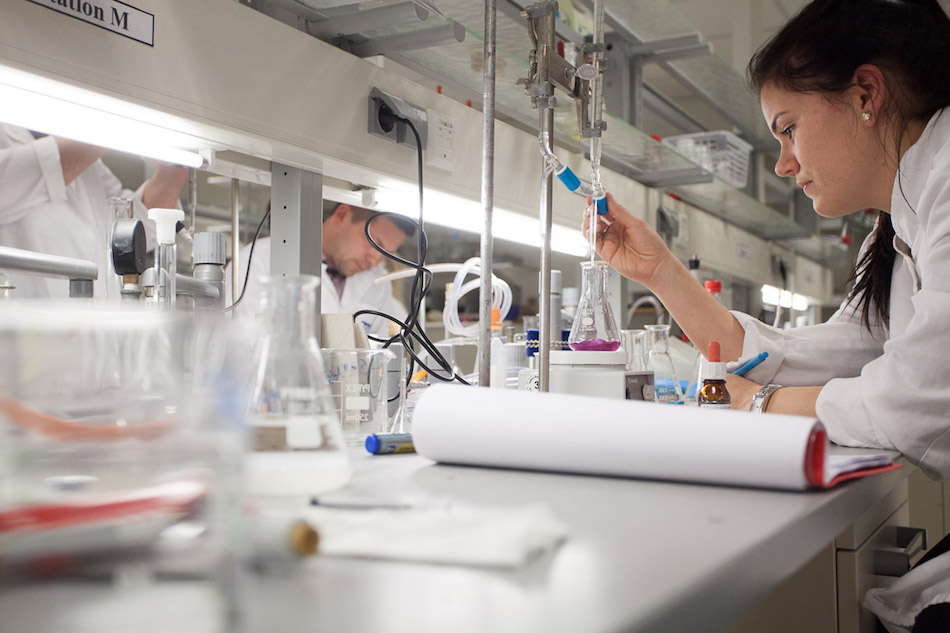 Researchers have identified a number of bioactive compounds in seafood including bioactive peptides, collagen, chitin and chitosan, enzymes and biopolymer. Recent investments in biotechnology are enabling Icelandic companies to harvest bioactive compounds from the cod and develop them into medical products.
One of the best known Icelandic medical product from seafood is a fish-skin transplantation. This is a tissue-based, skin-substitute product for use in surgery and for treating wounds. Wound care from shrimp shells has also been developed in Iceland. Another medical product from Icelandic seafood is a cod enzyme mouth spray that reduces the probability of catching the common cold and can shorten the duration of a cold when used at early stages of infection.
Drug development leader
Iceland is also a top spot for drug development. It is possible to quickly and cost-effectively conduct early stage clinical trials at a fraction of the costs of other countries. Iceland has uniquely structured databases for medicine and genealogy. Information can be connected across databases, including health outcomes, prescription usage, genealogy and genetics.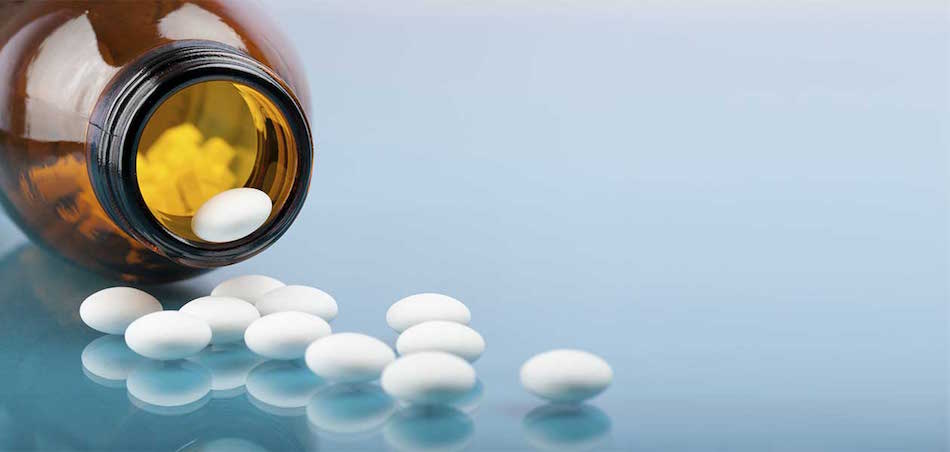 Third parties may gain access to such non-personally identifiable data of specific metrics and patients for scientific research. Multinational conglomerates as well as notable researchers and research groups have leveraged this quite extensively in recent years.
All in all, Iceland offers many opportunities. Outside of the business world, there is a vibrant cultural scene in Reykjavik. Moreover, a safe and family friendly society, an excellent social welfare system along with the spectacular nature make Iceland a great country to live in.
To learn more about the business opportunities in Iceland, please visit www.invest.is