Nuremberg: MICE Central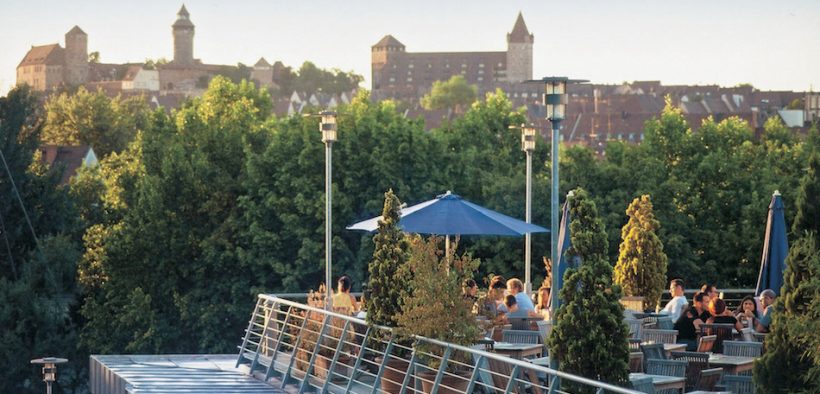 Nuremberg in the German state of Bavaria is strategically positioned in the south of the country, affording ready access to the likes of Munich, Frankfurt and Stuttgart, with event organisers and MICE buyers also attracted by its airport, located not much more than a stone's throw from the city and providing short-haul routes that reach across Europe's hubs. Meanwhile, Nuremberg's blend of medieval and modern architecture and compact nature, aligned with its impressive accommodation and food and drink offer only adds to its credentials.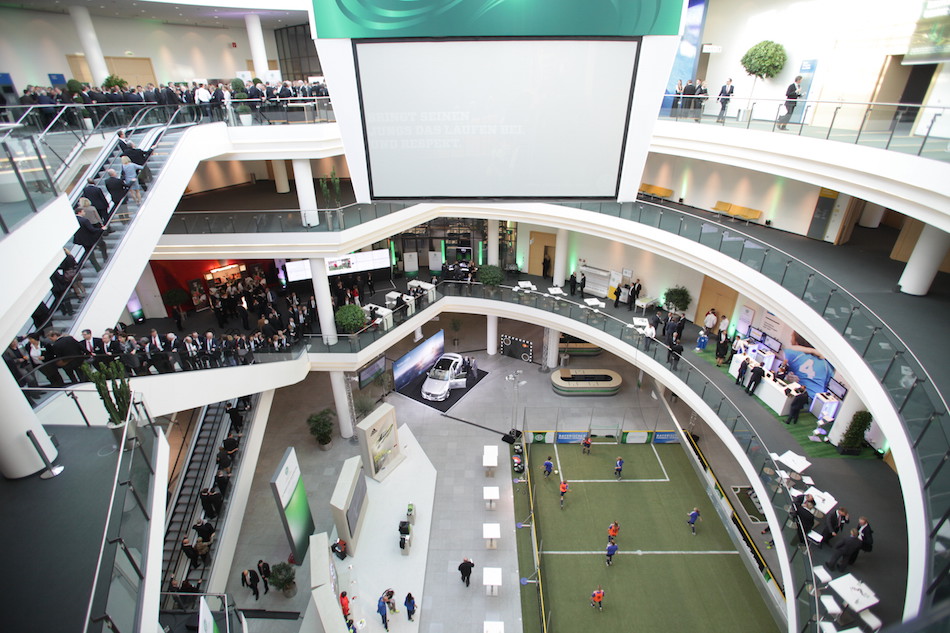 The city also has corporate pedigree in spades, playing host to the likes of Siemens and Continental, while it is especially synonymous with the applied science, automotive high-tech power electronics, automation components, ICT, energy and medical technology sectors. Moreover, its economy is nothing if not diversified, with many market research and call centres calling it home, while at the other end of the spectrum, the city has a rich history of toy making.
It is Nuremberg's medical technology cluster, in the form of the world-renowned Medical Valley, that is currently taking centre-stage, however. Such is the potency of the cluster, the Nuremberg Metropolitan region has been named the German Government's only digital health hub.
Meanwhile, Nürnberg Convention, the body responsible for showcasing to the world the city's credentials as an events destination has capitalised upon the huge array of pharmaceutical manufacturers, medical research and training institutions, hospitals and providers of medical and health services across the city and surrounds to present the city as the go-to destination for meetings incentives, conferences and exhibitions in these areas.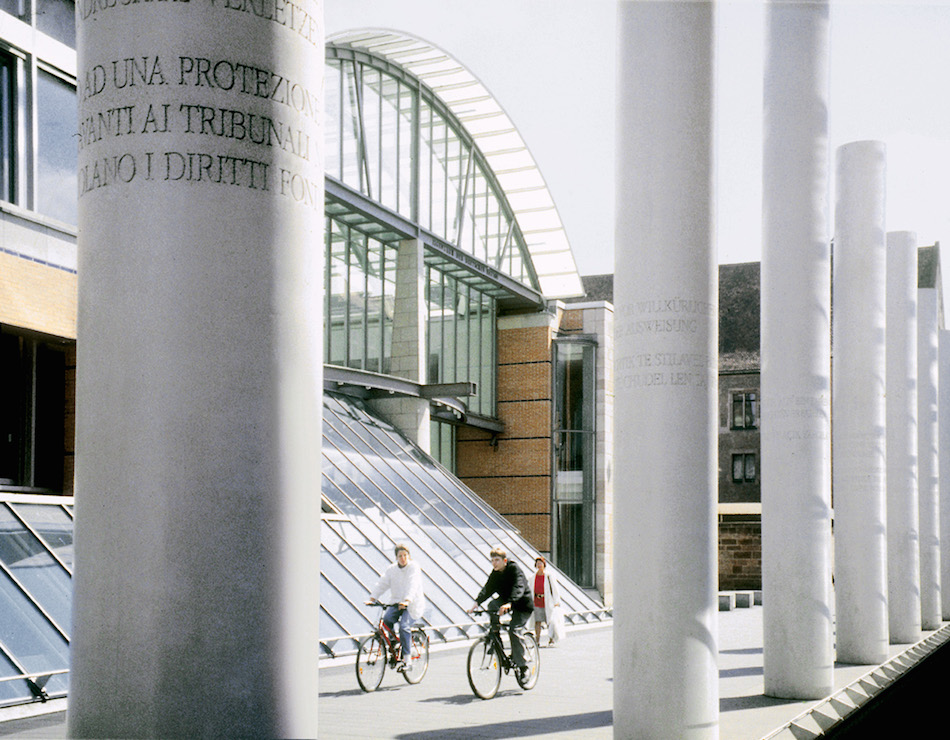 Of particular note in this regard is its recent partnership with UBM, a world-leading exhibition organiser; a fusion that has resulted in Medtech LIVE, successor to Medtec Europe and MT-CONNECT, coming to the city in 2019, an event set to provide information on the entire value chain, from prototypes and production to downstream processes.
Meanwhile the NCC itself is geared up to host all manner of events, ranging from large congresses to product presentations, staff events and customer galas, and can point to three congress centres, 15 exhibition halls, 50 meeting rooms and easy access to transport hubs in the form of Nuremberg's main rail station and airport.
Furthermore, Zaha Hadid-designed exhibition halls 3A and 3C, the latter of which is about to open at time of writing, incorporate the very latest acoustic, thermal and energy developments. With its 9,600 m² of gross exhibition area, as part of a €70m upgrade to facilities, 3C is sure to cement the city's reputation as an internationally significant trade fair venue.
Cumulatively then, it is no surprise that the NCC is able to point to an eye-watering 30,000 exhibitors and 1.4 million visitors annually across 120 trade fairs, exhibitions and conferences.
Meanwhile, with its remit extending to the provision of advice, helping to source locations, hotel reservations, conference package deals, supporting programmes, city tours, tour guides, site inspections and service partners Nürnberg Convention is perfectly positioned to cater to the most exacting of requirements
Moreover, in working to understand event organisers' needs and goals, it is able to take full advantage of a comprehensive global infrastructure, which includes subsidiaries in Brazil, China, Italy, North America, India and Austria, not to mention dozens of international representatives, to help bring to fruition customised exhibition concepts and ground-breaking ideas.