MICE Opportunities in Russia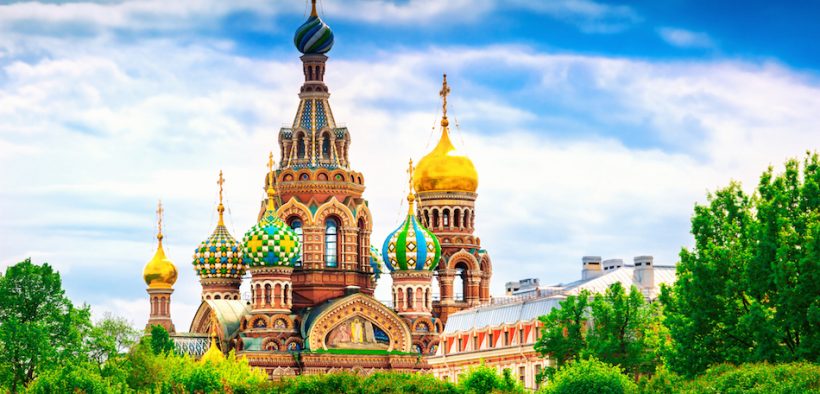 Events can be a powerful driver of meaningful results when coherently thought through, but conference planners can no longer expect monotone presentations with background PowerPoint slides in homogeneous conference halls to leave any sort of lasting impression.
Attendees are getting bored with the routine destination choices, so whether you are organising a conference for clients, arranging a business meeting for associates or scheduling a much larger conference, the right destination can make all the difference.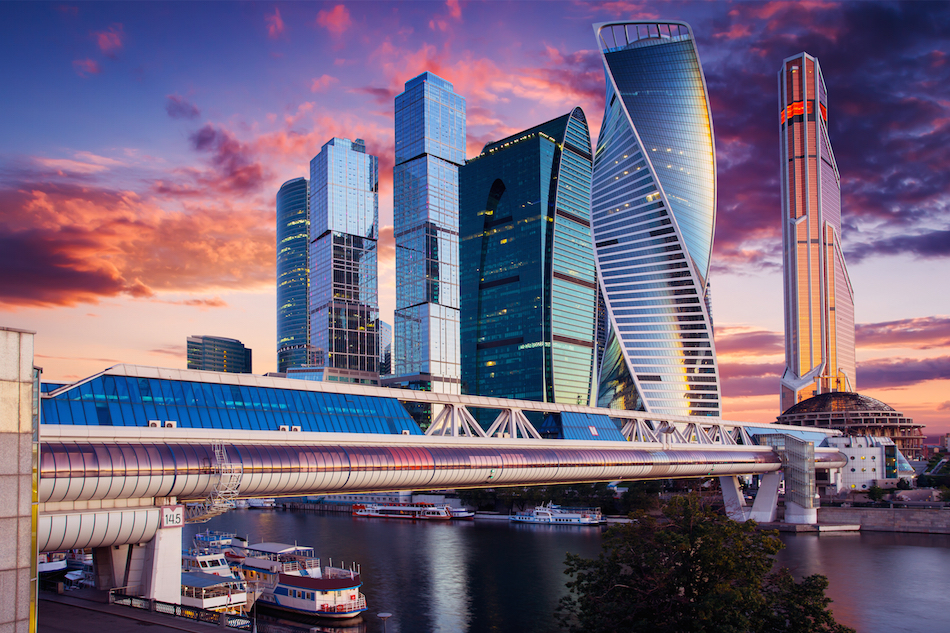 Choosing an accessible location should be a number one priority. Planners may lose participants if the destination is difficult to reach or if the journey time is excessive, so choose a destination that is easy to get to.
For example, St. Petersburg, with its magnificent cityscape, or Moscow, with its beautiful architecture, are both cosmopolitan exciting cities, and are within 2.5 hours of most European cities.
"When you're putting together a professional event, choosing the right planning partner is key."
While other factors like technology, capacity and layout are also important, the region in which the venue is situated is the biggest deciding factor in terms of how many guests you're going to get to an event. Good transport links will also help things to run smoothly, allowing attendees to arrive and leave the conference easily.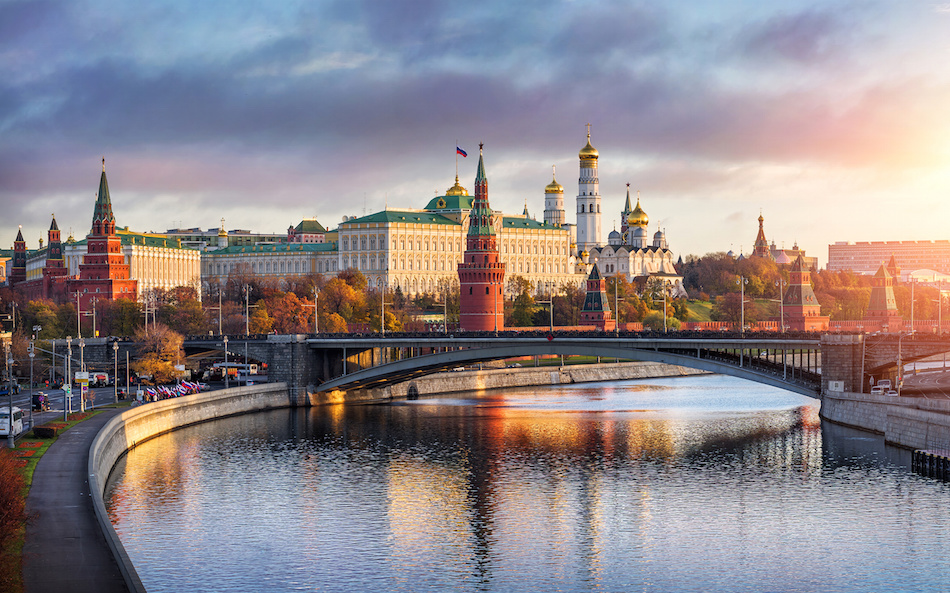 With ongoing budget constraints, cost is another 'make or break' element, and is always going to be a dominant issue when considering a location. Sticking to a strict budget is vital but make sure there are allowances for unforeseen circumstances, as organisers could encounter costly mistakes. Budgeting is a critical part of any event planning process, and it is important to develop an effective budget you can rely on so appropriate decisions and adjustments can be made.
When you're putting together a professional event, choosing the right planning partner is key. You need professionals on your side who can be trusted with everything from high-level decisions to the tiniest of details, both in the planning stages leading up to the event, and right the way though until the end. For example, Galaktika Co Ltd., deals with special interest events, programmes, meetings, conferences and incentives, offering great ideas, information and insights.
With a head office in St. Petersburg and operational representation in Moscow, Galaktika comes with a highly trained travel professional team, and is the leading DMC in Russia, operating the Projects all over Russia.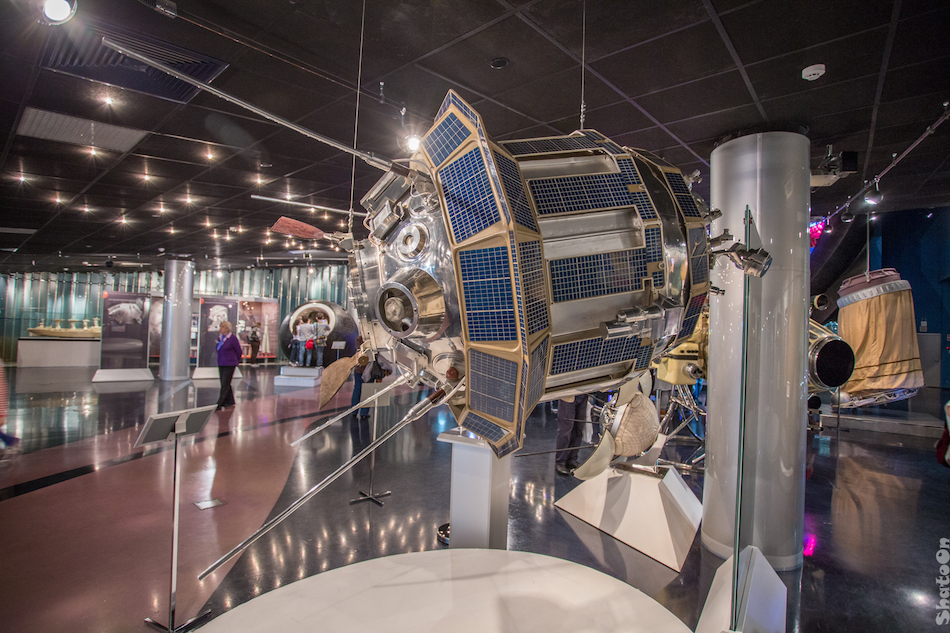 Great contacts and a high standard of service at reasonable prices, together with the passion and commitment of the Galaktika employees, means the event will be one to remember for all the right reasons.
Choosing an unusual venue can lend an extra dimension to any occasion, enticing corporates that may otherwise have declined, whilst guaranteeing the event leaves a lasting impression. Whether it's a Russian bunker, a planetarium or a palace, choosing an unusual venue will stand you apart from the crowd.
The Leningrad Center is a performing arts space near Tavrichesky garden with an unparalleled repertory, and they offer new performances, multimedia concerts, great shows, exciting plays and theatrical parties every week.
How about the Exhibition of Achievements of National Economy, one of the largest exhibitions, museums, and recreation complexes in the world, hosting more than 24 million guests per year?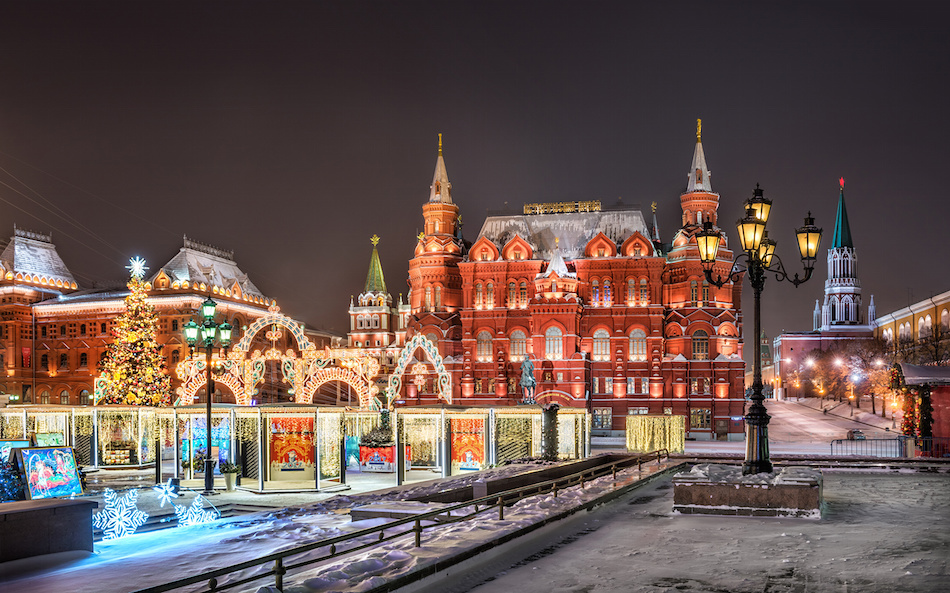 Alternatively, 5* hotel options will make guests feel like royalty, and the Radisson Royal Hotel in St. Petersburg and Moscow located in the heart of the cities.
Apart from the unique conference Venues the destinations offer guided city tours, including visits to the world-famous Hermitage and Faberge museum in St Petersburg or Kremlin and Space Museum in Moscow.
Whether organising a team building session or a business meeting, the availability of enjoyable activities outside of the conference itself can be the icing on the cake.
Be it an engaging team building activity, a sightseeing tour, a retro train ride, a relaxing game of golf or an evening at an open-air theatre, post-event entertainment options can keep attendees engaged, help build lasting friendships and enhance the conference experience way beyond just learning.
For instance, GORKI Golf & Resort is the first golf club in the North-West region of Russia, just 50 km away from historical St. Petersburg, and is well worth a visit. The availability of cosmopolitan restaurants and attractions that are open either pre or post event will also maximize additional event networking opportunities.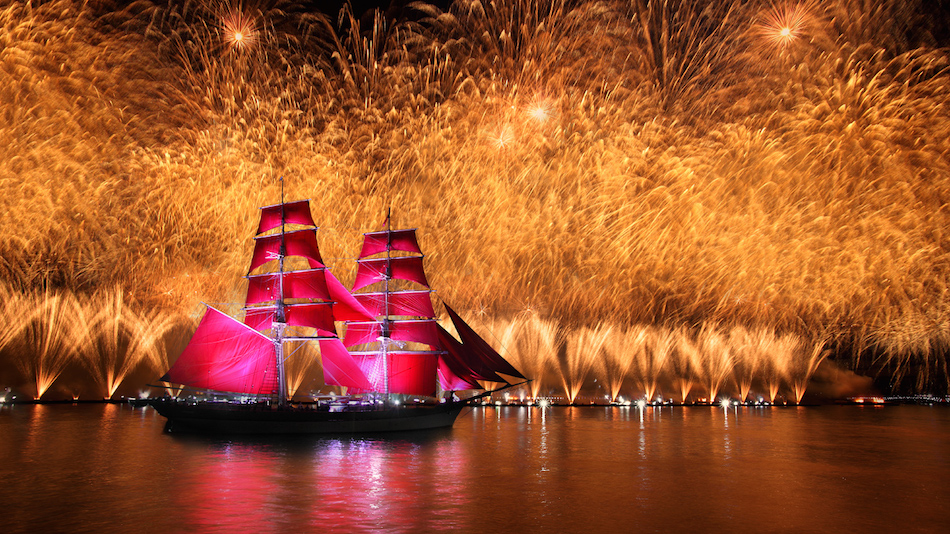 There is still time to book the programme to join the New Year celebrations in St. Petersburg and Moscow and the festivities will be some of the biggest and best in the world.
The programme traditionally includes approximately 250 different thematic events including the Christmas fair, holiday festivities on Nevsky Prospect and Palace Square, light shows on the facade of the General Staff building, Christmas celebrations, the New Year tourist fair and performances at various St. Petersburg theatres.
There is a unique opportunity to celebrate New Year twice in Russia: New Year eve on 31 December and Russian Old New Year on 13 January.
From the colourful, onion domes of Red Square in Moscow, to the riches of the State Hermitage museum in St. Petersburg to the frozen landscape of Siberia, Russia wows on all levels.
This year, Galaktika has hosted quite a few significant companies from all over the world. Such as French Football Federation, MasterCard, Mylan, St Petersburg Congress and Exhibition Bureau, several Gazprom events, Sokolow – Polish meat processing plant and others.
We invite you to come to Russia and enjoy the warmth of Russian hospitality.
For more information: www.galaktika-russia.ru