Düsseldorf: Investor Heaven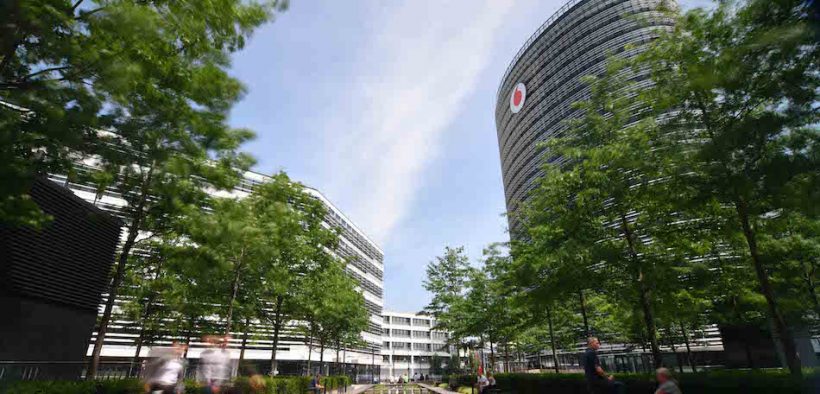 Uwe Kerkmann, Director of the City of Düsseldorf Office of Economic Development talks to CEO Insight of why the city and surrounds is held in such high esteem by companies across the world looking to relocate, expand or start up in Europe.
CEO Insight :  With a rapidly evolving global business and technological landscape, how does Düsseldorf ensure it remains agile, flexible and able to respond and adapt to the ever-changing requirements of investors? 
Uwe Kerkmann: The ability to transform and take advantage of structural and economic changes is right at the heart of Düsseldorf´s success. As part of this, both the city administration and the main stakeholders of the city´s corporates and civil society organisations have taken a distinctively proactive approach towards developing and establishing sustainable and innovative economic clusters. In fact, Düsseldorf has been at the cutting edge of industrial development since the industrial revolution, and today we play host to an extremely diverse and innovative range of industries.
We are dedicated to building a leading region for the development of the digital economy. Our target is to keep up the healthy mix of industrial manufacturing and service industries, while at the same time fostering innovation, digitalisation and internationalisation. In fact, one of the USPs of our region is its huge B2B market for digital and tech companies, especially in areas such as industrial tech.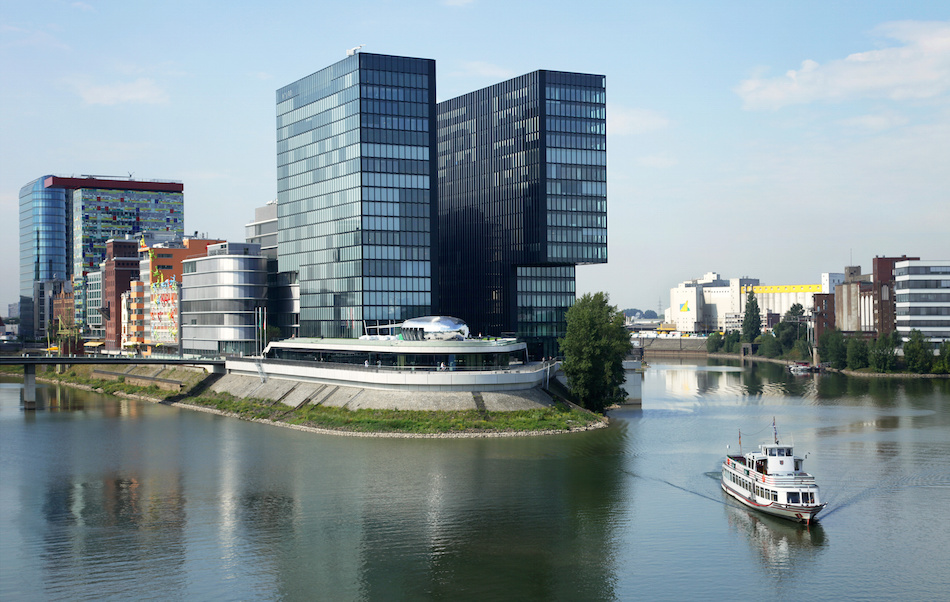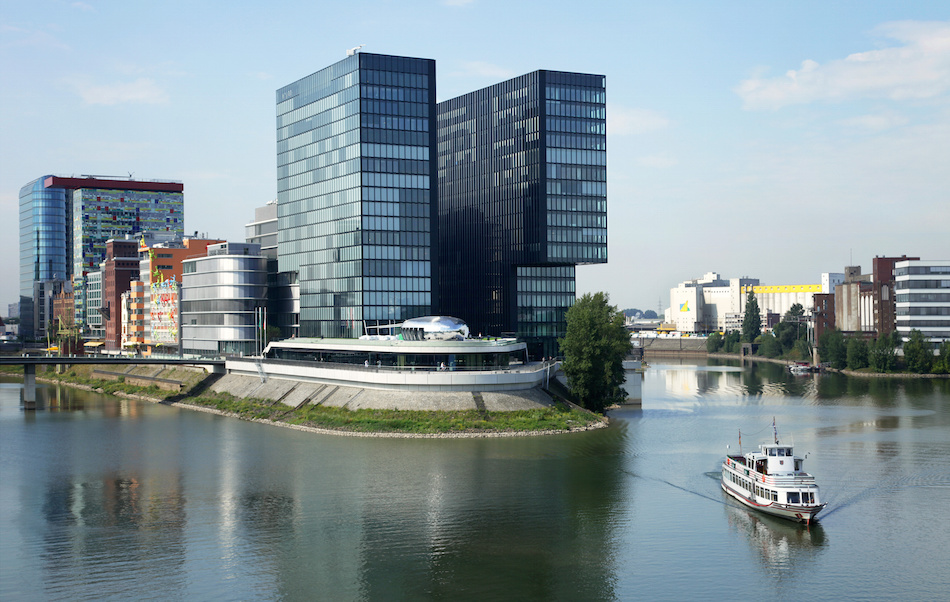 To support this, the City of Düsseldorf ensures there are effective connecting platforms and networks in place for new investors and international startups to tap into this local and regional market potential. Meanwhile, we develop new initiatives and stay in close contact with our locally based companies, so as to remain fully aware of their needs and individual requirements.  The City of Düsseldorf is focused on offering the best support to companies and can point to an administration that is both business-minded and service-orientated. Thus, our slogan reads: "Düsseldorf – where business works!"
CEO Insight:  With Brexit fast approaching, what recent and forthcoming developments are set to cement Dusseldorf's pre-eminent status as an alternative European hub to the UK for international firms?
UK: Düsseldorf offers an ideal combination of key location factors: excellent infrastructure and outstanding travel connections within Europe; cost-attractiveness, combined with huge local market potential – particularly in B2B – as well as the high quality of life for employees. Collectively, these serve to make Düsseldorf a very interesting alternative European hub for international firms looking for the right place to grow their business in the region.
By way of example, we are very proud that the British Automotive supplier SBD Automotive has recently chosen Düsseldorf as a location for its German headquarters, a decision that underlines the importance of the city for the development of future technologies and innovation. The company echoes this in a statement, which described "the vibrant western city (as) a melting pot for industry, startups and academic institutions, as well as a commercial center for German and international business."
CEO Insight:  Düsseldorf continues to constitute the unrivalled investment destination of choice in Europe for Japanese firms. Why is this?
UK: For Japan, Düsseldorf is the number one city in Germany, with traders being the trailblazers for the development that has taken place over the last six decades. Subsequently, these traders were followed by their families, and gradually a typical infrastructure emerged: retail trade, banks, doctors, bookshops, forwarding agents, insurers, a Chamber of Commerce and Industry and a Consulate-General. Furthermore, a Japanese school and kindergartens were established, and since 2014, the Japanese airline ANA has offered a direct flight connection between Düsseldorf and Tokyo. Cumulatively, this all adds up to being able to speak of "Japan's capital on the Rhine" when the subject of Düsseldorf comes up.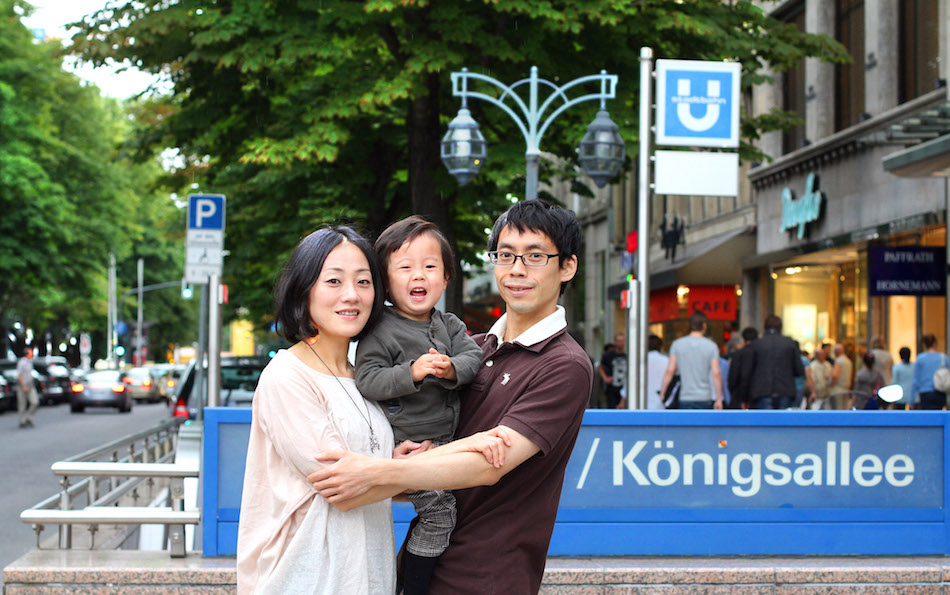 Today, the Japanese community in Düsseldorf is the third-largest in Europe after London and Paris, numbering around 7,000 Japanese nationals in the city area alone, with double this number in North Rhine-Westphalia (NRW) as a whole. In addition, almost 600 Japanese companies are operating in NRW, with around 380 of them in the state capital itself, while state-wide, Japanese companies employ more than 32,000 people.
CEO Insight:  Beyond Japan, how successful has Düsseldorf been in attracting investment from other markets in the Americas, Russia, the Arab world, China and India?
UK: Düsseldorf is a buzzing, cosmopolitan, dynamically growing city, which is constantly attracting new citizens and new companies looking to scale up from all over the world.  In terms of targeting beyond Japan, we have placed particular focus on courting investors from China and Russia. In support of this, as far back as 2004, we cooperated with the Chamber of Industry and Commerce and Messe to establish the China Competence Center, which acts as a one-stop agency for investors with Chinese-speaking representatives.
As a result, Düsseldorf plays host to more than 500 Chinese companies, including world leaders in their field, such as Huawei, ZTE and TCL. Many companies do, in fact, come to Düsseldorf because the China Competence Center offers excellent services, tailored as they are to the specific needs and requirements of Chinese entrepreneurs. In short, we make sure to closely interact, talk and cooperate with our investors. Looking west, US-Companies are still of one the biggest investment groups in our city, with around 500 important companies in the Rhineland.
CEO Insight: What can you tell us of the extent to which your office is involved in organising or promoting pertinent events designed to enlighten and assist the foreign investment fraternity in Düsseldorf, and the type of subject information such occasions are concerned with?
UK: One concrete example of how we actively support the digital ecosystem is the Digital Innovation Hub Düsseldorf/Rhineland (digihub), which was launched in autumn 2016. This acts as a matchmaker between start-ups, medium-sized companies, corporates – both German and international – and universities, constituting a highly efficient platform for helping to create and facilitate new business ideas and models.  In addition, we participate in numerous events both at home and abroad to engage new companies and to be on hand for those already established here. Our work on this front takes in the UK, Japan, China and North America, in particular.
CEO Insight:  What other ongoing services and aftercare can you point to for international organisations relocating, expanding or starting up in Düsseldorf?
UK: The Office of Economic Development acts as a one-stop agency, supporting companies with tailored services, such as assisting investors with administrative procedures and permits, help with relocation, recruitment of staff, or finding an office. This involves collaborating closely with a tight network of consultants, including lawyers, tax advisors or property managers who are experienced in dealing with international entrepreneurs.
Yet, the support does not end with the opening of a branch or office, for through the provision of aftercare services, we ensure solutions can be sourced for any problem that may arise. Furthermore, business meetings and briefing seminars for foreign entrepreneurs in Düsseldorf are organised in various languages on a regular basis. Meanwhile international companies and business communities are encouraged to be a part of our industry networks and platforms, meaning international entrepreneurs can easily integrate into our local and regional economy.
CEO Insight: To what do you attribute Düsseldorf's high labour productivity?
UK: Talent attraction and internationality are very important to us. More and more companies are choosing Düsseldorf as their location in Germany and Europe as they find here a mix of the right talent on tap and an excellent quality of life to attract those others they seek. In response to this trend, in cooperation with regional partners the city has founded an Expat Service Desk to make international recruiting even easier for companies.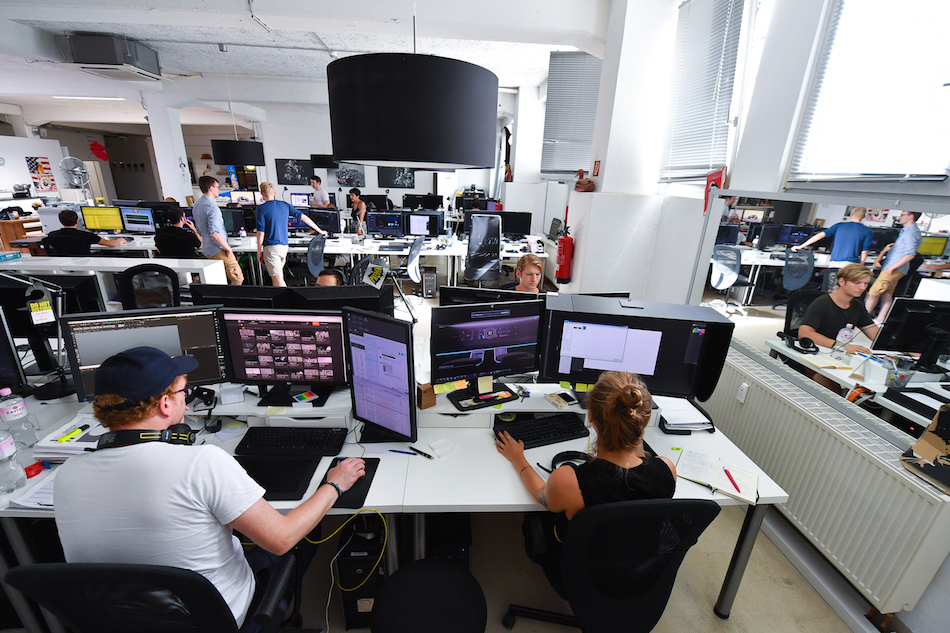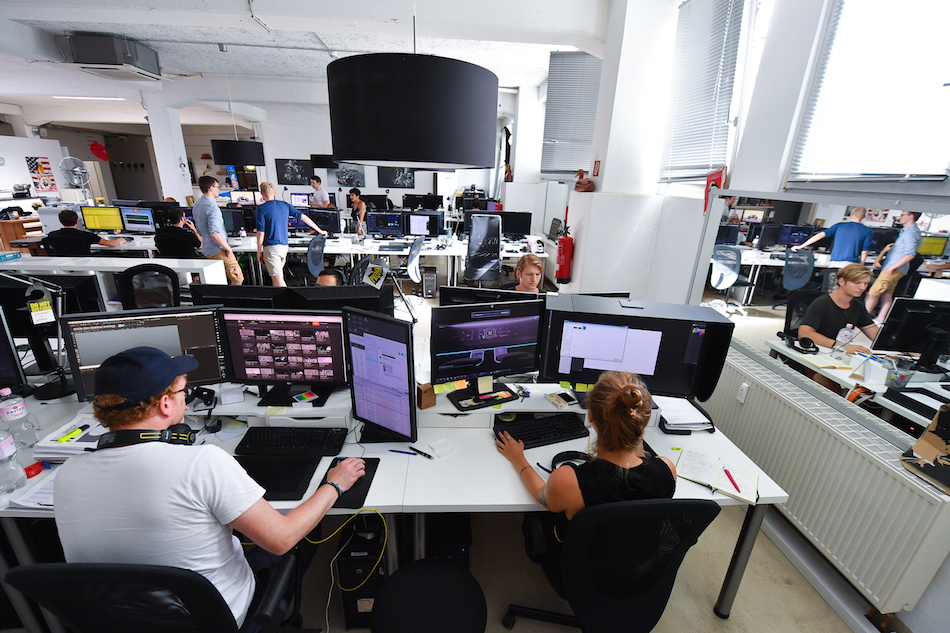 Furthermore, Düsseldorf is a truly welcoming place, evidenced by the fact of it being one of the most favoured cities for expats in Germany and Europe, where its high quality of living, career opportunities for international professionals and the famous open-mindedness of its citizens, combine to make settling down and building a personal network smooth and easy. Further, this cosmopolitan, metropolitan city is just the right size for expats to swiftly feel at home.
CEO Insight: To what extent has the high level of municipal investment in infrastructure and quality of life enhanced the Düsseldorf offer?
UK: Düsseldorf has a balanced, diverse and robust economic structure, which sees the city hosting top international companies from a broad range of sectors, such as fashion, advertising, life sciences, law, business consultancy, technology, telecoms, banking insurance and manufacturing. To reflect the needs of these companies and the city's citizens, Düsseldorf has invested in a range of projects, recent examples of which include the construction or improvement of day care centres, schools, sports facilities, parks etc. Meanwhile, at the heart of all our initiatives is the goal to develop new residential areas that include social and affordable housing. In parallel, we are placing great effort in making Düsseldorf greener, whether via the expansion of public transport or the upgrading of inner-city cycle paths, as it is our belief that green mobility and smart cities go hand in hand.
CEO Insight: Düsseldorf has enjoyed great ongoing success in attracting FDI to strengthen its existing business and industry clusters. Does forward strategy seek also to develop new concentrations of interconnected businesses, suppliers, and associated institutions in as-yet unrepresented fields?
UK: Düsseldorf continues to rapidly improve. Since 2014, we have set up new initiatives for start-ups, innovation and digitalization, something we highlight when promoting the city internationally as a premium potential location for tech companies. This process involves specifically targeting companies with innovative business models in fields such as digitalisation, cross-sectoral technologies and industrial IoT, which will find in Düsseldorf a unique and high-impact digitalisation cluster of mobile communication firms, start-ups and industrial manufacturing companies, including major players, such as Vodafone, Henkel and Trivago.
Düsseldorf is always open to new developments and we are at your disposal for discussions and ideas.  Uwe Kerkmann is director of the Office of Economic Development for the City of Düsseldorf, the state capital of North Rhine-Westphalia
 For more information: www.duesseldorf.de/business