Hidden Gem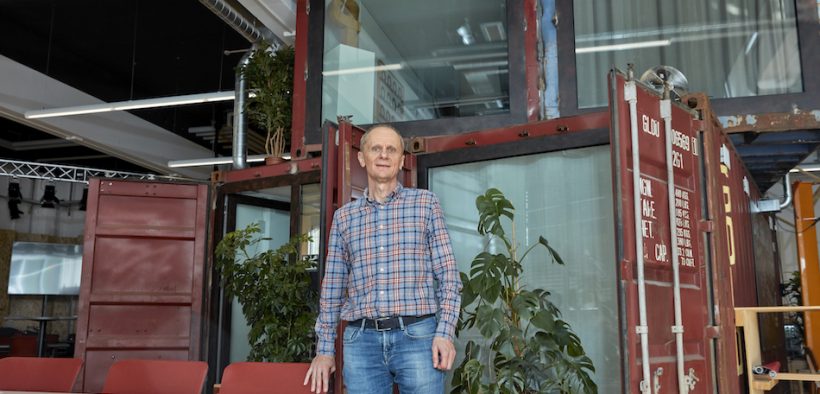 Interview with Othmar Oehri, Co-Founder and CEO of Technopark Liechtenstein AG.
CEO Insight: In relation to customers, can you share some of the key activities of Technopark Liechtenstein, the types of companies and interest you attract and from where as well as the services and solutions delivered?
Othmar Oehri: We focus on four fields of activity for our start-ups: Fintech, Cleantech, Automation, and Security and Communication. There are different reasons for choosing these fields. In Liechtenstein and the whole Rhine valley, you find industry in these fields, and there are universities nearby with a training focus in these fields. Last but not least, there is legislation in Liechtenstein to encourage start-ups, especially in Fintech. The founders of the start-ups in Technopark come from Europe, mainly the German speaking part, but we have had requests from the UK as well.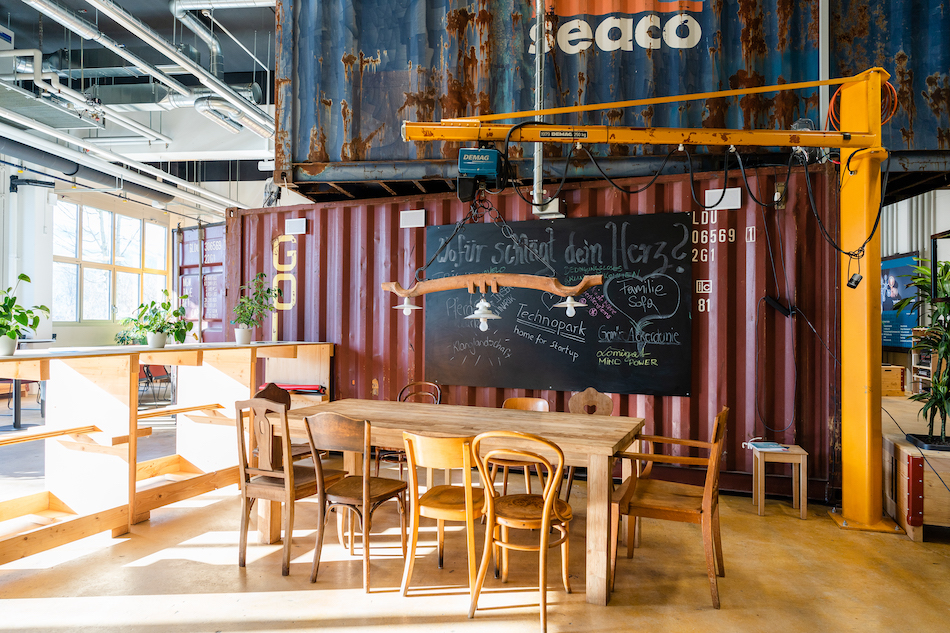 We provide an ideal infrastructure in Technopark, including co-working spaces, meeting rooms of various sizes, rooms for seminars, and rooms for events. Along with these technical advantages, we provide the start-ups with a large network. The founders of Technopark are experienced entrepreneurs from various industries, and as members of the Swiss Technopark family, we can provide access to Switzerland's main universities and institutes.
CEO Insight: Innovation clusters and incubators like Technopark Liechtenstein are continuously evaluated by SMEs, large companies and governments for various strategic and growth initiatives, whether it be for satellite offices, mergers and acquisitions, business transformation, investments, supply chain or innovation. What insight can you share on the management vision and/or roadmap for Technopark Liechtenstein in these areas and how beneficial is the overall management focus on innovation as these entities look at Technopark for these enablement activities?
Othmar Oehri: There are few large or very large companies in our area, but there are many SMEs, and quite a few of them are hidden champions. Nothing like Technopark Liechtenstein existed before in our region. The universities in the area are ranked highly internationally and train young professionals. However, SMEs cannot afford major R&D expense. Thus, Technopark Liechtenstein was founded. As we only started in July 2017, we have no track record yet of start-ups with great exits or that have been acquired by an established company. But local industry is happy to have such an incubator/start-up lab in the area.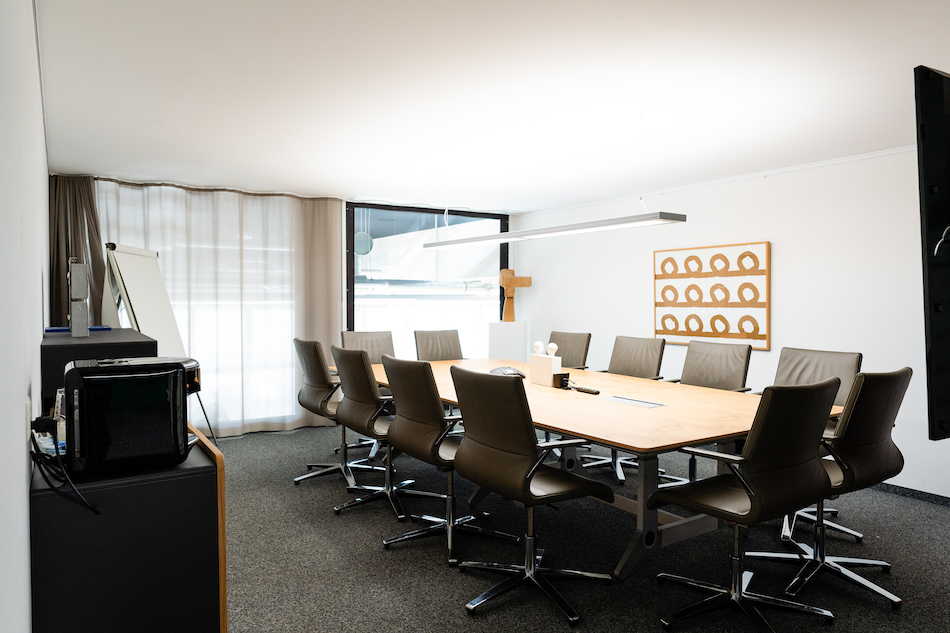 CEO Insight: Collaboration between companies/tenants both internally and externally could work very well to drive further innovations, knowledge exchange or complimentary services, solutions and/or supply chains. How is Technopark Liechtenstein's management thinking about collaboration and can you share any examples of how you will further encourage communication and collaborations between tenants and between tenants and external organisations?
Othmar Oehri:  We actively support collaboration between our tenants. We know the business of each of them, and therefore we have an idea of which could be suitable to collaborate. Additionally, we actively invite our tenants to ask us for support in terms of the requirements for the successful launch and advancement of a business model. For connections that we are not able to directly establish, we can ask our partners in the network, and in most cases, we are able to help.
"The founders of Technopark are experienced entrepreneurs from various industries, and as members of the Swiss Technopark family, we can provide access to Switzerland's main universities and institutes."
CEO Insight: Technopark's main supporter is the Liechtenstein government. What insight can you share on other partner profiles as well as the types of new partners and investors you envisage will be attracted to Technopark?
Othmar Oehri: You are right, the main supporter of Technopark Liechtenstein is the government, although we are a completely private organisation. We have more supporters like Liechtensteinische Landesbank, Telecom Liechtenstein and some other smaller companies. Additionally, we have anonymous supporters, which have been essential for starting this project. Furthermore, we have more than 30 private investors in Technopark Liechtenstein. That's a huge vote of confidence.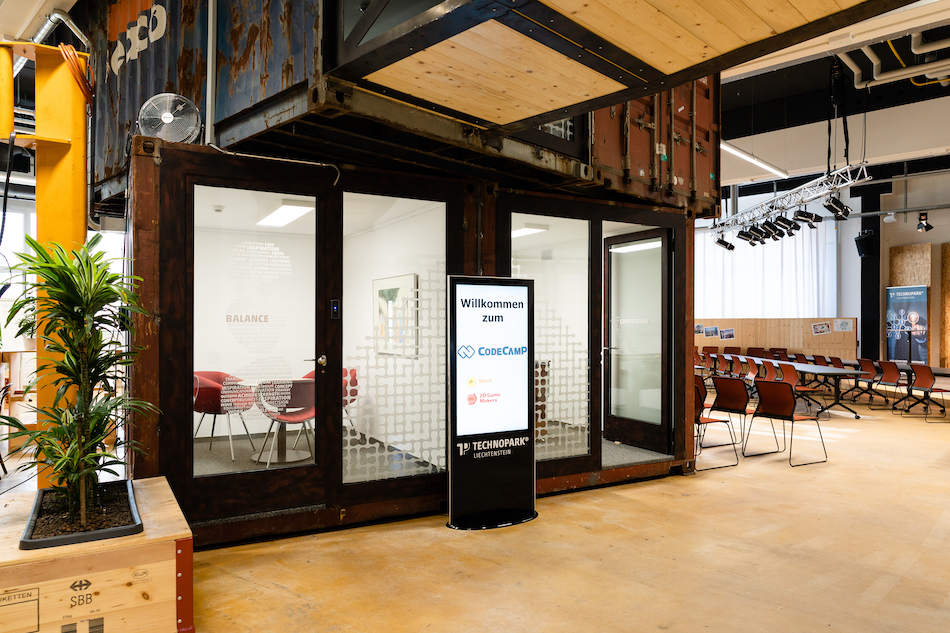 CEO Insight: Financial strength and capital funding possibilities are key when considering site and country selection for entrepreneurs at start-up level as well as more mature businesses. How is Technopark positioned to assist customers and future stakeholders with capital and what future funding models could develop through partners, collaborations and trends?
Othmar Oehri: Capital funding is the main issue after business location. We as Technopark Liechtenstein are not able to finance our tenants, but we maintain close contact with Business Angel Club Liechtenstein and several family offices and venture capital companies. We connect people, we open doors – but we cannot guarantee a successful deal. Technopark Liechtenstein has a very large network given the founders' more than 35 years of entrepreneurship and the network of the Swiss Technopark family. That's a bonus for our tenants.
CEO Insight: Technopark Liechtenstein has space to deliver workshops, events, training and classroom style learning. Can you tell us more about these aspects and the potential growth possibilities?
Othmar Oehri: Last year, we started an educational program for children aged 7-12 called Code Camp. The children learn to program an app – an individual game. This helps develop strong skills in programming, coding for different levels of knowledge. It really is great to see how fast the children are learning and the enthusiasm they have.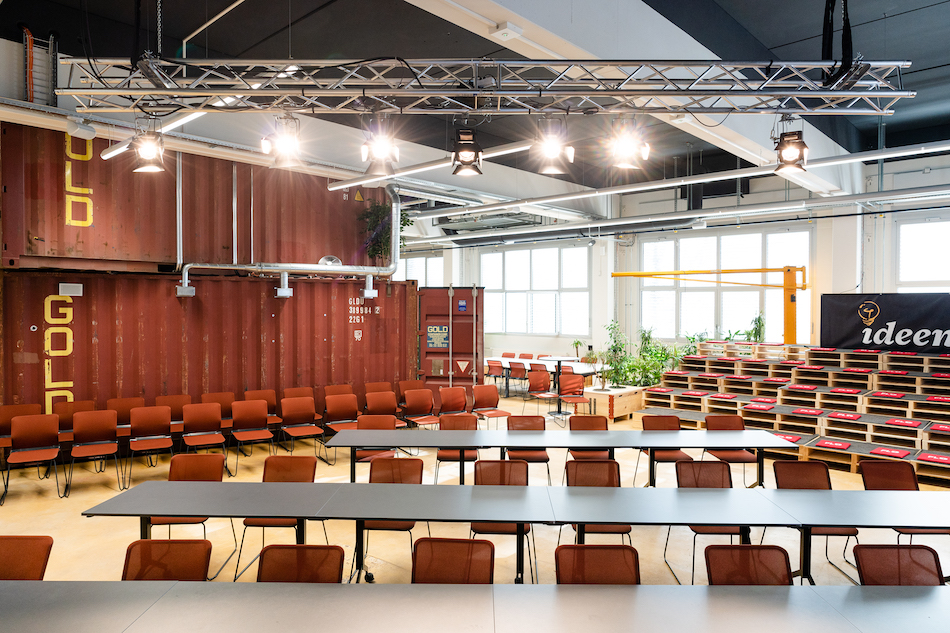 We will continue this program this year with an additional five dates. Additionally, our partners run seminars and workshops from our premises. Events on such subjects as the blockchain or cryptocurrencies take place often, and we are hosting increasing numbers of visitors and experts. Our premises and the Technopark concept are well integrated and valued by the government, industry and society in general. We are very happy with the response and development of Technopark Liechtenstein.
For more information: Technopark Liechtenstein