More to Nevis Than Meets the Eye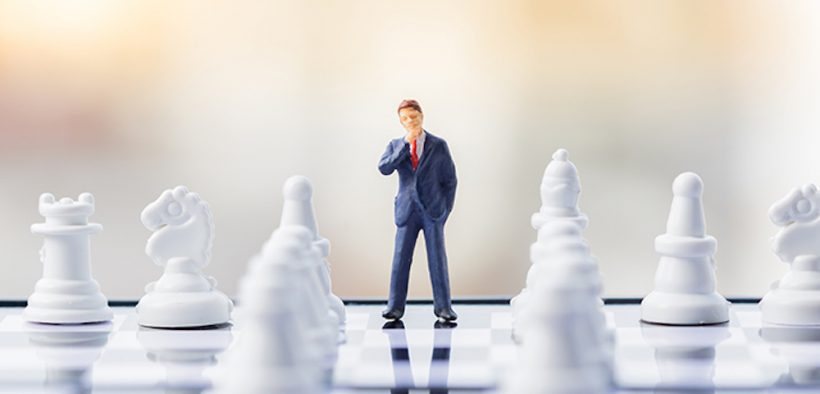 Nevis has more than 32 years experience as an International Financial Services Centre and is acknowledged worldwide for its professionalism, efficiency, commitment to international regulatory standards, and prolific wealth management and asset protection tools. The international financial services sector holds an impressive collection of proficient registered agents qualified in trust and wealth management, law, finance, accounting, taxation and banking. Also the incorporation of IBCs, Trusts, LLCs, Foundations and the licensing of captive insurance forms an integral part of Nevis' business activity.  But there's so much more to Nevis, other key areas take advantage of the wondrous natural atmosphere of the island; Tourism (including ecotourism and medical tourism) & Sports, Agriculture and Agro-processing, Geothermal and other renewable energy sources.
Tourism (including ecotourism and medical tourism) & Sport
The unspoiled Island of Nevis offers incredible scope to attract tourism. This paradise has become a popular ecotourism destination and Nevis does all it can to protect and promote this natural beauty.  Nevis has also positioned itself as a medical tourism destination. The implementation of medical tourism on the Island has been fully backed by the government as the federation seeks to contribute to the global demand for these medical services.
Agriculture and Agro-processing
The Agricultural sector holds great potential prospects for investment. The road map to development in the agricultural sector is intended to reduce the country's food importation bill through local production.  The focal point for the agro-industrial sector is agro-processing. Scope for investment includes the development of more shade houses, orchards, aquaculture, product development, marketing and distribution.
Geothermal and other renewable energy sources
Nevis will be uniquely placed within the geothermal energy sub-region as a low cost, stable and renewable energy supplier. Nevis is also developing Wind and Solar energy and as such is on its way to becoming the first carbon neutral location in the world.
So much to offer
Nevis has welcomed, encouraged, and assisted sound businesses in the areas of International Financial Services, Tourism, Sports Tourism, Geothermal and Renewable Energy Sources, Agriculture and Agro-processing, Light Manufacturing, and Information Technology. The success of the island comes from excelling in the following underpinnings; legislation and democracy, strategic location, qualified workforce, professionalism, quality of life, and business friendly incentives.
Nevis offers more than just a tropical isle but an investor friendly jurisdiction, ripe for investment and eager for additional growth. Discover why Nevis continues to compete successfully in the international financial services arena. Nevis, as always, is open for business.
For more information: www.nevisipa.org