Safe and Sound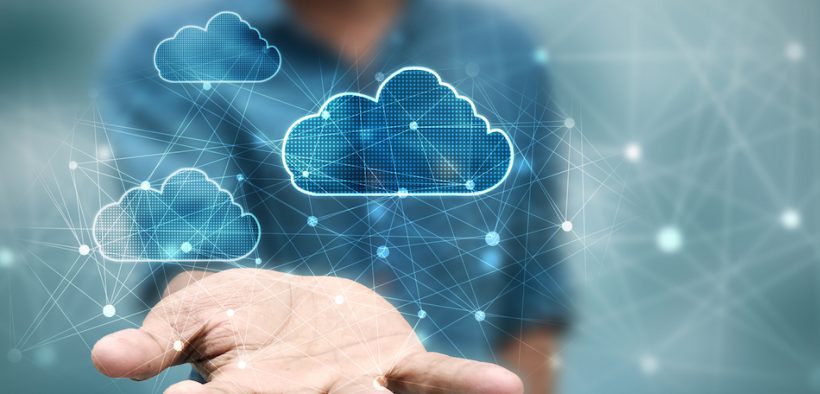 FL1:  the full-service provider from Liechtenstein 
To start a new business you primarily need the right product, customers and a brilliant team. In the digital era it becomes even more important to have a reliable legal & regulatory environment, good access to financial means and investors as well as a state-of-the-art ICT infrastructure. All these factors have great impact on the choice of your start-up´s location. While the first criteria need to be fulfilled by the company itself the latter are massively impacted by the host country and Liechtenstein aims to differentiate itself positively.
When it comes to telecommunication and ICT infrastructure FL1 acts as full service provider who can deliver all your needs as a one-stop-shop. FL1 (Telecom Liechtenstein AG) provides private and corporate customers with state-of-the-art landline, mobile, internet and TV products. Smart ICT services and solutions round off the portfolio. An emphasis is placed on strong products combined with personal service, in order to fulfil the brand promise "simplyexperience."
"In recent years, cloud computing (work and data storage in the cloud) has proven to be an effective alternative."
Fast-growing companies, often face the problem that the existing IT infrastructure is no longer sufficient for their requirements. In most cases, adding to in-house computer infrastructure, servers & software entails high costs and considerable workload.  In recent years, cloud computing (work and data storage in the cloud) has proven to be an effective alternative. The advantages of cloud computing are clear: Computer performance and storage capacity are tailored to your needs, expensive hardware and software are saved and last but not least your data remains preserved, even if your computer is damaged or your laptop is stolen.
Professional IT as service
Economic success is increasingly linked to professional IT operations. In addition, attacks from the internet make a professional IT infrastructure and extensive support necessary. This appears to be an insupportable burden in particular for small and medium-sized enterprises that do not have a specially-trained IT department.
Secure communications with FL1 Workplace
FL1 Workplace makes it possible to fulfil these new challenges with an ISO-certified partner. State-of-the-art IT and telecommunications infrastructure support daily work – all data is always under control, reliably and in compliance with data protection regulations. The infrastructure is located in high-security computer centres in Liechtenstein and is kept up-to-date on a daily basis by skilled IT experts, enabling you to focus wholly on your business.
Grows flexibly with your company
Modern workplace including state-of-the-art cyber security
Fulfils all local and international legal requirements
Calculable costs
Everywhere and at all times.
Your digital workplace can be reached from any location, whether via smartphone, tablet or PC. Simply continue working where you last left off. In addition, a flexible user model means clearly calculable costs. With FL1 Workplace, licences can be amended seamlessly, in line with changes in the size of the workforce. FL1 creates an individual package for each user that precisely matches individual needs and IT requirements. Including flexible IT resources, as if they were your own.
Interested? Just call us under +423 79 46550  or write us an email to sales@telecom.li.