Equities Succumb To The Coronavirus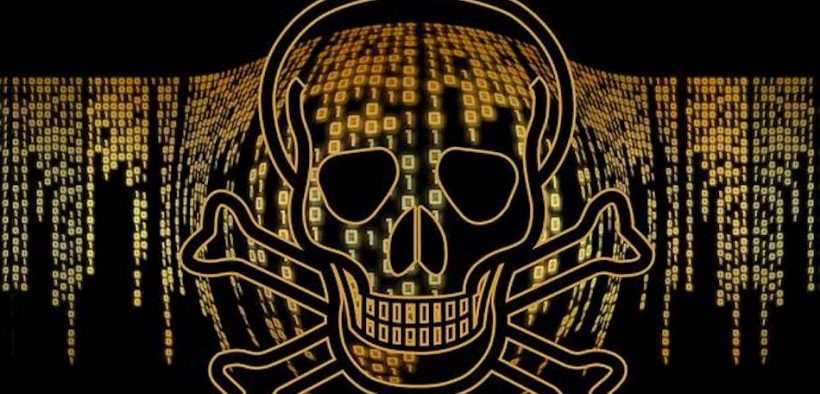 Equities have finally succumbed.  Until Friday, global markets were still hovering around their January highs. But markets fell back 1% or so on Friday and the UK and European markets are down more than 3% this morning.
The recent spread of the virus outside of China, with Korea and Italy both now imposing quite radical containment measures, has spooked equity markets. It has also fuelled further gains in safe havens such as gold and US Treasuries.
While cases outside China are rising fast, which is undoubtedly worrisome, one should not lose sight of the fact that they are still below 2500. This is dwarfed by the 77,000 cases in China, where the latest news has actually been very reassuring.
Cases in China have in recent days been rising at less than 1% per day, down from 15-20% per day in early February. The radical containment measures imposed by the authorities seem to have worked and restrictions in cities such as Beijing are now starting to be relaxed. If China has managed to contain a much bigger outbreak, it can only increase one's confidence that the, as yet, much smaller outbreak outside China can be brought under control.
The disruption caused by the virus will hit economic activity significantly in the first quarter, with global growth very likely to grind to a halt. But we continue to believe that the outbreak is likely to follow the path of previous such health scares with growth rebounding in the second and third quarters. Our confidence on this front is increased as monetary policy will be relaxed if necessary to limit the damage. Indeed, the Chinese authorities have been doing exactly that.
We retain our neutral equity weighting for now. Prior to the outbreak of the coronavirus, we had been planning to add to our equity positions if markets see a significant correction. Our inclination is to stick with this game plan although any such move would clearly hinge on the latest developments.
While the coronavirus will remain centre stage over coming weeks for global markets, attention in the US and UK will also be focused on other matters. In the US, we have Super Tuesday on 3 March, when 15 states, including the heavyweights California and Texas, vote for their preferred Democratic candidate. Bernie Sanders is currently leading the race and Super Tuesday will be critical if he is to cement his lead.
As for the UK, we have the Budget on 11 March which will reveal to what extent Rishi Sunak, the new Chancellor, bows to No 10's demands for a substantial fiscal stimulus. Last but not least, trade negotiations kick off with the EU at the end of this week. The initial position of both sides has been uncompromising and highlights the difficulty of reaching a trade agreement by year-end. But these hard-line stances are no doubt in part just posturing and we still believe an agreement will be reached by year-end – even if it ends up being no more than a lite version of the Canada-EU deal.