Fronted Becomes Second Fintech To Launch On Yobota's Core Banking Platform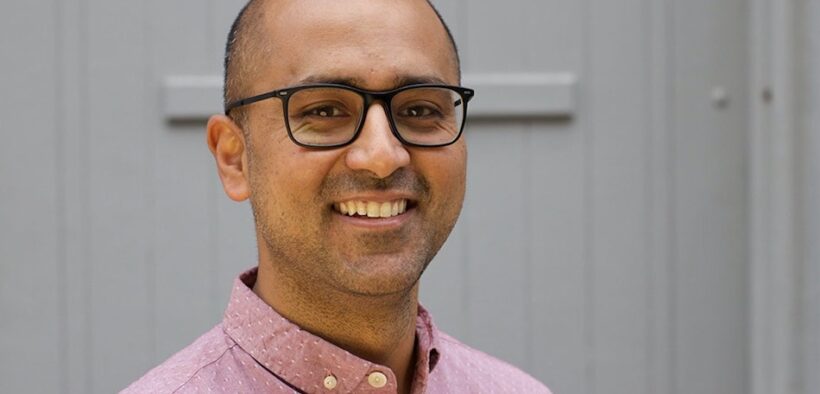 Rental deposit fintech Fronted has launched this month, becoming the second company to be powered by Yobota's core banking platform.
Founded in 2016, London-based technology firm Yobota has built a fast, flexible, cloud-native core banking platform that allows clients to create and run innovative financial products.
Fronted is aiming to help renters afford deposits when signing new tenancy agreements, with many UK adults lacking savings to front-up potentially thousands of pounds when moving rental property. The startup does this by offering a fixed 12.5% loan to cover the deposit, with renters able to spread the cost across up to 12 months.
Fronted was founded by Jamie Campbell, Simon Vans-Colina and Anthony Mann – former employees at Bud, Monzo and Apple, respectively – and, after incurring delays due to the pandemic, it launched to market on 16 February 2021.
Yobota's flexible architecture and expressive Application Programming Interfaces (APIs) enabled Fronted to create a unique offering while focusing on user experience and simplicity. It also ensures Fronted can continue to improve its product and adjust to the changes in the market.
The Yobota platform already powers multiple brands for Chetwood Financial, one of the UK's challenger banks, making it a tried and tested solution in a highly regulated environment. Using a proven platform was an important factor as Fronted is overseen by the FCA regulatory sandbox that tests innovative products, services, business models and delivery mechanisms.
By bringing down the time to market, complexity and costs, Yobota lowers risk and enables financial services businesses to take a more agile, responsive and brave approach when launching new products and services.
Ammar Akhtar, CEO of Yobota, said: "It is great to see Fronted launch to market – they are addressing a major societal issue, by helping renters get easier access to homes, with the potential of building their credit scores at the same time. We're really proud to be powering another innovative company in the UK.
"The launch of Fronted is an important step for Yobota, too. We've demonstrated that our APIs can be used to build a wide variety of customer experiences, while putting our clients in the driving seat."
Jamie Campbell, Co-founder and CEO of Fronted, added: "Fronted was created to help renters move more easily and reduce their upfront costs. A flexible and reliable technology partner was needed to support this ambition, and to provide the underlying technology required to simplify the upfront rental deposit issue.
"The flexibility offered by Yobota's architecture enabled us to create an innovative and tech-driven solution to a long-standing problem in the UK rental market. By utilising Yobota's APIs, we were able to build a customised user experience that reduces the time and complexity involved in applying for a rent deposit."
About Yobota
Yobota is a London-based technology company. Founded in 2016, Yobota has built a fast, flexible, cloud-native core banking platform which allows clients to create and run innovative financial products.