SH Payments Selects Nano as Digital Core Banking Platform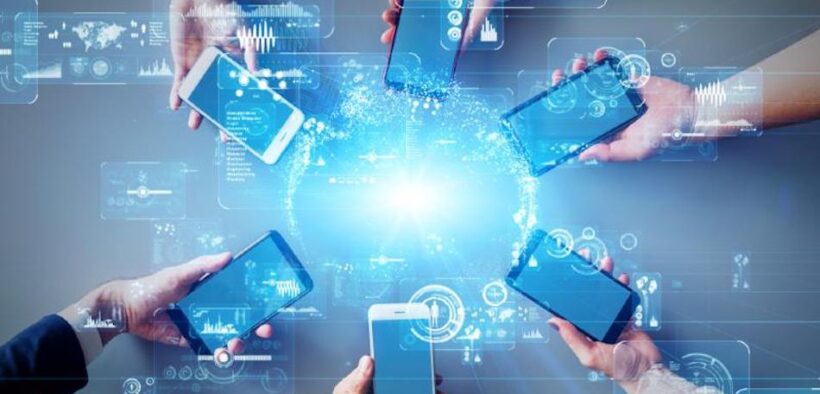 SH Payments, the tier one banking services provider, today announces that it has chosen Nano as its core digital banking provider.
The Nano core banking platform, which was developed by software company Baltic Amber Solutions (BAS), is a full stack, certified, secure, yet open ecosystem, enabling seamless banking and payments across any chosen jurisdiction. Its core banking technology provides a full stack of digital banking services for fintech companies and allows businesses to utilise a vast array of payment options, from SWIFT, SEPA, payment cards to cryptocurrency, foreign exchange, all in one platform.
SH Payments, which is based in Lithuania, will offer a suite of specialist services, including FX payments, payments services and e-wallets. Its target market will be small and medium sized enterprises (SMEs) in the European Union.
SH Payments, which is a subsidiary of Stanhope Financial Group, secured its Electronic Money Institution licence in December last year and will be offering services to clients in Q2 this year.
The Nano platform will enable SH Payments to provide cutting-edge digital core banking services to its clients. Nano was chosen due to the platform's superior payments services capabilities, stemming way beyond those available from traditional banking providers.
In January this year, Stanhope Financial Group, which secured initial funding of $3.5m, also launched its offering in the middle east, SH Capital, which is based in Dubai. Last month the group also announced the appointment of industry veteran Saber Hussain, who joined the team as Chief Risk Officer.
Khalid Talukder, Managing Director, Stanhope Financial Group said:
"After an extensive search selection process, we chose the Nano platform for its superior offering, impressive digital capabilities, and breadth of choice, which is exactly what our clients are looking for. The BAS team also demonstrated a real flair for innovation, which runs through the company's DNA, allowing us to collaborate on the growth and expansion of the SH Payments brand.
"We are particularly impressed by the team and their CEO who personally took interest in our vision and strategy for the wider group. After reviewing several market offerings, it was clear that the Nano platform has all the requirements we needed and more, meaning we are 'match ready' so our go-to-market strategy became easier to deploy, allowing us to offer a superior service to clients."
Narimantas Bloznelis, CEO & Co-Founder at Baltic Amber Solutions (BAS), comments:
"With traditional banks offering limited payments services and SMEs seeking new ways to send and receive funds, the Nano platform was designed to enable seamless access to emerging and newly established payments options, giving businesses real choice in challenging times.
"The SH Payments team brings with it extensive banking experience, expertise and a vast client portfolio, that is the perfect match for our platform. We look forward to helping develop a game-changing service that we hope will become the benchmark payments standard for ambitious SMEs across Europe and beyond."