The Cook Islands International Relationship Property Trust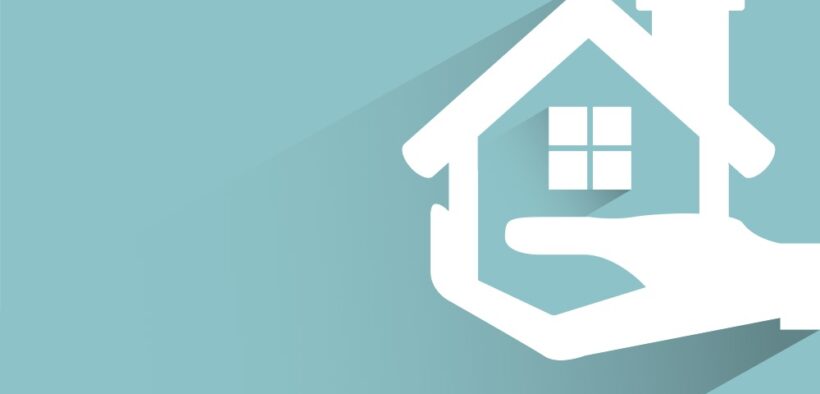 Since the establishment of the international Currencies Act 1981-1982, which heralded its entrance into the international finance arena, the Cook Islands has matured and evolved into a legitimate and accepted part of the fabric of the global financial system, acting as an exemplar of how jurisdictions can prosper and flourish without losing their essential appeal.
And just as it always has done, it continues to be at the forefront of innovative new products and legislation that serve to distinguish it from any other jurisdiction out there, while at all times ensuring it is on the right side of propriety in respect of international compliance requirements.
As recently as December 2021, the Cook Islands launched the International Relationship Property Trust (IRPT), which has been lauded for the way in which it has addressed blind spots across all current trust products on the global market for couples looking for the right solution to manage their assets in the event of separation or divorce.
"For high-net-worth (HNW) families, estate planning measures with teeth that see assets truly resistant to challenge are what they seek, for is a trust that cannot offer this, a trust worth entertaining?"
The IRPT's distinguishing characteristic that speaks to its innovativeness centres upon the establishment of a statutory foundation where couples are able to choose to keep designated assets intact under common management in defined shares. In terms of its fit for purpose status, regardless of whether foreign courts have sought to interfere with this principle, the IRPT acts to restrict the recognition of such judgements.
For HNW married couples, couples unable to marry, those in second marriages and those in relationship property jurisdictions, this product is manna from heaven. Also, for family-owned businesses, where the divorce or separation of its shareholders can be particularly impactful, this legislative development spells good news, just as it does for couples in different jurisdictions and/or different domiciles. The vast US high net worth market, with its combination of very high divorce rates and rich tradition of litigation, is set to be extremely well served by the pioneering IRPT, so reinforcing the Cook Islands' reputation for pre-eminence in such matters.
Just as it did in respect of the Cook Islands' trailblazing asset protection trust in the 1980s, so too will the principle of meritocracy prevail now, heralding an inexorable rise to the top for the International Relationship Property Trust. Many jurisdictions will seek to ape it, yet first mover advantage and a diligent approach to ensuring the product is future-proofed against evolving international compliance requirements, rather than the application of a short-term 'getting away with it until you can't' approach, means that even in the event competition should come along, its best-in-class position is assured.