The Financial World Will Be Completely Reliant on Big Data Within Five Years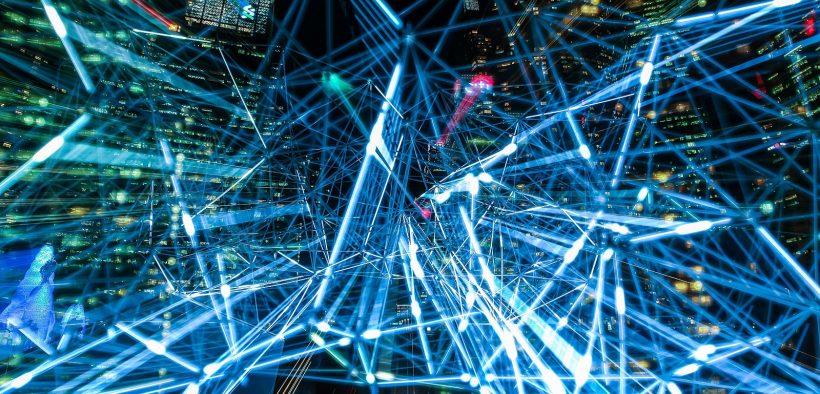 Over a third of CFOs see big data as a threat to employment
Almost two-thirds (64%) of CFOs expect that within the next five years the financial world will no longer be able to operate without big data, however, 13% of CFOs think this is already the case. Currently, financial directors are mainly using big data to make well-informed decisions (54%), to make predictive analyses (41%) and to analyse large, unstructured databases (29%). Almost one-fifth of CFOs (18%) do not use big data at all, according to the results of the 2019 FinTech Barometer, an annual survey conducted by order-to-cash specialist Onguard.
Impact on employment
More than a third of CFOs (38%) expect big data to have a significant impact within the financial sector, particularly on aspects such as job opportunities, with 36% of CFOs seeing big data as a threat to employment. Trends such as robotisation and Artificial Intelligence (AI) are also on the radar of financial directors, with 42% of CFOs expecting AI to have a major impact on employment opportunities and 30% of CFOs seeing robotisation as the biggest threat to jobs.
Marieke Saeij, CEO, Onguard:
"I'm not surprised that CFOs expect to be completely dependent on big data within such a short timeframe. Big data can help them, as well as finance professionals within their organisations, with the execution of their work.
Finance professionals have a great deal of information from both internal and external sources that is of added value for both the performance of the organisation and customer service. The more information that is available about the market and customers, the better finance professionals can advise customers. Thanks to big data, risks can be assessed more accurately and it is also possible to predict in real-time whether and when customers will start paying so as an organisation, you can properly anticipate this. This development will require finance professionals to develop new skills, such as greater analytical capacity, as a necessity."
About Onguard
Over the past 25 years, Onguard has grown from a specialist in credit management software to a market leader in innovative solutions in the field of order to cash. The integrated platform ensures that all processes in the order-to-cash chain are optimally linked and that critical data can be shared. Intelligent tools which interface seamlessly combine to provide an overview and control of the payment process and help build lasting customer relationships. Users in over 50 countries worldwide work with the Onguard platform on a daily basis to achieve successful management and tangible results in Order to Cash and Credit Management.
Read more at http://onguard.com/