Aleksandr Kozlovsky Deputy of the State Duma of the Federal Assembly of the Russian Federation, Chairman of the Expert Council on Special Economic Zones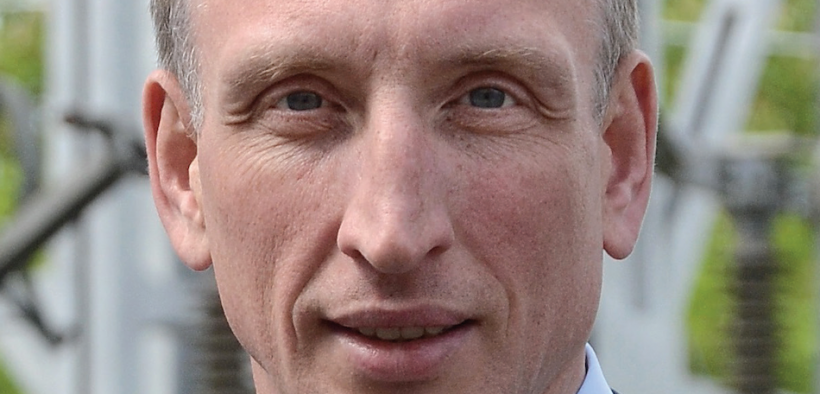 The purpose set by the leaders of the Russian Federation concerned social development and economic growth of Russia at accelerated pace on the basis of sustainable development of regions and municipalities, should be achieved by removing existing legal restrictions, elaboration of unified approach to the development mechanisms of territorial planning, improving the efficiency of industrial and technological infrastructure in Russian regions.
One of the most efficient mechanisms for spatial development of the Russian economy is assumed to be a SEZ, since it has proved itself as a driver for implementation of high-tech projects in priority sectors of the country's economy and for increase of investment attractiveness in general. The success of the SEZs development largely depends on their ability to provide the most comfortable conditions for doing business in their territories.
Pursuing this goal, in 2018 the Expert Board on SEZs, development of industrial clusters and contract production of a new type was established on the basis of the State Duma Committee of the Federal Assembly of the Russian Federation on economic policy, industry, innovation development and business activity. The Expert Board assisted in considering a number of important legislative initiatives aimed at SEZs further developing as well as adopting the law on extending the period of SEZs functioning from 20 up to 49 years.
This can provide equal conditions for the SEZs and contribute to additional opportunities to attract domestic and foreign direct investment. I would like to emphasise that SEZs promotion can provide a powerful stimulus to establishment and development of the country's innovation infrastructure, intensify International cooperation in new high-tech investment projects.
Aleksandr Kozlovsky
Deputy of the State Duma of the Federal Assembly of the Russian Federation, Chairman of the Expert Council on Special Economic Zones, on development of industrial clusters
To view the full report "Russian Special Economic Zones: Business Navigator 2018" prepared by Association for the Development of Clusters and Technology Parks of Russia with support from the Ministry of Economic Development of the Russian Federation, here