Saint Lucia – Let Her Inspire You to Invest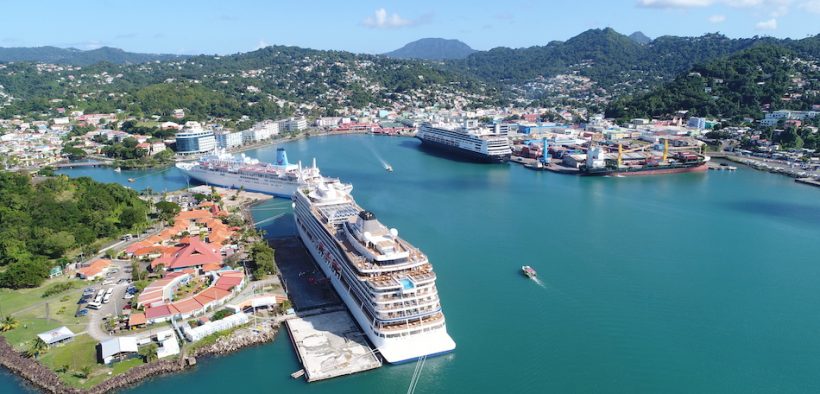 Saint Lucia – a picturesque 238 square mile island in the Eastern Caribbean, nicknamed the Helen of the West like the mythical Helen of Troy – lives up to its legendary allure, replete with its natural beauty, stunning coastline and majestic twin peaks – the Pitons – a UNESCO World Heritage Site.
Renowned as an award-winning tourism destination, having coveted the World's Leading Honeymoon Destination over a dozen times since 1997, Saint Lucia holds numerous international accolades, given the raving reviews bestowed on its high-end resorts like Sugar Beach and Jade Mountain.
The 2018 recipient of European Business Magazine's Best Caribbean Island to Invest, and an awardee of the 2018 AIM Award for Best Investment in Latin America and the Caribbean, Saint Lucia is quickly gaining prominence beyond the tourism sphere.
"Saint Lucia has had a strong history of attracting and protecting investments."
Invest Saint Lucia, the island's investment promotion agency, has made considerable strides in its efforts to target sustainable investments in tourism, smart manufacturing and information and communications technology. This, coupled with a number of transformational projects under construction and in the pipeline, this 40-year-old economy is poised to become a leading investment location in the Caribbean over the next five to ten years.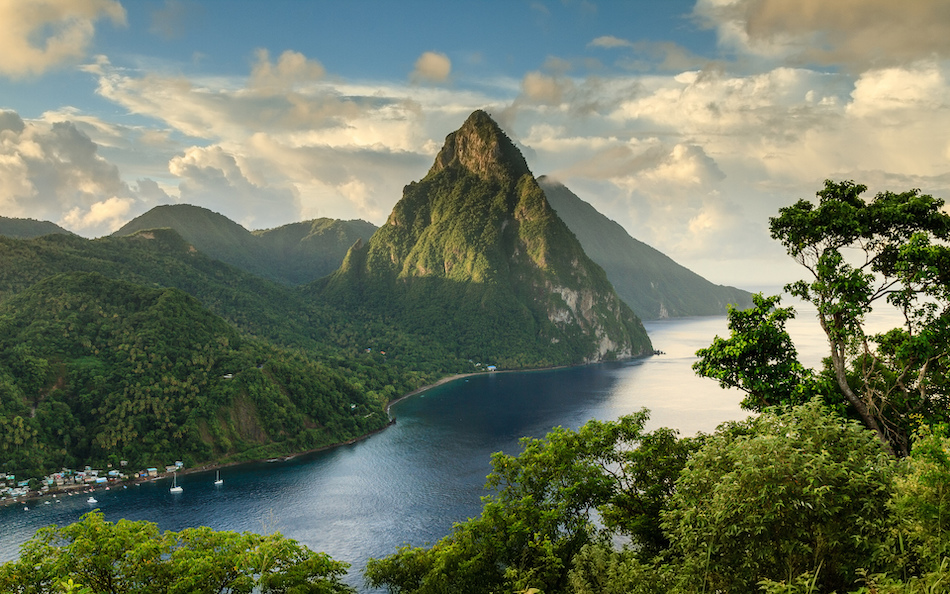 Saint Lucia targets investments that can provide growth inducing linkages throughout the economy; add tremendous economic and social value; and continue to contribute to the sustainable development of the island.
The impact of investment projects, permeating through downstream activities across local communities, is a mission critical for overall economic growth. Accordingly, a shift in the types of investments that the country can attract and retain – those with innovation, technology and talent at its core – is a sine qua non.
Thus in 2017, the island was the first in the Caribbean to introduce an outsourcing company that uses Artificial Intelligence as the foundation of its operations. Headquartered in Austin Texas, OJO Labs Saint Lucia is now housed at the Hewanorra Freezone in one of ISL's real estate facilities. OJO Labs brings to Saint Lucia a wealth of industry insight and experience to lead the establishment and growth of this cutting-edge industry. The company has been able to leverage innovation and its proprietary technology to excite and train a youthful workforce.
Saint Lucia is seeking to target and nurture specialised businesses. Smart Manufacturing, for example, presents opportunities in agro-processing and dairy production, in addition to the production of nutraceuticals that can make effective use of Saint Lucia's abundant biodiversity and traditional medicines.
Investment prospects also exist in hard infrastructure such as ports, roads and bridges, and in soft infrastructure including business and knowledge process outsourcing operations (BPO/KPO), training institutions, and alternative energy production – important opportunities to augment diversification strategies from the acclaimed tourism product.
"Saint Lucia continues to showcase openings in the niche tourism market for high-end hotels, resorts and boutique properties, ancillary services such as specialty restaurants, health and wellness facilities and eco-friendly accommodation."
Over the last few years, the Government has been able to court prominent investors, and in recent months, has signed development agreements that will result in significant economic growth, job creation and value added within and across various sectors. Foremost among them is a multi-billion-dollar agreement for the construction of an integrated resort development for the south of the island. The proposed resort development will include an equine racecourse, homestead, casino, marina and recreational park phased in over a 20-25-year period.
This will coalesce seamlessly with the redevelopment of the south of the island. During the course of the next few months, the world will witness some major advancements in that part of the island with the imminent redesign of the Hewanorra International Airport; the improvements to the existing southern port to facilitate homeporting for major cruise vessels; and the development of approximately 92 acres of land bounded by white sand beach in Anse de Sable.
A number of hotels are either being refurbished under new management or are being constructed by some world-renowned hotel chains throughout the island. Yet another reason for potential investors to consider becoming part of this positive economic thrust and transformation of this island which just celebrated 40 years of political independence and economic stability.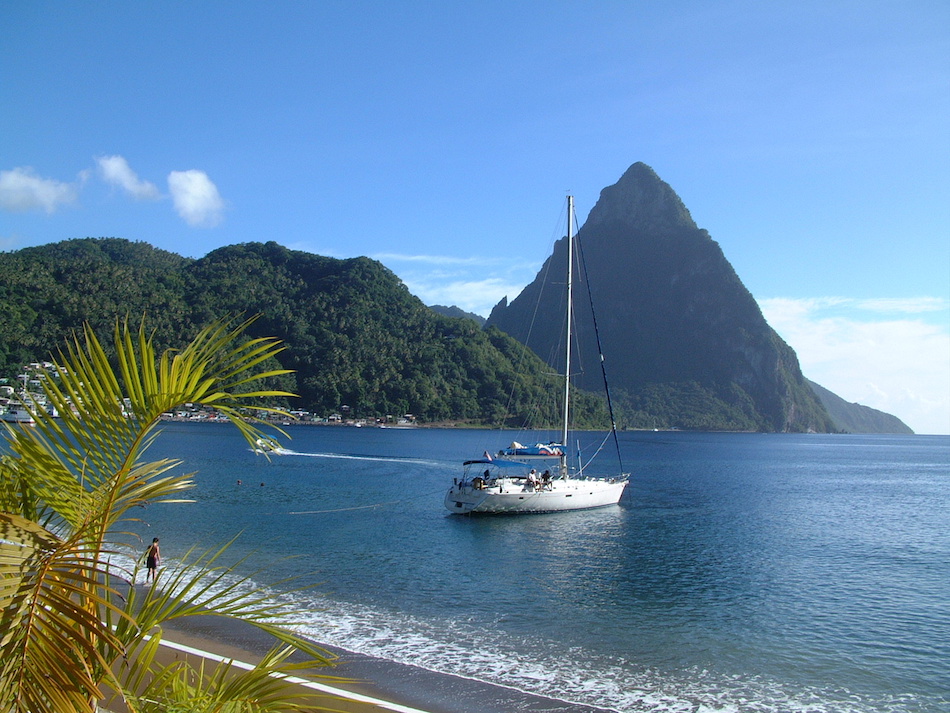 Saint Lucia has had a strong history of attracting and protecting investments. In fact, over the last half century, the island has been able to attract and facilitate hundreds of investors – both local and foreign. ISL's facilitation efforts have resulted in an injection of over USD $2 Billion in inward investment and generated an estimated 20,000 in sustainable jobs. Some of these businesses have added tremendous economic and social value to Saint Lucia and continue to contribute to the sustainable development of the island.
If the aforementioned has not convinced you to consider taking your investment here, perhaps our strategic location characterised by regional and international market access for goods and services, will. Moreover, Saint Lucia is an emerging jurisdiction for regional and international Headquarter Operations made more feasible because of our reliable infrastructure and advanced technology; free repatriation of profits; free access to OECS labour pool of 300,000 and an aggressive growth strategy focused on major infrastructural projects.
Saint Lucia is not only a great place to visit or do business, it's also a great place to live through the Citizenship by Investment Programme (CIP). The visionary and knowledgeable team at Invest Saint Lucia is ready to facilitate your investment and to exceed your expectations.
For more information on how you too can benefit from investing in Saint Lucia, visit www.investstlucia.com