Facing Uncertainty after Wirecard Collapse: An Insider's View on Mitigating Situation and Third-Party Necessity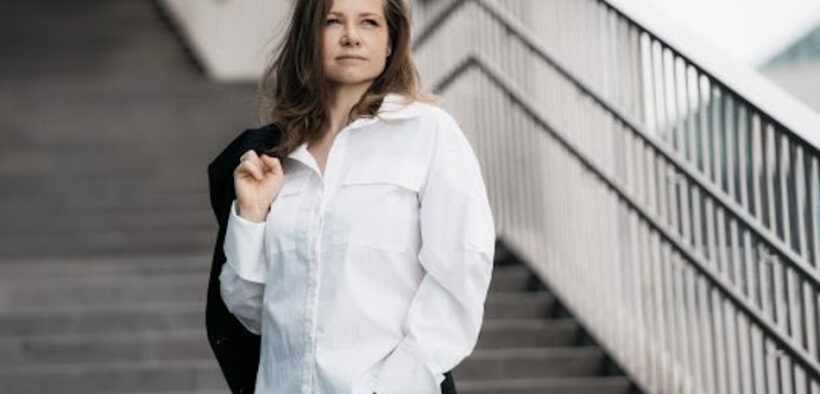 On June 25th, payment processing company Wirecard filed for insolvency, leaving numerous companies in uncharted territory. ConnectPay, an online banking service provider, has shared their view on the matter and raised the question of third-party involvement in digital payments.
Just recently, the payments market was struck by surprise, when Wirecard entered insolvency proceedings, as, upon audit, the industry-leading payment processor revealed to have a 1.9 billion dollar gap in its balance sheet. Following the developments concerning the parent company, Financial Conduct Authority (FCA) enforced its subsidiary in the UK to temporarily "cease all regulated activity" and freeze all currently held assets. Often referred to as the "darling of Fintech", now Wirecard has spread uncertainty among a plethora of businesses, using its services to facilitate digital payments.
ConnectPay, an online banking service provider, has been using the Wirecard services for issuing prepaid card payments. Agnė Selemonaitė, Deputy CEO at ConnectPay, has outlined further steps they are taking to mitigate the situation.
Over the years, Wirecard has built a reputation as one of the leading providers of digital payment services, exhibiting strong growth in its profits, as well as served market size: the majority of EMI licence holders in the EU alone are using Wirecard. It streamlined payments for thousands of merchants, serving customers like Apple Pay, Google Pay, Visa and Mastercard.
With company's operations ceased, customers, who had Wirecard Card Solutions Ltd issued cards, were unable to access or use their funds, while businesses could not execute payments via cards in question.
By sharing their experience, Ms. Selemonaitė hopes to start an industry-wide discussion among fellow EMI licence holders, currently dealing with these unprecedented circumstances.
"We've reached out to the Wirecard team, which has assured us that they are planning to resume operations this week, stressing that the basis for temporary operating issues is only related to the FCA inventory count of the existing card balances. Though card issuing and operations were successfully restored on Tuesday, we are negotiating various back-up options to ensure our clients are not affected by similar situations in the future.
Ms. Selemonaitė also notes that all of the funds deposited via ConnectPay were secured, enabling their customers to swiftly transfer all card deposits back to their accounts at any time.
The situation calls to reflect on the collaboration with external vendors in general. The robust market growth has made it imperative to look for opportunities to improve process efficiency. According to Selemonaitė, the current circumstances act as an incentive to consider moving payment processing operations in-house, eliminating liability due to third party troubles.
"In case of a third party error, companies cannot avoid difficulties within their own service, because of how integrally linked both parties are," explained Selemonaitė. "That's why currently we are analyzing various long-term options to remove any third party supply from our corporate card services provision, and to ensure that current situation does not occur in the future."
This could be a pivoting moment for the industry, as more companies may be encouraged to reflect on using third-party services. Nevertheless, more in-depth conclusions can be made only when the dust has settled.  
About ConnectPay
ConnectPay is an online banking service provider for internet-based companies, offering a wide range of payment solutions, including SEPA and SWIFT payments, IBAN multi-currency accounts, corporate cards and merchant accounts. All processes are operated via a fully automated fraud prevention and compliance management ecosystem. Smooth onboarding process and customized client solutions enables businesses to utilize innovative payment solutions to meet the needs of their digital customers. ConnectPay holds an EMI license, issued by the bank of Lithuania, and is a member of monetary authority of the Eurozone.