Grape to Bottle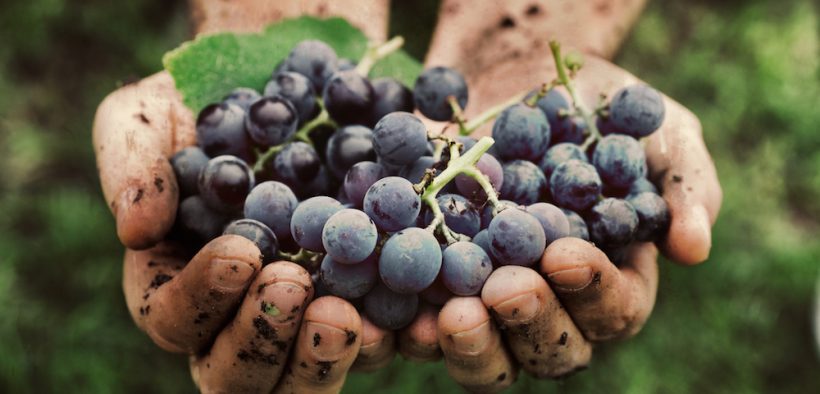 Collaboration seems to be one way in to a very lucrative market when it comes to the Chinese wine industry, but at what cost?
China is a dynamic and profitable market for many top global brands, but doing business in this exciting economy often comes with a high entrance fee, with the Trump administration recently highlighting some potentially unfair practice. Claims that American companies operating within the country are obliged to surrender their innovative technologies to gain access to the profitable Chinese market are rife, raising questions about trade laws, business partnerships and the future of the global economy. In some industries, like the automotive sector, China has ensured that foreign companies team up with local partners, and this year has been awash with allegations that Beijing will only let foreign firms occupy certain sectors through joint ventures in which Chinese partners have the majority stake. Foreign companies have long since grumbled that they are ultimately just teaching future competitors, and the country's reputation has recently been hit by rumours, accusations and counterfeit scandals.
The sectors in question include the auto, biomedicine and the next generation information technology industries; amongst others, but one area that hasn't been mentioned before is the fermentation industry. China isn't historically associated with sprawling vineyards or great winemaking, and it certainly wouldn't be the first country to spring to mind when thinking about a delicious bottle of red. However, unlike cars and electronics, there are no secret technologies when making a fine wine, so what can the Chinese learn from their international rivals? What distinguishes a good wine from a great wine is not about applying some exclusive technology or using the latest equipment, but rather a deep understanding of the agriculture, of science and of art.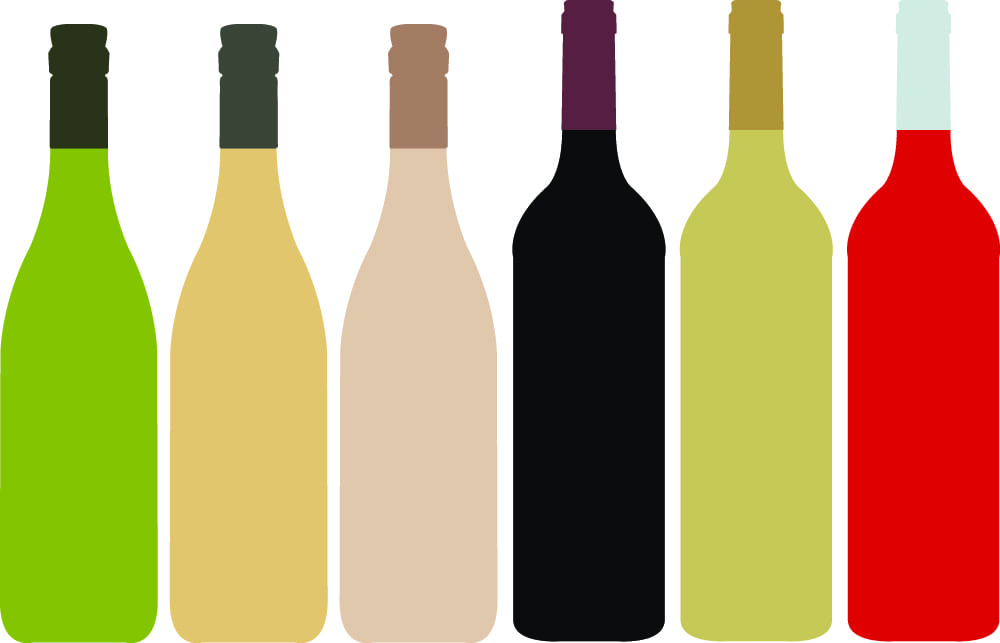 While wine is still a minority taste in China, with approximately 38 million out of the 1.4 billion inhabitants classified as wine drinkers, there is an increasing demand for the beverage. Domestic wineries, both boutique producers in Ningxia, with over 200 registered wineries, and larger-scale producers such as Changyu, are determined to engineer the country's status from a sporadic wine consumer to a reputable wine producer. As the wine industry has become less protected from foreign competition, the indigenous wineries need to step up their game, and international collaboration is unquestionably the way to achieve this ambitious goal.
"A recent report showed that the global wine market will reach US$402 billion by 2022 and China is expected to become the world's second-biggest wine market by 2020."
China is a prolific importer of wine, and imports increased twenty-six thousand per cent in the first eleven years of this century, helping to orchestrate a change and prompting a surge in domestic production.  Those working within the industry were determined to make their own wine to meet the rising demand. However, image is a big challenge for China, so forming joint ventures with companies with a more established history and knowledge translates into considerable cachet when working in the country's nascent wine industry.
China is now the seventh-largest producer of wine globally, has more acreage devoted to vineyards than any other country besides Spain (847,000 ha) and the domestic wine industry is really gathering pace. However, the absence of an engrained wine culture means brand marketing is crucial to success and China needs some help, guidance and know-how in the form of joint ventures from more experienced countries like France. What better way to do this other than inviting the cream of the crop of winemaking to show you the ropes?
Such collaborations have been part of the Chinese wine industry for decades. In 1980, Remy Martin set up a joint-venture in Tianjin called the Dynasty Wine Company, which was only the second-ever joint venture partnership. The company now has over 90 brands. Additionally, LVMH joined forces with state-owned company Ningxia Nongken, to plant a 163-acre vineyard in the Ningxia Hui autonomous region. The facility produces a high-end sparkling wine using the traditional French methods, which is sold locally under the Moët & Chandon label. Collaborations such as these offer skills and an attractive brand overhaul, alongside a quality stamp of approval for the Chinese wineries.
A recent report showed that the global wine market will reach US$402 billion by 2022 and China is expected to become the world's second-biggest wine market by 2020, after the United States, according to the International Wine and Spirit Research. Though the market is growing on a global scale, Asia, with China being the largest contributor, is growing at a far more rapid rate.
The Chinese wine market has seen a substantial shift in both the consumer and producer, and last year, for the first time, a Chinese wine was included in the prestigious CMB List of Revelations. A country once famous for its tea-drinking, has witnessed growth in vineyard acreage and improvement in status, taking the global wine industry by surprise.
The country's new middle class has a thirst, so let's raise a glass to the spirit of Chinese wine.