The Most Successful Ipos Of 2021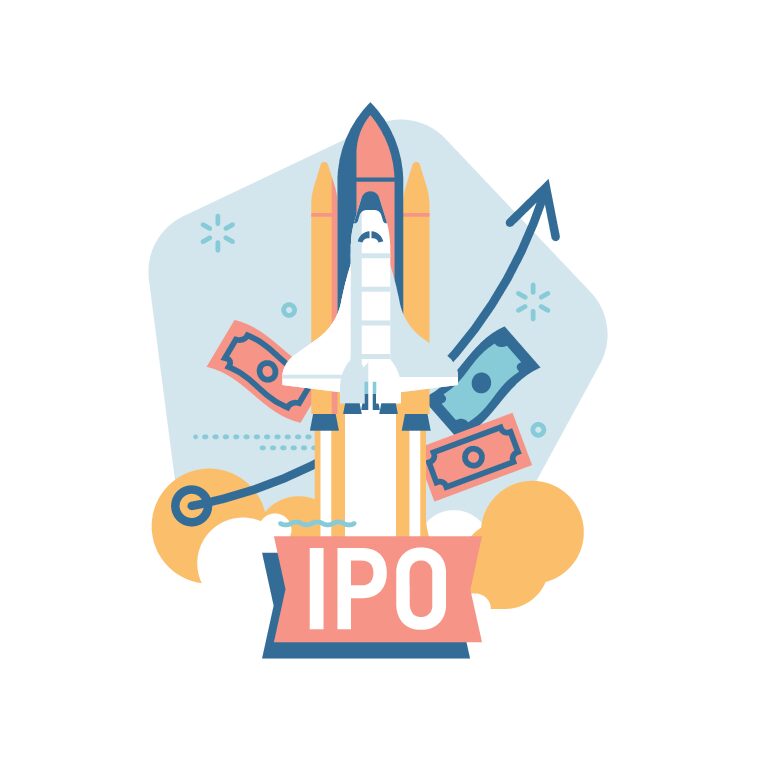 With 955 organisations going public since January 2021, this year has been witness to  some of the most exciting and fastest-growing initial public offerings (IPO) of the century. During this time there has been a mixture of successes and failures among these organisations, some IPOs that were expected to skyrocket  ended up crashing in share price, while others vastly exceeded expectations. But while the financial market mirrored the growing uncertainty that the world has faced over the last year there have been six organisations that have stood out above the rest making them some of the most successful IPOs of 2021. These companies offer unique products that are in high demand in their respective markets, allowing them to thrive.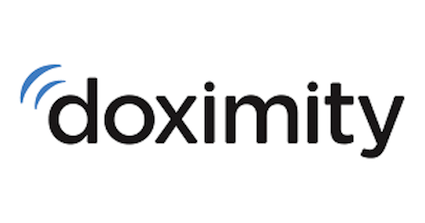 Doximity is an online platform that enables medical professionals  to collaborate with colleagues, securely coordinate patient care, conduct virtual patient appointments, and stay up to date with the latest medical news and research. Its clients include medical organisations, particularly pharmaceutical manufacturers, health systems, and medical recruiting companies.
With such a large user base on the platform, it should be no surprise that all 20 of the top pharmaceutical manufacturers advertise on Doximity, and the company made over £150m in revenue in 2020. Since its IPO in June, its stock price has increased by 195% and its revenue is estimated to be between £64.3m and £65.1m for the end of Q3 2021 .
Looking to next year, instead of striving for a 100% market share of doctors and medical students in the U.S., the company could potentially expand internationally or into new professions like law or law enforcement – both areas where enhanced communication could improve the industry.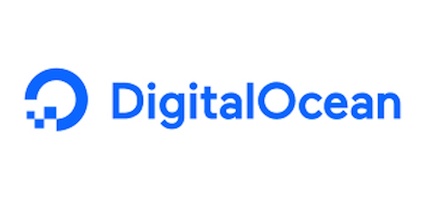 DigitalOcean is a cloud computing service provider, providing infrastructure and tools for developers, start-ups, and SMBs. Since its IPO in March, shares have increased by 143% and the company's Q3 revenue in 2021 increased by 37% to £83m, rather impressive given its three main competitors are Amazon, Google and Microsoft.
Looking towards the new year, the company is well positioned to maintain its momentum in increased share price. It is predicted that by 2024 global spending on infrastructure and platform services will total £87bn,and DigitalOcean believes that there are currently 100 million SMBs and 19 million developers worldwide that would benefit from their service, meaning it has the capability to expand its customer base exponentially.

Affirm Holdings is a financial technology start-up that enables consumers to purchase products and make payments in instalments. Investors interest in the company piqued in August when it entered into a partnership with Amazon. In October of this year, Affirm Holdings also partnered with American Airlines, the perfect time given 74% of Americans said they would spend "more on travel this holiday season than ever before".
However, the stock dipped in early November after its largest client, Peloton Interactive, predicted underwhelming figures for the rest of the fiscal year, which deteriorated Peloton shares and agitated Affirm's investors. Nonetheless Affirm's share prices have increased by 210% since its IPO in January.

TaskUs provides digital business outsourcing services to fast-growing technology companies to represent, protect and grow their brands, and the company provides technology to the likes of Facebook, Uber, Netflix and Zoom. It's success has been as a result of a multitude of factors but its increased presence within the food and ride-sharing industry has been intrinsic  as the world opens back up.
TaskUs's Q3 revenue for 2021 is £150m, representing 64.2% of year-over-year growth, which was entirely organic. Since its IPO in June, it's shares have increased by 178%, and as a result of this success, it has managed to create offices in six locations including the USA, India, and Colombia with plans to further expand operations across the globe.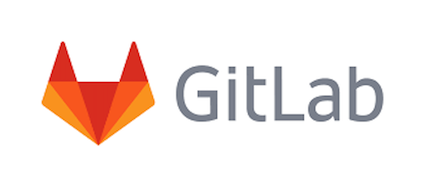 GitLab is an open source code repository and collaborative software development platform for large DevOps and DevSecOps projects. On its first day of trading, shares of GitLab jumped 35% from its £57.7 share price to £78, and since then it has jumped further to 58%. This increase is largely down to its customer growth and retention. Customer count grew 32% since the start of the year to 3,632. While customers spending over £75,000 grew 35% to 383. In the first six months of 2021, the company made almost £81m in revenue, with almost £70.8m of that becoming gross profit.

Rivian was one of the largest IPOs of 2021, raising £8.9bn. The company went public amidst growing market interest in electric vehicles. Popularity among EV vehicles has meant Rivian stocks have jumped 58% since its IPO in November and is expected to grow even further over the coming years. Currently only 1% of all UK vehicles are made up by EV cars, yet by 2032 this is projected to jump to 55%, so it's safe to say that EV vehicles are the future of transport.
 What does the future have in store for these organisations?
While it's difficult to predict what will happen to these companies in 2022 and beyond one thing is clear, they all provide services that are in high demand in their respective markets and offer unique products that rival even the largest companies. All six organisations have grown significantly since their IPOs and will continue to be ones to watch as we enter a new year.