You Will Never Walk Alone – Managing The Customer Journey in 2016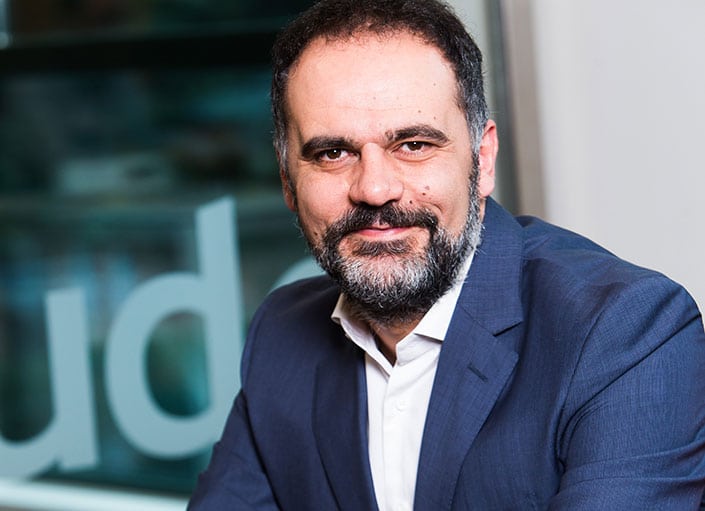 "You will never walk alone" is the world- famous motto of Liverpool FC and also the main promise, in fact, the main value proposition, that we, at Altitude, bring to our customers. So, what's the relation with the key trends for customer journey management?
For years now, digital technology has made customers a formidable force. From smartphones to social media, technology has given consumers tremendous power to compare prices, complain loudly, interact with companies on a wider range of issues across a growing array of communication channels. Consumers' relations with companies are now more akin to a journey where consumers take advantage of technology to evaluate products and services, test, add and remove choices. It includes a feedback loop where customers keep interacting and evaluating products and services during and after purchase, putting pressure on brands to perform and deliver an ongoing positive experience.
---
"For years now, digital technology has made customers a formidable force."
---
But big changes are afoot. And here comes the "you will never walk alone" part, as companies increasingly can go beyond investing in new technologies and capabilities in a bid to be relevant and exert influence over how customers make their purchasing decisions. More and more, companies can actively shape those customers' journeys and turn the ability to influence and support the journey into a critical source of competitive advantage, especially as overall customer satisfaction indicators continue to decline across industries.
Pictured : David Romero
---
We found that a company's ability to create that value is based on six main capabilities:
– Unification – that brings an ever expanding array of communication channels (web, email, social media, voice…) together with integration, making full information available to all channels. Interactions can commence in one channel and switch channels with no loss of context.
– Automation – that streamlines the journey and enables more useful, simpler and more engaging experiences. Self-service options are a classic. One innovative example is providing fast video customer service options in shops and branches.
– Personalization – that uses information about the customer, especially from past interactions, to customize the experience and to be proactive in personalizing and optimizing new interactions and future experiences. Having the ability to bring up customer history and customer preferences in real time to the desktop to guide an agent on a customer service or transaction interaction, is a good example.
– Context – that uses knowledge about the customer journey to improve and deliver more and better options, enhancing the chances of creating more value for the customer and the company. Some banks are arming debt collection field agents with mobile apps that connect with systems and managers enabling on the spot personalized negotiation.
– Innovation – that extends interactions to new sources of value such as new services for the customer and the brand, and that mines the data to act on insights on what adjacent service or feature will create value and be appreciated by customers. Fleet management companies found that there is value in equipping vehicles with the technology to monitor and to have the vehicle automatically connect with service centers to establish communication in pre-determined situations.
– Culture – that enables employees and breeds excelence and a service mentality. Frontline organizations and human resources need to be valued to deliver more value. Customer intelligence is also derived from agent's feedback and experience, complementing "voice of the customer" feedback to provide a full picture of customer needs and deliver insights that create value for the company.
For these capabilities to flourish, companies need to build the infrastructure to support and influence customer journeys, as they help the company to choose, personalize and optimize their experience at every interaction. Solutions need to be adaptive, flexible, scalable and intelligent. They should provide customers with a positive experience and provide companies with information for continuous improvement.
In the end, customer journey management is a mindset. To comprehensively understand, measure and manage a customer's cross channel and touch point exposure, interaction and transaction facilitates success through more competitive value propositions and more profitable customer relationships. Customer journeys must be treated like products and need to be actively managed, measured and nurtured so that they become a competitive advantage and your customers never have to walk alone.
David Romero
David is the Chief Marketing Officer of Altitude Software. He leads and oversees the company's global integrated marketing activities, with a special focus in lead and pipeline generation, both online and offline. David has 15 years of marketing management experience, specifically in the B2B Information Technology industry. He was previously Head of Marketing for Businesses at ONO, a leading Telco in Spain. He began his career in Jazztel, and had marketing management roles at Sage and Polycom.