Experience & Expertise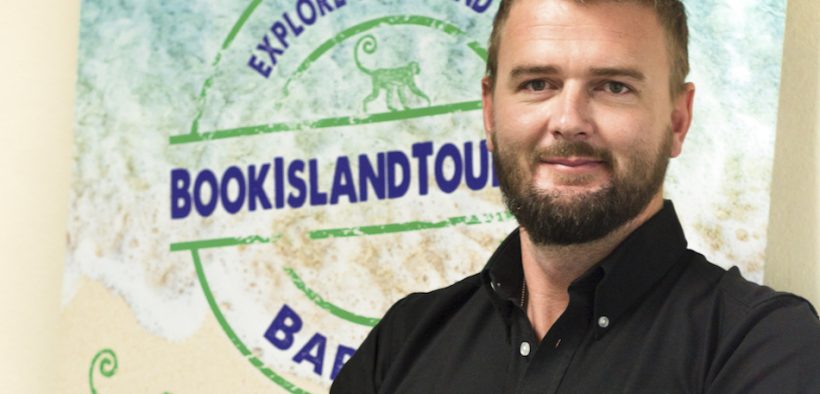 CEO Insight sits down with David Weatherson, Chief Executive Officer – SunTours Caribbean and bookislandtours.com
CEO Insight: As winner and consistent nominee of the prestigious award ' Caribbean Leading Destination Management Company' at the World's Travel Awards, what makes SunTours Caribbean so successful?
David Weatherson: My TEAM! I am lucky enough to have an incredible workforce behind me, but also a fantastic Board of Directors and a legendary Chairman. The whole group prides itself on forward thinking, differentiation, being the best and always placing our customers at the heart of everything we do.
"The whole group prides itself on forward thinking, differentiation, being the best and always placing our customers at the heart of everything we do."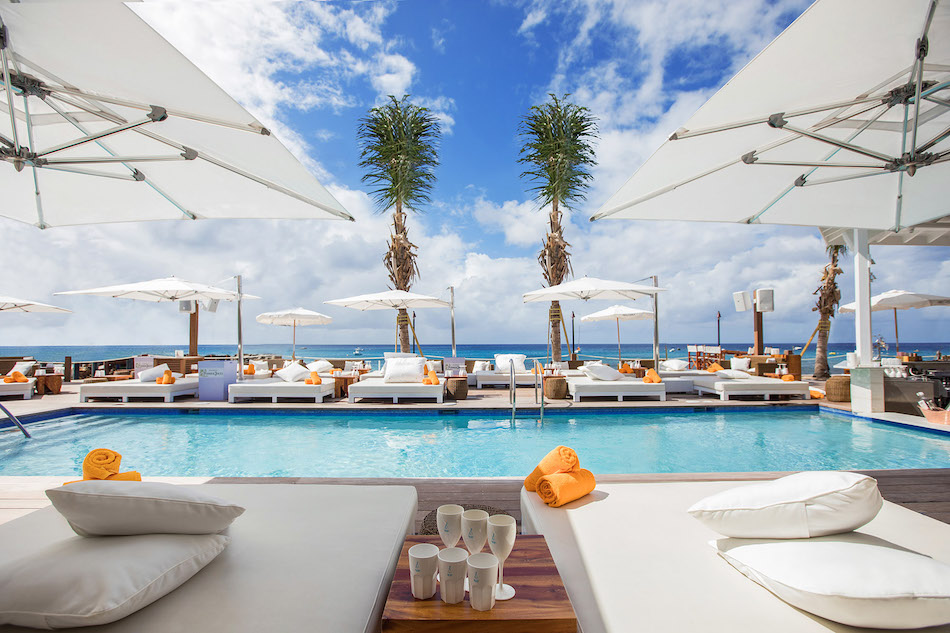 What really helps us in achieving this also, is the fact that we all live and breathe the Caribbean. We are based in the islands we operate in and have built some fantastic relationships with our partners and suppliers on the ground. Whether this be hotels, tour companies, cruise companies or even local markets, we are on island and surrounded by friends, families, businesses and most importantly, access to local inside information.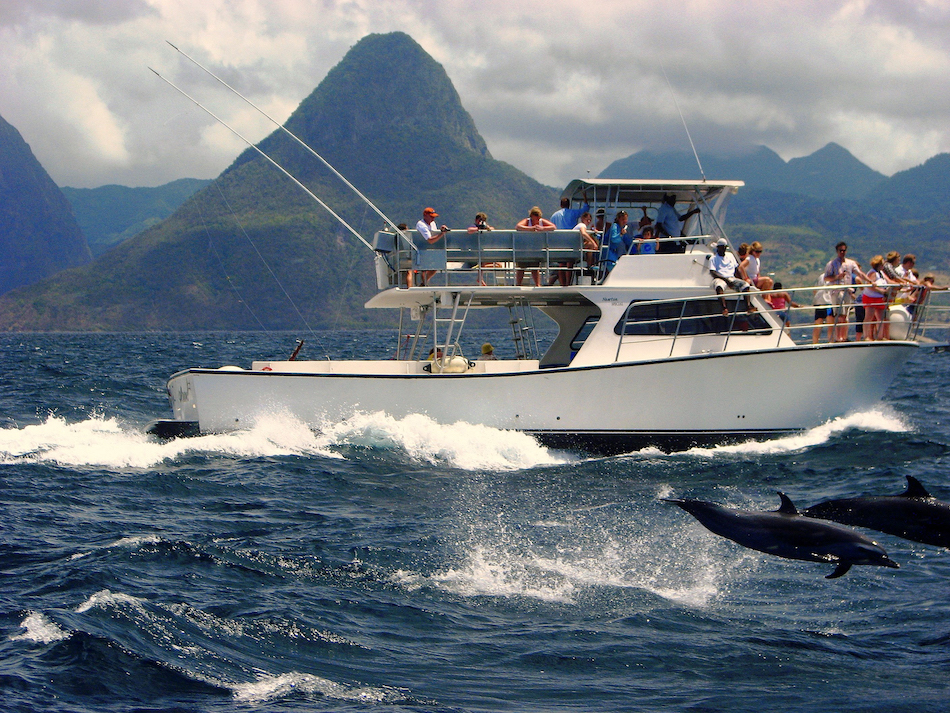 CEO Insight: Which islands do you operate in and what services do you offer?
DW: We currently operate in Antigua, Barbados and St Lucia, with a view to expand into St Vincent and the Grenadines and Trinidad & Tobago. But it won't stop there, we are looking to expand across the Caribbean in the coming years in line with our other business under the SunGroup Inc. umbrella. My vision is to become the biggest and best Destination Management Company in the Eastern Caribbean.
CEO Insight: Now that St. Lucia Reps has become part of your portfolio of DMC's, what are your plans for the division?
DW: Well St Lucia Reps is one of the most long standing Destination Management Companies in the Caribbean, if not globally. They have been in operation for over 40 years and still have staff members in place since inception. We have learnt and will continue to learn a great deal from this acquisition and its operation and we will use this knowledge to enhance our offering across the region. The plan is to bring St Lucia Reps under the SunTours Caribbean banner, along with their team, to ensure we retain that level of experience and expertise we inherited to enhance the offering even further.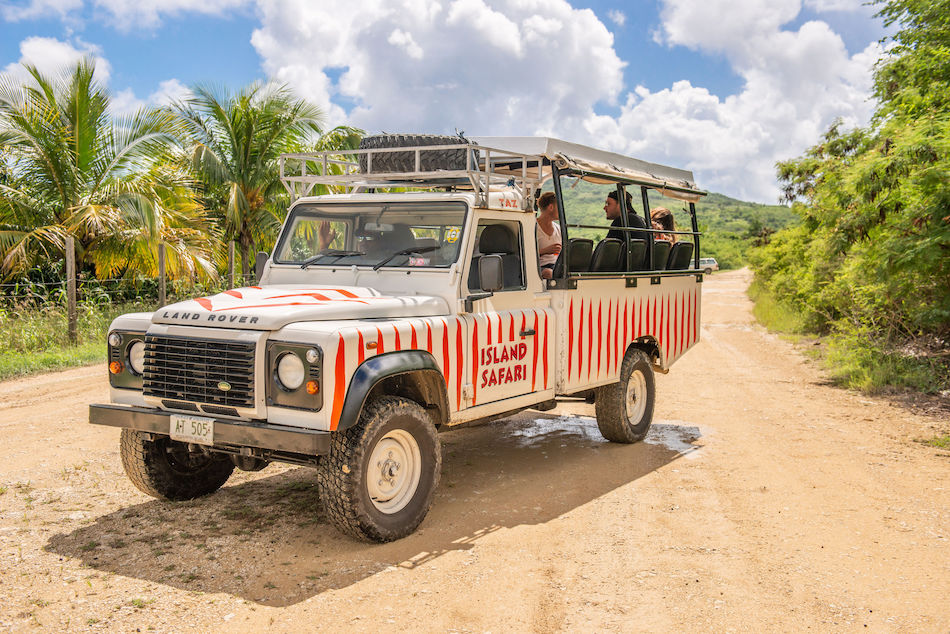 CEO Insight: You are part of Sun Group Inc's family of companies, does this give you a competitive edge in the industry?
DW: Oh, without a doubt! Under the SunGroup Inc. umbrella we have SunGroup Hotels; a selection of properties across Barbados and St Lucia. We have Going Places Travel, which is the biggest Tour Operator in the Caribbean. We have Drive-A-Matic car rental, Island Safari, Seafari, SunGeneral Insurance… to name a few.
It allows us to work much smarter internally and offer customers products and packages that cannot be matched. The way we like to think of it locally, if you work for SunGroup, you represent the entire group. You share opportunities, criticisms, initiatives, support and assistance.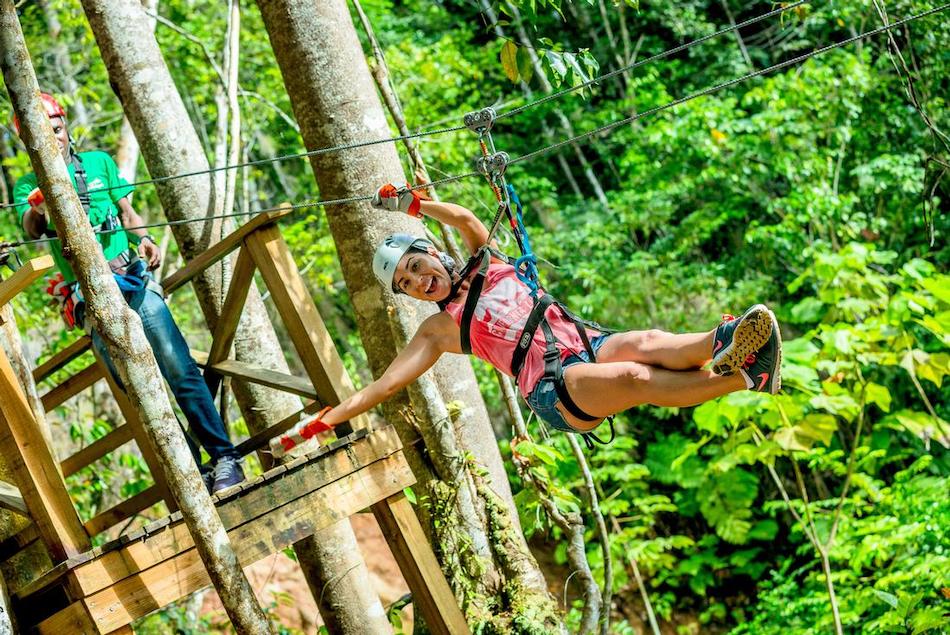 CEO Insight: I understand you are launching a revolutionary new business in the Caribbean, can you tell us a little about it?
DW: I would love to, get ready for Book Island Tours!! The website is launching with Antigua, Barbados and St. Lucia in the coming weeks and our plans are to expand into Grenada, St. Vincent, and across the Caribbean region in the near future. Our aim is to deliver a simple online booking solution for travellers looking to experience the best tours, activities, dining and nightlife in the Caribbean.
You simply select their areas of interest, such as sea, adventure, nature, dining etc, and find exactly what you want to do. The website allows you research, check availability and book as far in advance of your trip as you like, or, while already on Island at your convenience. The platform offers online bookability and is optimised for mobile, tablet, laptop and desktop PC.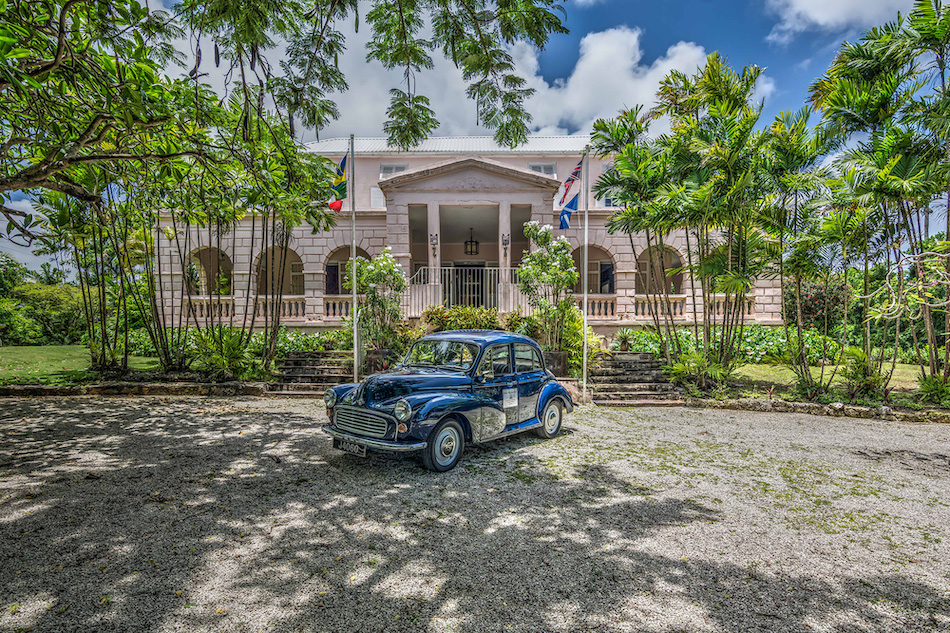 With that being said if your preference is a personalised touch, our Concierge Team will meet any traveller at their hotel or favourite beach bar to discuss the offerings and figure out exactly what experience would best suit them on an individual level.
Every tour or experience we have chosen to include in Book Island Tours has been handpicked based on several factors, but most importantly our personal on island experience and from getting to know our clientele. We can safely say we have selected the absolute best of the best each island has to offer.
At Book Island Tours we know that sustainability in tourism is the future, and it is the only way to preserve these wonderful islands and all they have to offer for future generations to experience. That is why we strive to build a sustainable future through supporting local businesses, farm-to-table practices and education of visitors about the history and culture of the islands.
Don't forget to checkout www.bookislandtours.com when it launches in the coming weeks!
www.suntourscaribbean.com
www.bookislandtours.com
david.weatherson@sungroupinc.net