Germany: Going for Gold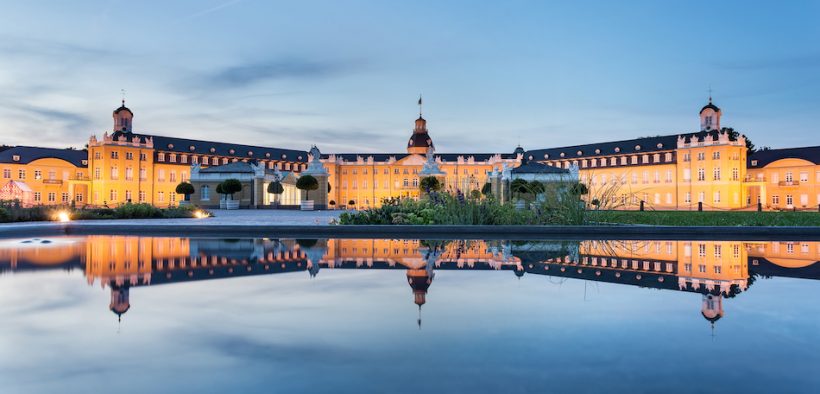 Located in the heart of Europe, Germany boasts the continent's most powerful economy, holds a disproportionately large share of the international business travel market and is an increasingly appealing proposition for corporate travellers. In 2019, the go-to places in Germany are Baden-Baden and Pforzheim, just over half an hours distance apart.
Nicknamed the summer capital of Europe and set in the foothills of the Black Forest, Baden Baden's mild climate, remarkable conference venues and attractions to suit every client, promises plenty. With just over 50,000 inhabitants, this city is compact, features a stunningly elegant town centre and getting around is hassle free. From hosting remarkable events to a soak in a momentous bathing temple to discovering the Black Forest, Baden Baden balances magnificence and professionalism to create the ideal getaway for commercial events.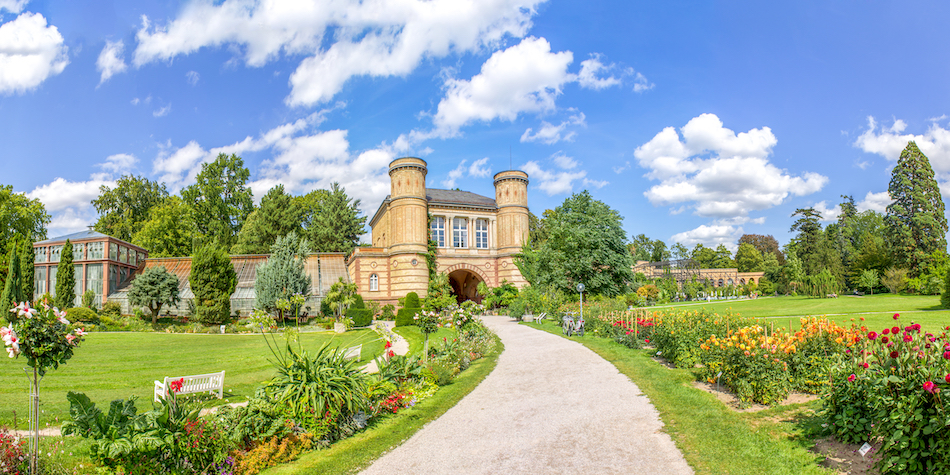 The exquisite hotels and beautiful gardens surrounding the castle of Karlsruhe continue to draw business travellers from far and wide.  Where Baden-Baden really has an upper hand is in its modern meeting centre, the Kongresshaus, suitable for up to 2,700 delegates – a terrific and efficient space to do business. Other equally impressive venues include the Festival Hall, the Palais Biron and the Casino, amongst many others.
"The exquisite hotels and beautiful gardens surrounding the castle of Karlsruhe continue to draw business travellers from far and wide."
The old town is awash with pastel buildings, cafés and churches, all crowned by a beautiful castle. There are numerous exceptional restaurants to choose from, an outstanding concert hall that appeals to the world's best orchestras and a radiant, attractive museum dedicated to contemporary art. The town also offers free Wi-Fi in much of the central pedestrian zone allowing guests to stay connected.
Celebrities, politicians and the rich and famous have long frequented this town, coming in search of rest and relaxation.  With a fancy casino, a perfectly manicured town and of course the thermal baths, there is plenty to help you relax.  Baden-Baden also has one of Europe's top cultural calendars that includes music festivals, concerts and theatre, plus annual visits by the celebrated Mariinsky​Ballet.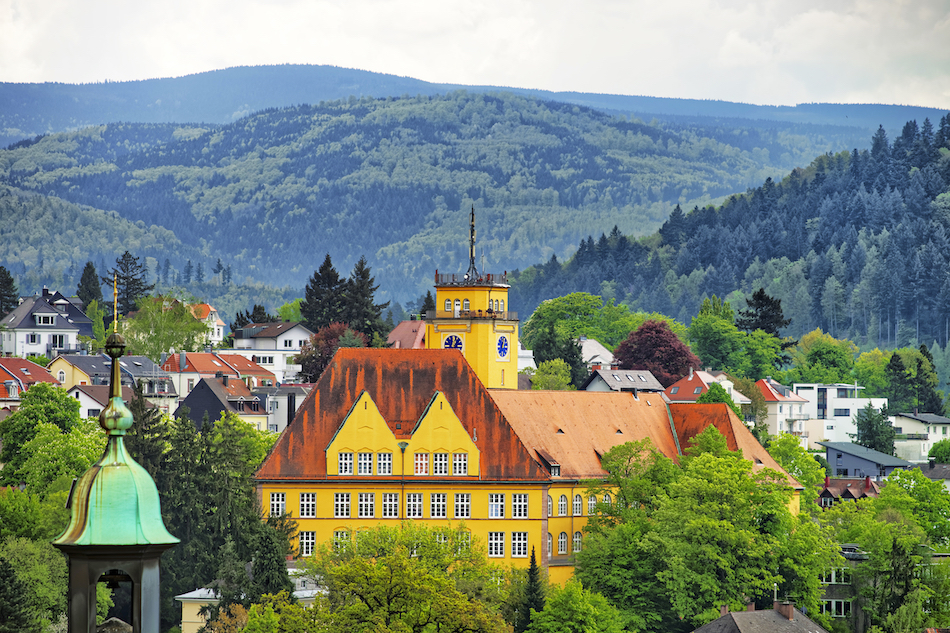 Baden-Baden offers great accommodation from the 5-star Dorint Hotel Maison Messmer Baden-Baden hotel, the 4-star boutique hotel Heliopark Bad Hotel zum Hirsch or 3-star comfort in Hotel Merkur in the heart of Baden-Baden to name a few. The casino in Baden-Baden is one of the most beautiful and traditional in Europe, dating back to the 19th century, and outside gaming hours there are guided tours through the historic rooms.
The Baden-Baden Tourism Board is your on-site partner for all things travel within the region, offering a wide range of corporate packages – offering an all-round service from a single source. A fantastic choice for a conference – Baden Baden is ready for your call.
Less than an hour down the road, Pforzheim is situated in the sunny region of southern Germany. Often referred to as Gold town, referencing its historic tradition of jewellery making, this city offers bustling outdoor markets nestled amongst a wide range of shops cafes, restaurants and bars. And as the gateway to the Black Forest, Pforzheim is also a great base for hiking and cross-border trips into Switzerland.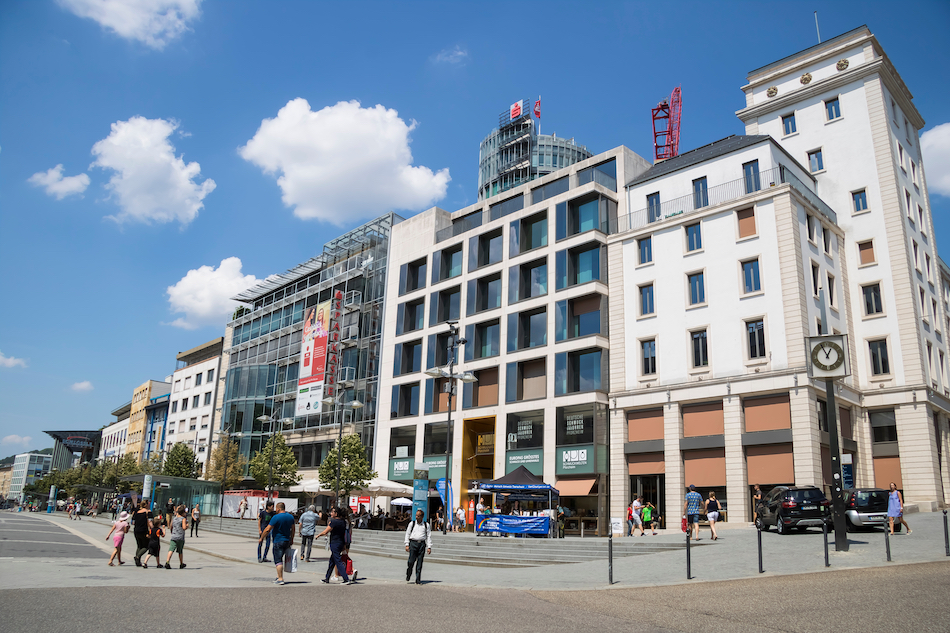 It is a city brimming with vitality, and one of humanity's greatest minds, Alexander von Humboldt, is taking centre stage at the Schmuckmuseum Pforzheim (Pforzheim's Jewellery Museum), one of Europe's leading jewellery institutions.  Born 250 years ago, the scientists work has left a lasting legacy and his rational laid such concrete foundations, but the German explorer, scientist and pioneer environmentalist was largely forgotten until Andrea Wulf's award-winning 2015 biography, The Invention of Nature: Alexander von Humboldt's New World. It reveals that no one took environmental studies further than Humboldt – and no one thought as seriously about how the measurements could be integrated into a comprehensive understanding of the world. He had worked as Chief Inspector for the Prussian Department of Mines before he set out on his expeditions, so Von Humboldt had an early interest in gemstones and minerals.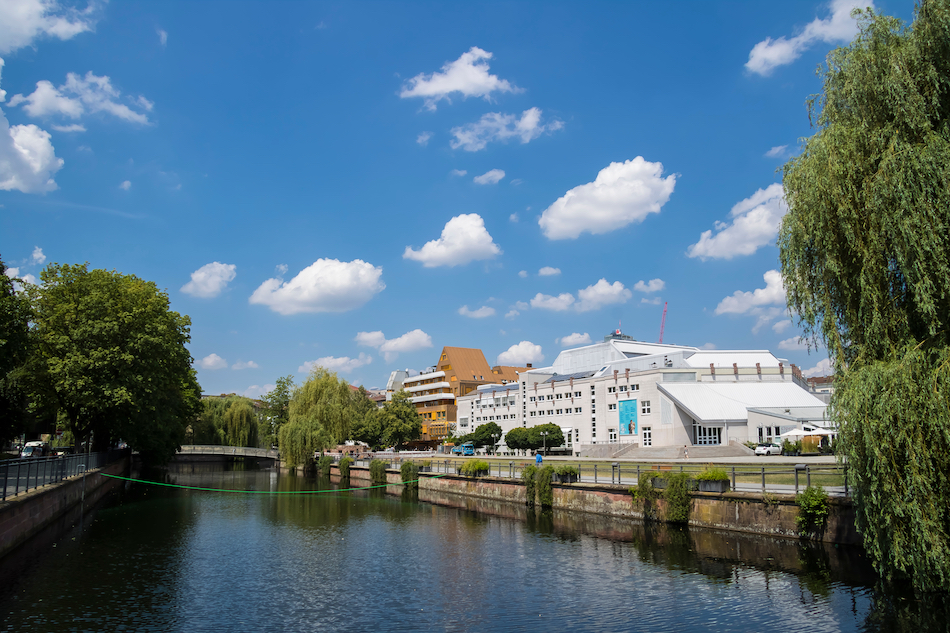 'People want to see,' wrote von Humboldt, and the Pforzheim Jewellery Museum is willing to show, concentrating on his excursions to South America and Russia in 1829. The exhibition, from the 13th April – 8th September 2019, will be showcasing a wide variety of artefacts and jewellery created along his travel routes, complimented by texts and illustrations from the scientist's work.
Much of your trip to Pforzheim could be spent admiring the rich heritage, including the museums, the former workshops and a glitzy mall that has an entrance plated in real gold, and several activities in nature are available just outside the Gold City.
2019 is a big year for Germany. In April, it will be 100 years since the influential movement of Bauhaus was founded and November 9th marks the 30th anniversary of the fall of the Berlin Wall. Make sure to book your trip.