My Kind of Travel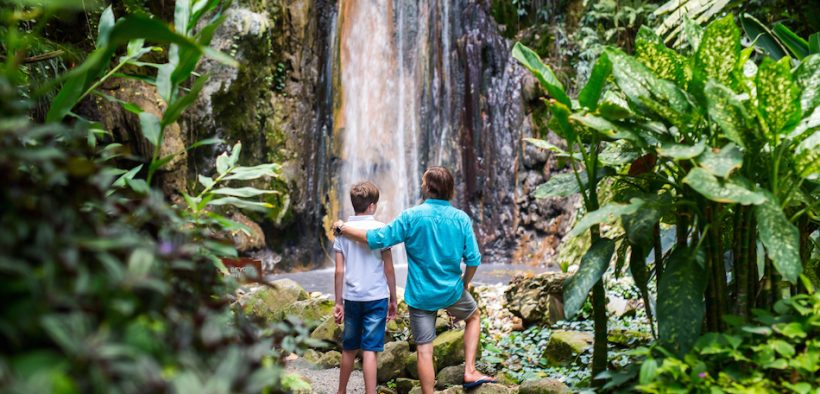 Do incentive travel programmes offer a return on investment or are you just offering a free holiday to employees? Do staff prefer them to a pay rise? Will it add to your bottom line?  The answer to all these questions is yes, as long as you pick the best location and link up with the best providers.
Solar Tours & Travel know that incentive travel has a big impact on employee engagement, and in order to reap the business benefits your programme must do more than just delight in the moment, it must leave a lasting impression long after staff are back in the office. Choosing a destination for your incentive travel programme means finding that once-in-a-lifetime place that will leave your staff or business partners inspired.
"From the moment you step off the plane, Solar Tours & Travel will be on hand to ensure your trip is second to none."
Look no further. Saint Lucia may only stretch 27 miles long and 14 miles wide but, wow, does it pack a lot into its small footprint! From golden beaches and Rodney Bay in the north to the Pitons and a volcanic coastline in the southwest and an abundance of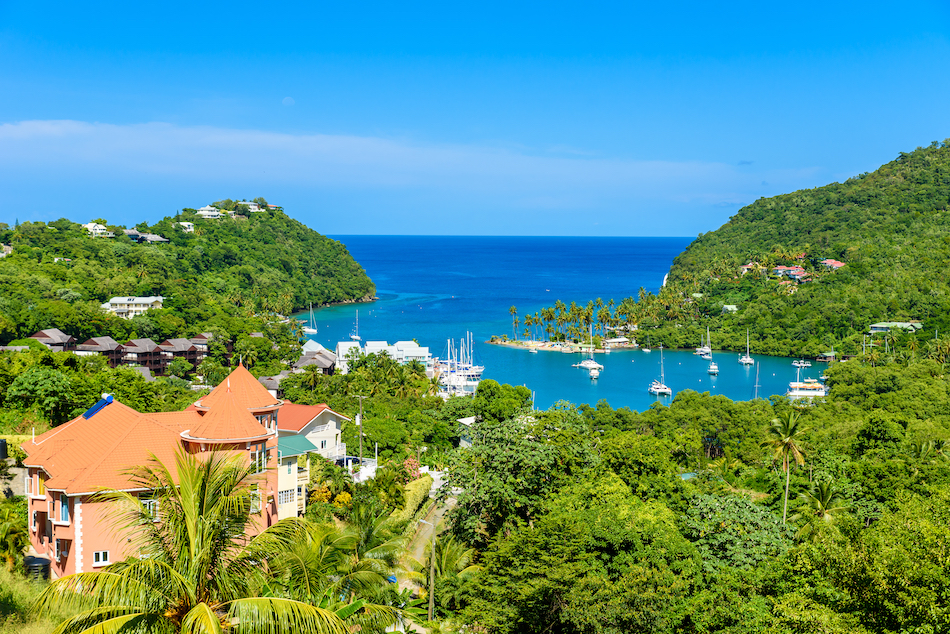 beautiful hotels, restaurants and glorious landscapes in between, Saint Lucia has everything you need. This Caribbean jewel also offers a sunny climate all year round, stunning scenery and a variety of 4- to 5-star accommodations, direct scheduled flights and plenty of activities to choose from.
From the moment you step off the plane, Solar Tours & Travel will be on hand to ensure your trip is second to none. Since 1989 Solar Tours & Travel, led by its founder Carmelita Xavier, have combined creativity, local knowledge and connection to create amazing events and provide DMC services worldwide. Whether luxury beachfront, boutique, village type hotels, small guest house, villa or apartment is your accommodation preference, Solar Tours & Travel will have it covered.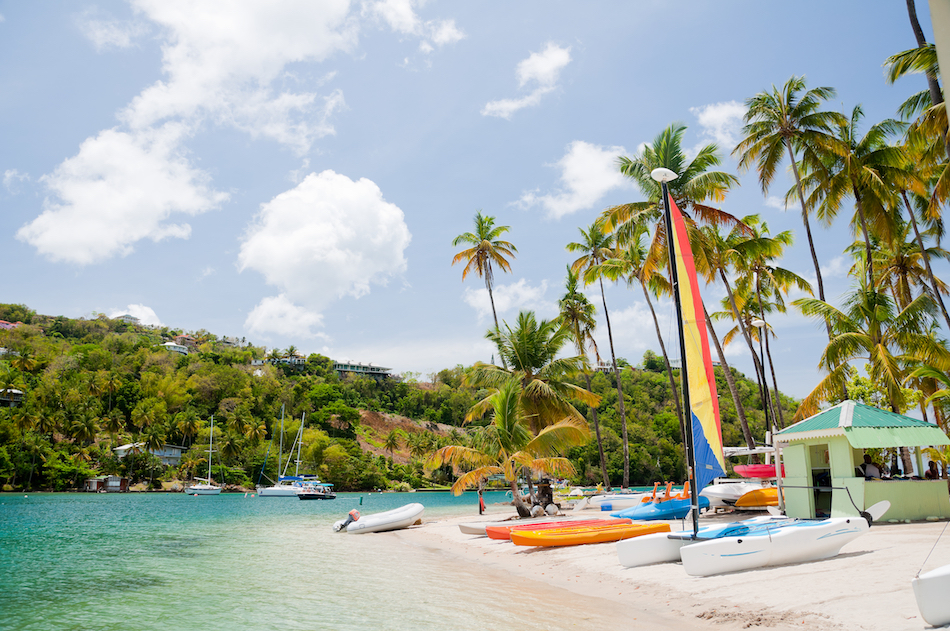 Discover the beautiful villages of Anse La Raye and Canaries, or fancy taking a catamaran, stopping off to swim at secluded spots around Marigot Bay? Or perhaps a hike up the Pitons might suit your team better? A helicopter ride? Whale and dolphin watching?  A snuba underwater experience? Or how about a collaborative cooking class? The Saint Lucia Creole Cooking Fiesta is a cooking adventure that provides guests with guided, interactive cooking classes by a professional chef. Whatever you have in mind for an incentive trip, Solar Tours & Travel can help with that, and more.
Incentive travel is a renowned, valuable tool for companies looking to motivate their workforce and channel partners to improve sales performance. It is also a great way to create and retain strong teams when formulated as a whole company getaway.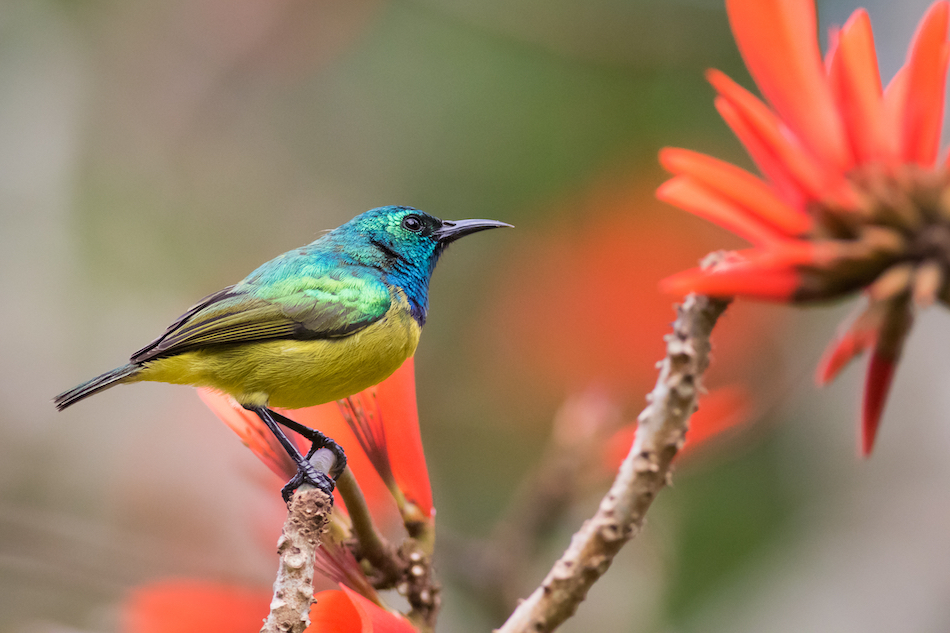 Dissolving the management hierarchy for activities and encouraging relationships across departments allows for great business outcomes. According to the Society for Incentive Travel Excellence's (SITE) 2018 research report, incentive travel funds are increasing and there is a growing positivity within the sector. It's a win-win for companies and employees – if staff exceed expectations they get rewarded, and the drive to achieve the reward can lead to sales increasing.
Solar Tours & Travel is Saint Lucia's premier Destination Management Company (DMC), and with thirty-two years of experience in the tourism and MICE industry, they can help ensure your trip is a success while enhancing your Corporate Social Responsibility (CSR) efforts. In recent years, CSR has become a standard business practice, improving public image, increasing brand awareness and strengthening camaraderie among employees, while encouraging personal and professional growth. Solar Tours & Travel recognises this and have implemented various worthwhile CSR projects around Saint Lucia that can support you with this objective.
Solar Tours & Travel can help move your business from good to great.
www.solartoursandtravel.com/stt/