Power to Gas: The Energy Evolution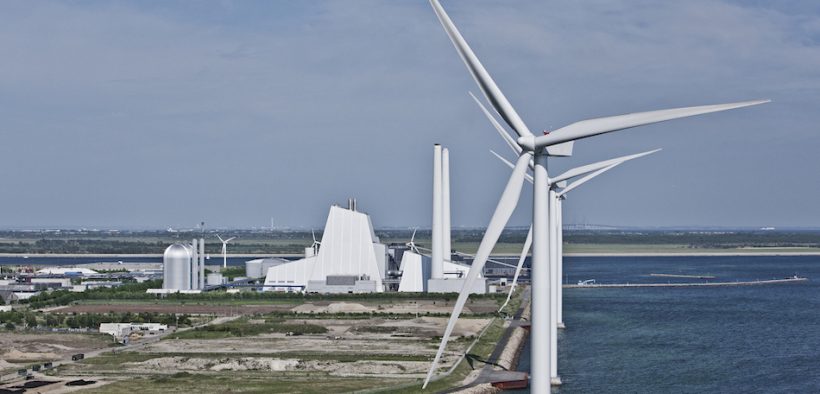 Europe's reliance on oil imports, where supply is often dependent on external factors like geopolitical conflict and price rises, is risky.  Luckily the power grid is changing, and thanks to renewables, the future of energy is being redefined.
An increase in capacity of renewable energy sources alongside the need to reduce carbon emissions is timely, but the challenge with renewables is that their output changes with the weather – they either don't produce enough power or they produce too much. This has driven researchers to consider new practices that could be used to exploit the production of RES to supply the energy system.
One valuable technique is to produce hydrogen using excess energy generated via wind or sun that is not required for the power grid during off peak periods. The hydrogen is then safely stored and distributed for future use. The notion of converting and storing electricity from renewable resources that can be later used in heating or as fuel may sound impossible, but it is technically feasible, and is known as 'power-to-gas'.
"Hydrogen could be the missing link in this energy evolution: renewable electricity can be used to produce hydrogen, which can in turn provide energy to sectors that otherwise find it difficult to decarbonise."
Power-to-gas converts surplus renewable energy into hydrogen gas by a process known as electrolysis, which uses the electricity to split water into hydrogen and oxygen, and Denmark's biggest energy firm Ørsted is getting in on the action. Their wind farms in the North Sea will convert excess power into gas. The hydrogen can then be used as an energy store, and can be added to the mix of gases currently in the gas grid. Most hydrogen is currently produced from natural gas, but by producing it by electrolysis using renewable power, it allows us to store energy from irregular sources, such as wind.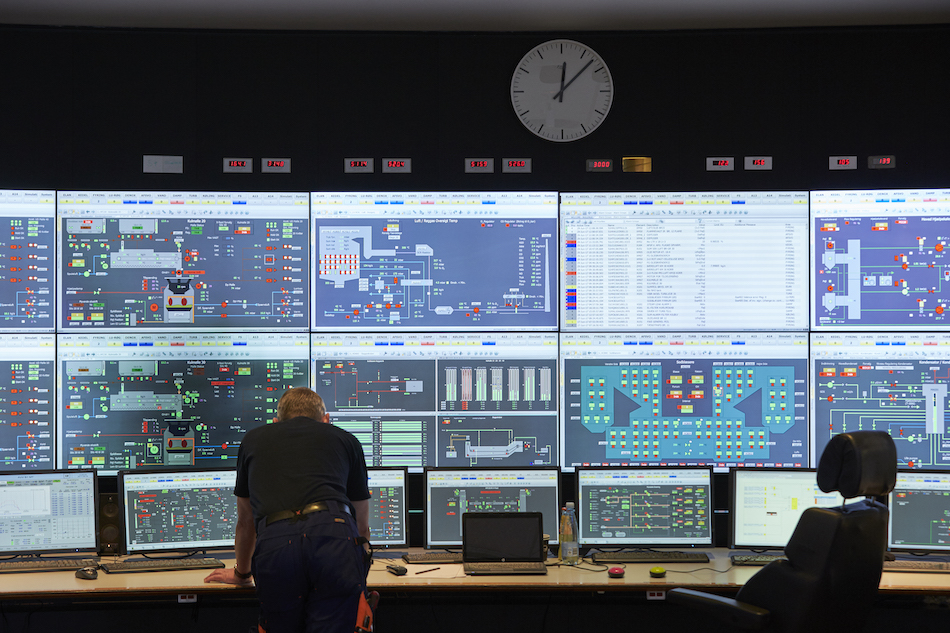 Up to now, the UK's wind power industry and its offshore turbines, were a bit-part player in the country's energy mix, but the UK government have recently signed a deal for offshore wind to produce a third of the country's power by 2030. Faced with increased stakeholder pressure, international oil and gas firms need to radically decarbonise their businesses and as the electricity grid is becoming increasingly occupied by renewable energy, the capacity to match supply with demand has become progressively more difficult. Hydrogen could be the missing link in this energy evolution: renewable electricity can be used to produce hydrogen, which can in turn provide energy to sectors that otherwise find it difficult to decarbonise.
Using renewable electricity to produce hydrogen and CO₂-neutral methane may resolve some of the European energy sectors hardest challenges, as making gas with wind and solar power could offer carbon-neutral fuel for heating and transport and lead to extensive seasonal energy storage. Transmission system operator TenneT and Dutch natural gas infrastructure and transport company Gasunie recently published the Infrastructure Outlook 2050 study. The study claims that the tough EU climate objectives can only be achieved through a bolder combination of power and gas infrastructure, with power-to-gas supporting renewables.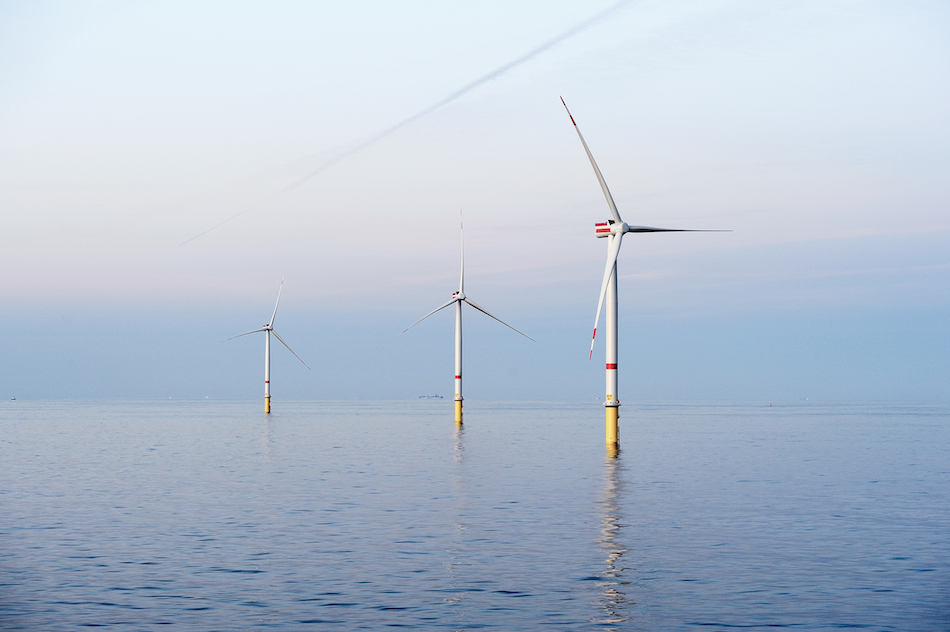 There will be a huge impact on climate change due to this conversion. Firstly, excess electricity is reduced, and secondly, the energy in the electricity is largely transferred to the energy in methane. This methane can be kept in natural gas networks, which generally have a capacity for storage vastly greater than the batteries could possess. Although Britain holds relatively small gas storage, other countries have months of capacity. They can make gas when there is copious electricity and then use that gas to generate power when the wind and sun are unavailable. Several European pilot projects have produced hydrogen using clean energy from onshore wind. Eoly, part of Colruyt Group in Belgium, Fluxys and offshore wind developer Parkwind have joined forces on an industrial-scale power-to-gas project, and Germany already plays host to various power-to-gas projects, including a 100 MW pilot facility in Lower Saxony.
According to a study by Germany's Technical University of Munich, University of Mannheim and Stanford University, published in Nature Energy, medium and small-sized power-to-gas facilities could already produce hydrogen competitively, provided they do not exceed certain production levels. Researchers say such facilities could be particularly suitable for energy-intensive metal and electronics manufacturing industries or for powering forklift truck fleets on factory sites. Economists vow that the large-scale, wind-based power-to-gas operations in the two regions analysed in the study could be economically viable by 2030.
Europe is going full steam ahead with the power-to-gas initiate as the European Union's existing climate and energy policies are on track to lower emissions by 45% by 2030 and 60% by 2050, but Europe will need to scale up its electricity use if it wants to drive emissions down to net zero by the same date. One of the main advantages of hydrogen energy is that it can play a significant part in reaching this target. Not only is hydrogen fuel locally produced, but it offers a zero-emissions alternative to petroleum or diesel fuel.
Hydrogen produced using renewable electricity is 'already cost competitive' in niche applications, according to the study published in Nature Energy, and it is likely to match industrial-scale alternatives in ten years. The study defies other work on renewable hydrogen, which has found it would be too expensive compared to the alternatives. Authorities rely on the government to now scale up the technology to make it available – and affordable – in time to meet climate targets. Then instead of using fossil natural gas for power and heat generation, we can use renewable natural gas instead.
When the wind doesn't blow and the sun doesn't shine we need reliable storage for a 100% renewable electricity system to function correctly, and power –to-gas remains a significant source of hope for the future of the energy industry.