Tip Top- Henley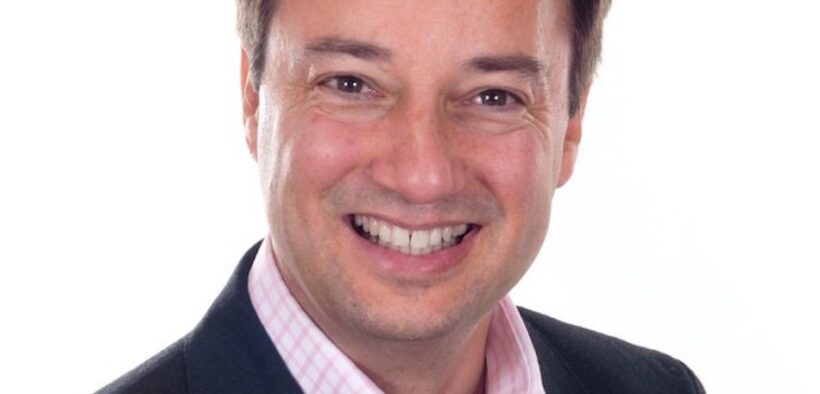 Director of Henley Centre for Coaching named in World's Top 30 Coaching Professionals for 2021
Henley Business School is delighted to see that Professor Jonathan Passmore, Director of The Henley
Centre for Coaching has moved into the top 20 of The World's Top 30 Coaching Professionals.
Jonathan is recognised for his academic prowess through coaching literature, as well as his practical
research into behavioural change.
Three others who contribute to coaching at Henley are also in the top 30: David Clutterbuck and
Philippe Rosinski feature along with Carol Kaufman, a visiting Professor at Henley Business School.
Henley Centre for Coaching: https://www.henley.ac.uk/business/coaching
World's Top 30 Coaching Professionals: https://globalgurus.org/coaching-gurus-top-30/
Professor Jonathan Passmore: https://www.henley.ac.uk/people/jonathan-passmore