Exporting To Dubai – What You Need To Know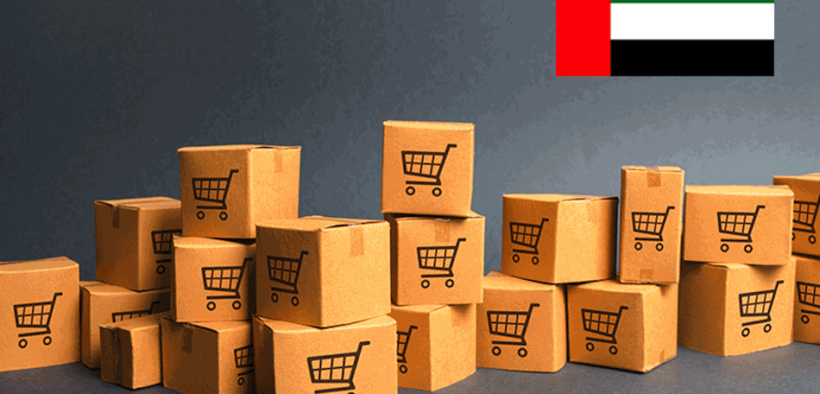 Dubai is possibly the world's re-export hub, making it a highly attractive destination for exporters. It is also a very attractive market for all kinds of goods, and the country is heavily reliant on imports. Thus, whether you are exporting to the UAE for consumption within the Emirates or for re-export to other countries in the Middle East or around the world, Dubai should be on your radar. In this article we will look at some important information you should know when trying to export to Dubai.
Free Trade Hubs
Dubai's business environment is excellent and accessible, provided you are operating within its generous and large free trade zones. The Emirate's modern infrastructure, political stability, robust banking system, massive purchasing power and open, yet traditional culture is well known and needs no introduction. In short, it is a world class destination built for international trade.
Business Strategy
Some business strategies work better than others in Dubai and some are less accessible to smaller importers. Let us look at three main ways to do international business with Dubai:
Direct-Selling – Selling directly to an established importer is usually the best and most easily accessible route to entering the Dubai market for exporters. This way you can test the market with low volumes and minimal risk. However, this is not the best long-term solution.
Agents & Distributors – Establishing long-term relationships with respected agents and distributors in Dubai is by far the most reliable long-term strategy, particularly for small businesses. This is also crucial to gain access to the wider UAE market as only UAE-owned businesses are allowed to operate outside the free trade zones.
Setting Up Shop in Dubai – As your business grows, it may become necessary and even economical to set up your own business in Dubai. This has many advantages, particularly given that Dubai prefers a personal touch and face to face interactions, though this has changed dramatically post COVID. However, this can be expensive, legally rigorous and requires that you find a UAE partner, as a foreign entity can only own up to 49% of a UAE business.
Top Exports from India to Dubai 
If you are an exporter from India, the opportunities in Dubai are endless. Many Indian products enjoy heavy popularity in Dubai. These include:
Natural or cultured pearls, precious or semi-precious items
Mineral fuels, mineral oils and products of their distillations.
Electrical machinery and equipment
Ships, boats and floating structures
Articles of apparel and clothing.
Articles of apparel and clothing
Machinery, mechanical appliances, nuclear reactors
Cereals
Organic chemicals
Articles of iron or steel
For more info: www.euroeximbank.com