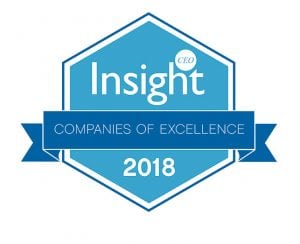 Companies of Excellence list acknowledges enterprises that are at the summit of achievement in terms of excellence, influence and professionalism.
These companies have a vision that shapes the conceptual landscape of inward investment, finance, business, technology, conferencing, design, architecture and law.
Excellence takes time, commitment and copious amounts of hard work. So we celebrate this. We present in our view, what constitutes such a recommendation. With this in mind we tip our hat and acknowledge the hard work, success and vision displayed. Throughout 2018 we will present you a selection of profiles and interviews celebrating  the  companies making the grade.