The Citizenship by Investment Unit (CIU)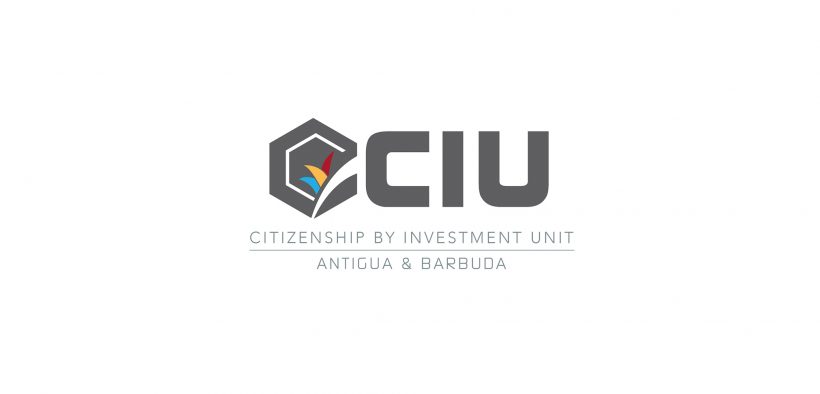 Antigua and Barbuda is a member of the United Nations, the British Commonwealth, Caricom and the Organisation of American States (OAS) among many other international organisations. Holders of the Antigua and Barbuda passport enjoy visa free travel to approximately 150 countries, including the U.K. and the countries of the Schengen area.
The Citizenship by Investment Unit (CIU) was established by the Honourable Prime Minister of Antigua and Barbuda and is the Government authority responsible for processing all applications for Agent's Licenses, and all applications for Citizenship by Investment by applicants and their family.