Increased Trade Opportunities Between India & USA Soon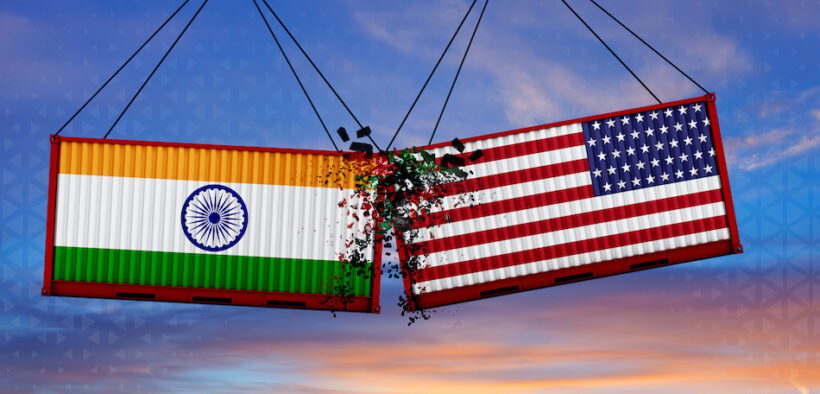 The US is India's top trading partner, but the two have not entered into any new trade agreements in the recent past. In fact, India has not entered into any trade agreements since 2012, largely due to internal politics. Most recently, India turned down an opportunity to be part of the landmark RCEP (Region for Comprehensive Economic Partnership), which created the world's largest trading bloc. But now, the winds of change are blowing and insiders are chattering about the revival of talks for a possible new free trade agreement with the USA and the EU.
Anti-China Sentiment
These rumblings of new trade agreements come on the heels of growing anti-China sentiment in the US and EU. In addition to this, increasing tensions between India and China have also seen India firmly gravitate towards the USA and EU, developing closer trading and diplomatic relationships. Thus, this is the perfect time for India to get its foreign trade act together and enter into mutually beneficial free trade agreements with the US and EU. The present anti-China sentiment is also causing several companies in these regions to look for suppliers in alternate countries, and India can make itself even more attractive through strong FTAs.
Other Asian countries, such as Vietnam and others in the Far East have already capitalized on this situation and signed numerous trade agreements, making their markets increasingly attractive. If India continues to play hard to get, it may end up losing opportunities along the way.
Give & Take
When it comes to negotiating a US-India trade deal, both countries are seeking to resolve issues that are important to them, with regard to each other. For example, India has long sought to influence the US to relax its visa regime for Indians, to circumvent import duties on steel and aluminium and improve access to US markets for India's agriculture, automotive and engineering sectors.
The US too has been trying to increase market access in India for its farming, manufacturing, dairy, medical devices and data localization industries, while pushing for reduced import duties on IT and communication products. Both countries' trade interests sometimes overlap and cause conflict, which is what has prevented the two from going ahead with an FTA in the past. However, if the US and India can find a balance of give and take, they will be able to unlock a world of trade opportunities for each other.
For more details www.euroeximbank.com