Specialist Business Programme to Help SMEs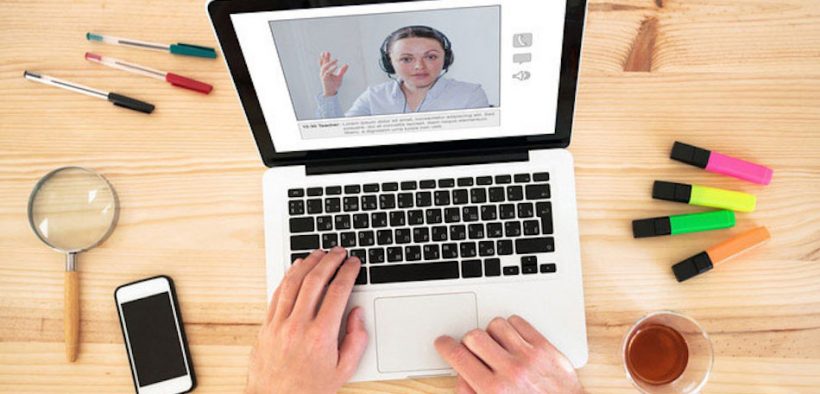 Cranfield University's Business Growth Programme (BGP) is offering free virtual workshops and drop-in clinics with business counsellors to help SMEs triage and stabilise their organisations. The programme has been reshaped and launched online as the BGP Response Programme to support SMEs, offering structure and guidance during this critical time.
Triage, Stabilise and Bounce Back
Underpinned by academic expertise and tried-and-tested business development resources, the BGP Response Programme has three stages. SMEs are able to take any elements of the course:
Triage – immediate support and advice to help SMEs survive (free)
Delivered via virtual workshops from early April, with mentoring and networking. Gain an understanding of how long your business can survive, and carefully evaluate your options. With support and structure, learn how to prioritise what to do first.
Stabilise – regaining control of the business direction (free and paid for)
Online informal drop-in clinics with business counsellors, many of whom are programme alumni, and a series of masterclasses helping to gain vital skills to stabilise the business. Start to get back control and implement a routine and structure to help you lead your team out of this crisis.
Bounce Back– Embracing the new normal and learning to adapt the business strategy.
How to bounce back and develop the business in the new environment (paid for).
Masterclasses include advice on how to access government support, HR and staffing issues, group work, business plan development and reviews, with mentoring from experts and experienced business owners. Embrace the new normal and learn how to improve performance again.
All phases are supported by free, timely webinars about relevant topics, and discussions with experts and fellow SMEs.
Responsive programme will help businesses recover
The Business Growth Programme is focused on turning new knowledge into actions for businesses. Stephanie Hussels, Director of the Business Growth Programme at Cranfield University, says, "In these uncertain and turbulent times, we want to help SME owners to regain focus and structure, make informed decisions and give them confidence that they can rebuild their business. Our programme is responsive and will evolve as the current climate changes, giving businesses the practical tools and support they need to recover from this crisis. For the BGP Team it is important to let SMEs know: We are in this together."
The LinkedIn support group "BGP Response Team" has been established allowing past participants of the BGP Programme and other SMEs to tap into the Cranfield BGP community. The aim is to become the hub for critical information every business owner needs to know, and to enable peer-to-peer interactions.
About the Business Growth Programme
Cranfield's Business Growth Programme is the UK's longest running programme for owner-managers, and in over 30 years has helped more than 2,500 businesses. Hotel Chocolat, Cobra Beer, Go Ape and Thatchers Cider are the companies of some of the alumni from the programme.
The programme is aimed at owner-managers of businesses that have been in operation for three or more years, with a staff of 5 to 50, and a turnover between £1 million and £30 million.
Register your interest: www.bgpresponseprogramme.co.uk
About Cranfield School of Management
Cranfield has been a world leader in management education and research for over 50 years, helping individuals and organisations learn and succeed by transforming knowledge into action. We are dedicated to creating responsible management thinking, improving business performance and inspiring the next generation of business leaders. We work to change the lives of our students and executives by encouraging innovation and creative thinking, as well as the drive to succeed and make a real impact on their organisations.
Organisations as diverse as Jaguar Land Rover, BAE Systems, Royal Dutch Shell, L'Oréal, UNICEF and the African Development Bank have benefited from our work, which ranges from management research projects, through staff talent management development on our MBA courses, to customised executive programmes.
Cranfield is one of an elite group of Schools worldwide to hold the triple accreditation of: AACSB International (the Association to Advance Collegiate Schools of Business), EQUIS (European Quality Improvement System) and AMBA (the Association of MBAs).