Manufacturing in Mexico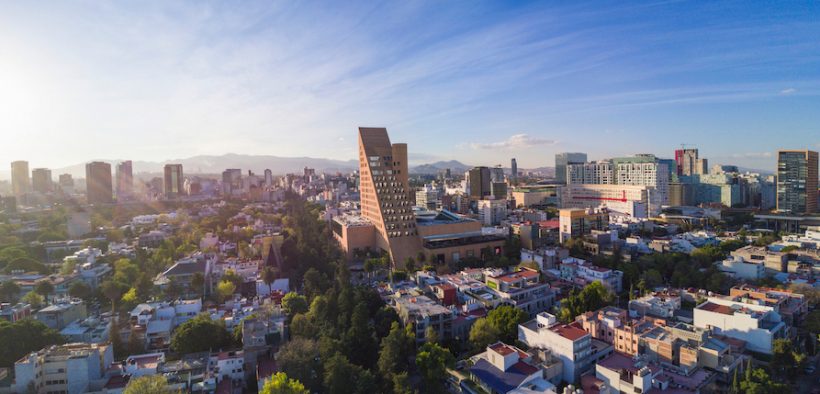 Increased co-operation between manufacturers across international borders improves trade and promotes a connected global economy. Moving manufacturing operations to regions that offer cost-effective prices and talented employees provides international firms with more flexibility, more authority and more profitability, and the opportunities in Mexico are capturing the attention of top companies.
Home to the second biggest population and the second largest economy in Latin America with a GDP of approximately US$1.15 trillion, multinational companies from almost every country are considering a manufacturing footprint in Mexico. Since Andrés Manuel López Obrador's victory and the United States–Mexico–Canada Agreement, a renewed sense of confidence, both politically and economically, has been felt throughout the country.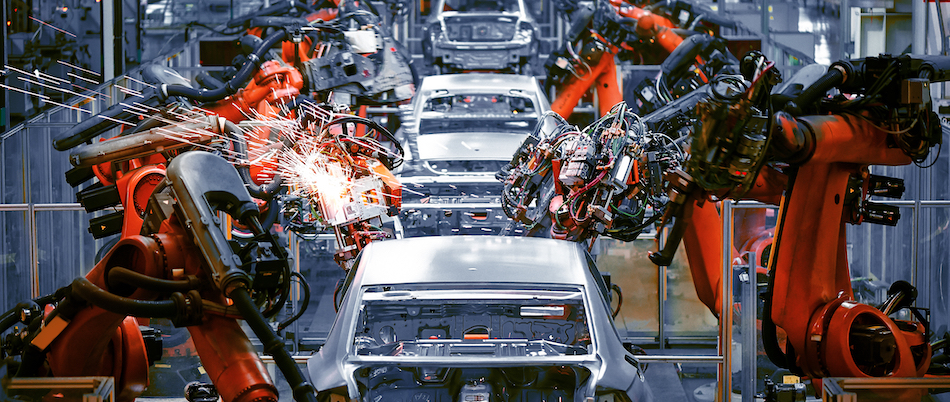 Political tensions have abated and global interest in Mexico has soared. The encouraging steps from the government to create a supportive and secure environment, including the Bilateral Investment treaties and measures to eliminate corruption have provided further buoyancy to the Mexican economic climate.
"Mexico has created special programmes like the IMMEX to appeal to global businesses."
The country is very open to productive FDI, and is the world's fifteenth largest FDI recipient. FDI increased by $5029.80m in the fourth quarter of 2018 thanks to Mexico's macroeconomic and political stability, low inflation, ability to produce cutting-edge manufacturing products and authorise valuable trade agreements. The North America Free Trade Agreement, the Free Trade Agreement with the European Union and the Latin American Integration Agreement open the country up to over one billion consumers and 60% of the world´s GDP.
However, it's not just political pacts that are shifting the way Mexicans do business. Independent groups are also unlocking potential, placing the country firmly on the investment map. The Australia, New Zealand and Mexico Business Council, a scheme introduced to build Australasian-Mexican business relations, further highlights the country's continued commitment to growth. In addition to being very open to outsourcing and FDI, the country is well integrated into the world economic order, currently a member of NAFTA, OECD, G20 and the Pacific Alliance.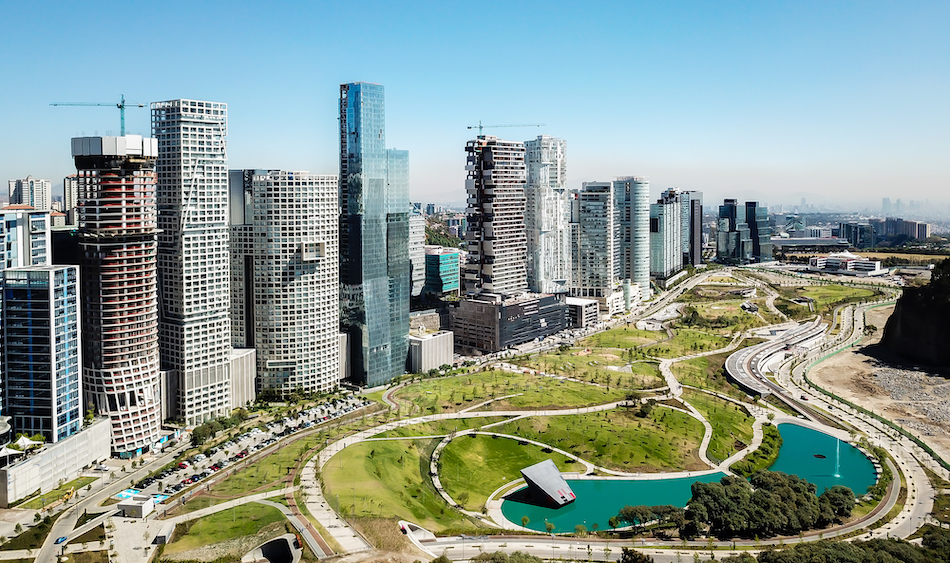 As the country develops, a growing middle class is driving local demand for goods and services in industries such as automotive, energy, tourism, TMT and consumer goods. Attracting global firms like Fiat Chrysler that position the country at the centre of development for the next generation of cars, is putting Mexico in the spotlight. Currently, 37% of all auto parts imported to the US come from Mexico, the country's third-largest trading partner.
Furthermore, the continued ambiguity around Brexit is inspiring other major car manufacturers to pull out of the UK and look elsewhere for more stable, profitable markets. The price of energy is also making Mexico more competitive as the cost of gas and most energy sources are similar to those in the US. With energy costs generally low in the US due to the abundance of supplies, manufacturing in Mexico makes sense. Mexico is rapidly increasing its production capabilities to cater for bigger, more sophisticated demands.
Mexico has created special programmes like the IMMEX to appeal to global businesses. It provides a tax incentive from the Mexican government to companies manufacturing in Mexico and exporting goods. Under IMMEX, foreign manufacturers can import raw materials and components, almost always tax and duty-free, on a temporary basis, then export those materials as part of the finished goods.
"Political tensions have abated and global interest in Mexico has soared."
The IMMEX programme also enables foreign companies to import machinery and equipment duty and tax-free, alongside the required permits. Finally, companies manufacturing in Mexico under this programme enjoy special income tax and fiscal treatment, helping to reduce operating costs overall. Mexico is proving to be a capable contender for investment in 2019 and choosing the correct partner like the Entrada Group is central to making investments safe and secure. Connecting with Entrada's Manufacturing Support Platform will lessen your time to market, safeguard you from regulatory risk and help your operations grow successfully.
Mexico had been losing manufacturing deals to China for years, but as Chinese wages continue to rise, Mexico's cost advantage strengthens even further. While China and other Asian exporting countries are benefiting from the collapse in ocean freight rates, they have entered a more mature stage in development.
These historically more cost-effective nations have rapidly developed over the past decade. The value of the Chinese yuan is rising and increased competition among Chinese factories has resulted in labour shortages, longer lead times and increased expenses for manufacturers to produce and distribute goods.
"Numerous Fortune 500 companies and start-ups including IBM, Intel, Oracle, Flextronics, Wizeline, TTech, HP and Tata have already realised Mexico's potential"
Mexico continues to maintain strong logistical advantages including geographic proximity, shorter transit time, time zone alignment, accessibility, free trade, cross-border logistics investments and strong political and social ties with the US. Furthermore, if China and the US don't come to an agreement, Mexico could emerge even stronger and become a commercial partner for both countries.
Amid the tit for tat tariff hikes between the US and China, trade is being diverted and a handful of countries will capture a slice of the giants' exports. A new study by UNCTAD reveals that approximately $27 billion of US-China trade could be captured by Mexico, a substantial increase relative to their total exports. (approximately 6%).
The Mexican workforce and expertise is comparable to that of US employees due to the high level of education and skill in production. Mexico offers it all – an educated workforce, lower costs, a nurturing business environment and stunning sunshine for much of the year.  The Entrada Group can help establish businesses and support international manufacturers wishing to take advantage of Mexico's golden opportunities.
Numerous Fortune 500 companies and start-ups including IBM, Intel, Oracle, Flextronics, Wizeline, TTech, HP and Tata have already realised Mexico's potential. Mexico is one of the most competitive countries for productive investments, with comparatively low costs, acting as a transit platform to North and Latin America.
Mexico's population is expected to increase 23% by 2050. This translates into a larger young, educated labour pool which will help sustain and maintain this low-cost destination, helping it increase its manufacturing strength in 2019 and beyond.
For further information visit entradagroup.com