Eyes on Düsseldorf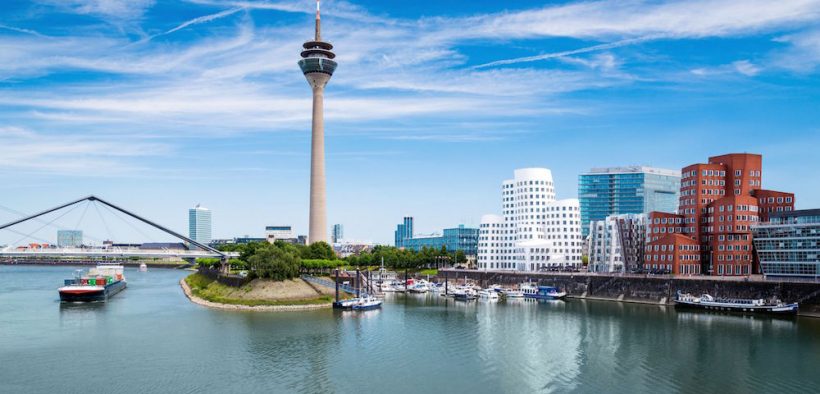 Director of the City of Düsseldorf's Office of Economic Development, Uwe Kerkmann, talks to CEO Insight of why so many international companies are relocating there.
Sam Jones: For those international organisations looking to relocate European headquarters away from the United Kingdom in light of Brexit, can you summarise why they should consider Düsseldorf above all others?
Uwe Kerkmann: Düsseldorf offers an ideal combination of key location factors: A central location in Europe, huge regional market potential, excellent transport infrastructure, a high quality of life and  costs that are competitive. However, the most striking differentiator for companies has to be the ease of doing business. The City of Düsseldorf is dedicated to offering the best service and support to companies, with an administration that is both business-minded and service-orientated. Hence our slogan: "Düsseldorf – where business works!"
SJ: How does your office work to assist interested parties limit the downtime and upheaval associated with relocation?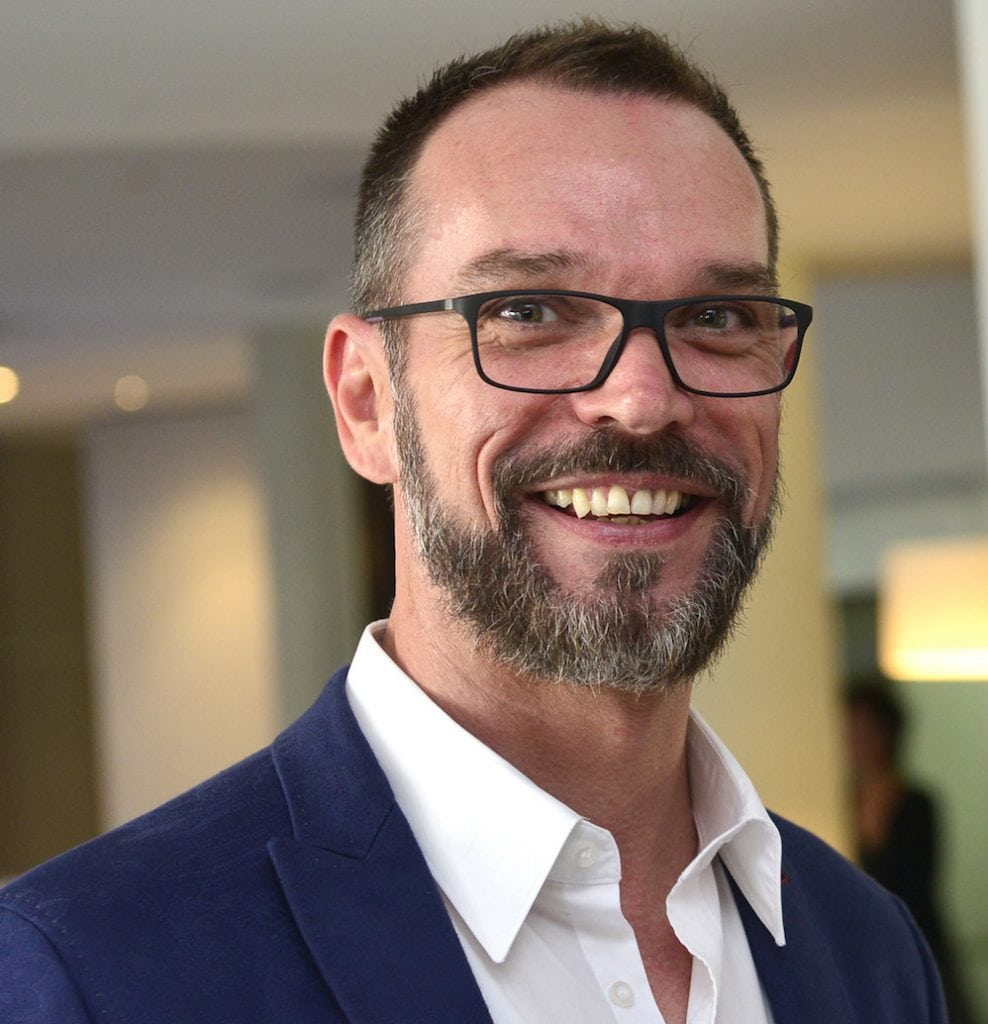 UK:The Office of Economic Development acts as a one-stop agency, supporting companies with tailored relocation services that encompass all requisite administrative procedures and permits, as well as assisting with staff recruitment and finding suitable premises. To achieve this, we work with a tight network of consultants, including lawyers, tax advisors and property managers, all experienced in dealing with international entrepreneurs.
Yet, our support does not end with the opening of a branch or office. Through our aftercare services, we ensure companies can continue to access help across a whole range of ongoing issues and challenges. For instance, we organise business meetings and briefing seminars for foreign entrepreneurs in Düsseldorf in various languages on a regular basis. However, of even greater significance is our involvement of international companies and business communities in our industry networks and platforms. Consequently, international entrepreneurs are able to seamlessly integrate into our local and regional economy.
SJ: Which industry sectors is Düsseldorf particularly geared towards?
UK: One of Düsseldorf's many strengths is the fact that it does not have a mono-business structure, but rather presents opportunities across a wide range of industries. That said, we understandably focus on targeting companies likely to add to the value chain in our most innovative and productive clusters and sectors. One example is ICT, where we have successfully attracted investment from across the sector, taking in digital startups, digital units of large corporates and providers of new smart technologies and applications.
SJ: What can you tell us of Düsseldorf's R&D pedigree?
UK: Vodafone, which operates the biggest testing facility for telecoms in Düsseldorf, perfectly embodies the city's R&D credentials. Over the last months, it has added a new Narrowband IoT lab, infrastructure to test autonomous and connected driving, as well as smart cities applications to its innovation campus. Collectively, these measures act to evidence the city's leading position in innovative, future technologies.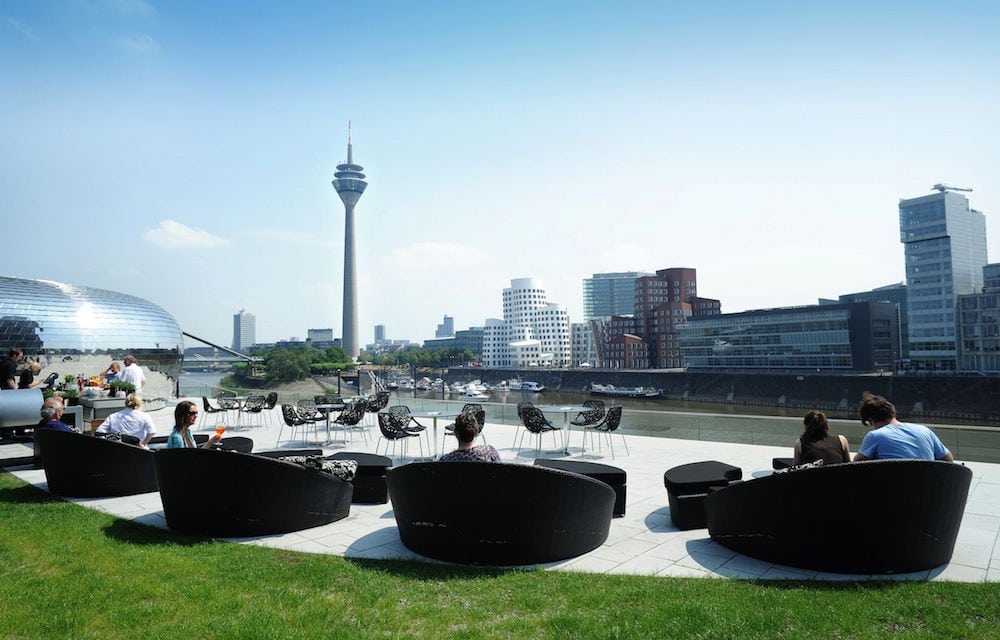 SJ: A number of US, Chinese and Japanese organisations have chosen to make Düsseldorf their European home. Which particular success stories would you point to, by way of inspiration to those thinking of following suit?
UK: We are very proud that the British Automotive company, SBD automotive has recently chosen Düsseldorf as the location for its German headquarters, a decision that underlines the importance of to the city to the development of future technologies and innovation.
The company, which helps many of the world's leading car makers develop autonomous, more secure and better connected cars, says a footprint in Germany will put the company "in the backyard" of many new and existing clients, including major car makers, hardware suppliers and increasingly, new players looking to capitalise on the growing role of software, data and artificial intelligence.
SBD Automotive already has offices in every major automotive market (Europe, North America, Japan, India and China), with the company explaining that its expansion into Germany begins in Dusseldorf, synonymous as a hub for new technology and innovation. "The vibrant western city is also a melting pot for industry, startups and academic institutions, as well as a commercial centre for German and international business," it says in a statement.
Meanwhile, the international business community in Düsseldorf continues to grow. While our city is famous for its huge Japanese community, the number of Chinese companies has also grown impressively during the last years. The International Business Service in Düsseldorf actively supports this development.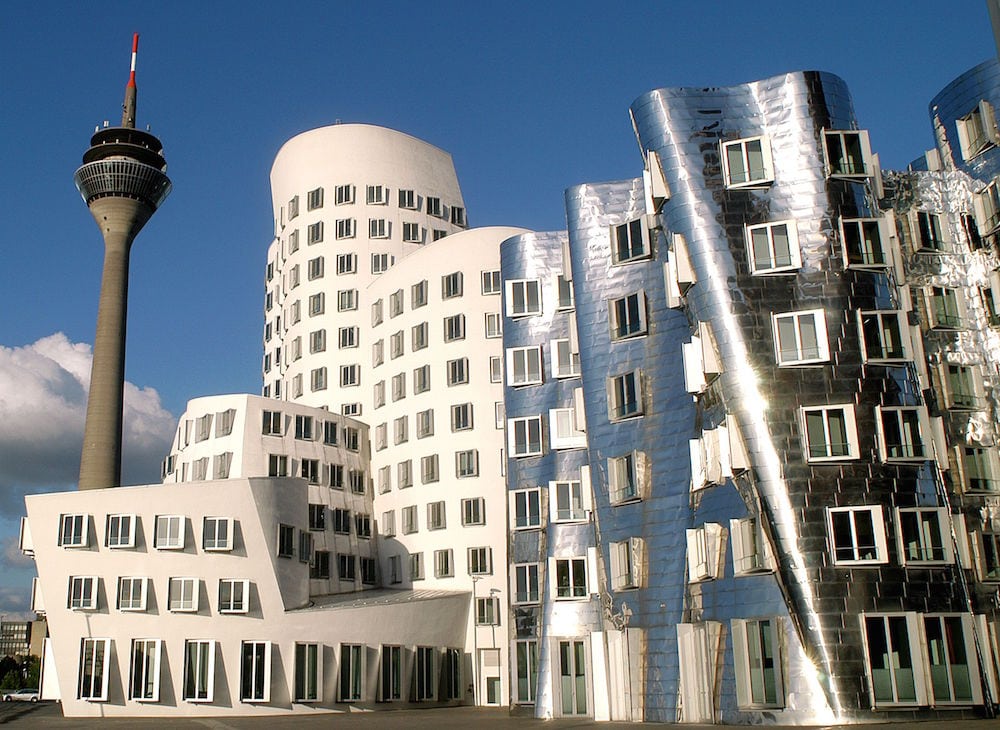 SJ: Düsseldorf is increasingly known as a digital hub. What does this mean in practice?
UK: Düsseldorf has a cluster of IT and telecommunications companies, innovative start-ups and a state-of-the-art manufacturing base, unique in Europe. All three large German mobile network operators (Vodafone, Deutsche Telekom and Telefónica) are represented here, as well as the most important network suppliers, such as Ericsson, NEC, Huawei, Hitachi, Nokia, Oracle and ZTE. These companies are developing the software and hardware for the future 'Internet of Things' and 5G applications, while the success of the new business models being created in Düsseldorf is greatly helped by the proximity of developers and users; of customers and suppliers.
Furthermore, the Office of Economic Development launched the Digital Innovation Hub (digihub) Düsseldorf/Rhineland in autumn 2016, which ably performs the role of matchmaker between start-ups, medium-sized companies, corporates, both German and international and universities. This is a very efficient platform to create and facilitate new business ideas and models.
 SJ: What are the details behind Düsseldorf's start-up ecosystem and how has it achieved the status as a centre of entrepreneurship?
UK: There are currently around 300 start-ups in Düsseldorf. The unique selling point of our region is the huge B2B market for digital and tech companies and the city ensures that the platforms and infrastructure are readily available to tap into this demand. Our target is to keep up this healthy mix of industrial manufacturing and service industries, while at the same time fostering innovation, digitalisation and internationalisation.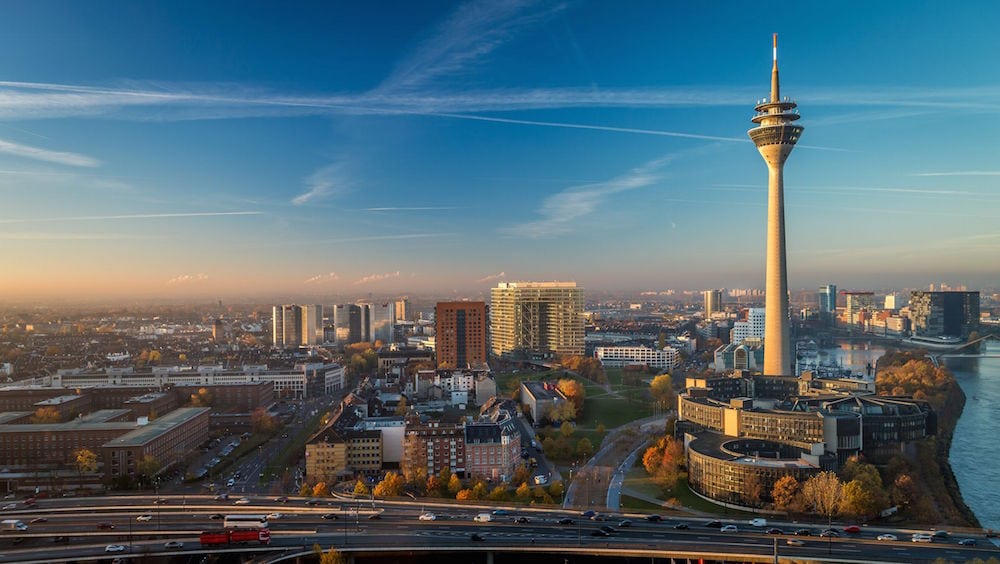 SJ: Düsseldorf is synonymous with design, engineering and IT. How important is this to international business interests presented with a range of alternatives concerning where to locate their European headquarters?
UK: Apart from the topic of innovation, I would like to mention one additional factor: talent attraction and internationality. More and more companies are choosing Düsseldorf as their location in Germany and Europe, as they find here the international talent they are seeking. In response to this trend, the city has founded in cooperation with its regional partners an Expat Service Desk to make international recruiting even more straightforward for companies.
What qualities elevate Düsseldorf above other locations in respect of the trading landscape, such that international interests can be confident of maximising efficiency, productivity and profitability?
UK: Düsseldorf is a buzzing, cosmopolitan, dynamically growing city, constantly attracting new citizens and new companies from all over the world. It is the state capital of North Rhine-Westphalia, Germany´s largest federal state and one of Europe´s most important commercial, services and media centres. Its balanced, diverse and robust economic structure has made the city a host of top international companies, encompassing a broad range of sectors, such as fashion, advertising, life sciences, law, business consultancy, technology, telecoms, banking, insurance and manufacturing. One should also mention the city´s excellent infrastructure and outstanding travel connections within Europe, its cost-attractiveness, combined with the huge local market potential – in particular in B2B – as well as the high quality of life for employees. Taking all this into consideration, companies are well advised to take a close look at Düsseldorf when looking for the right place to grow one´s business in Europe.
Uwe Kerkmann is director of the Office of Economic Development for the City of Düsseldorf, the state capital of North Rhine-Westphalia.
 For more information: www.duesseldorf.de/business