Rising Indian Exports of Light Vessels, Fire Boats & Floating Docks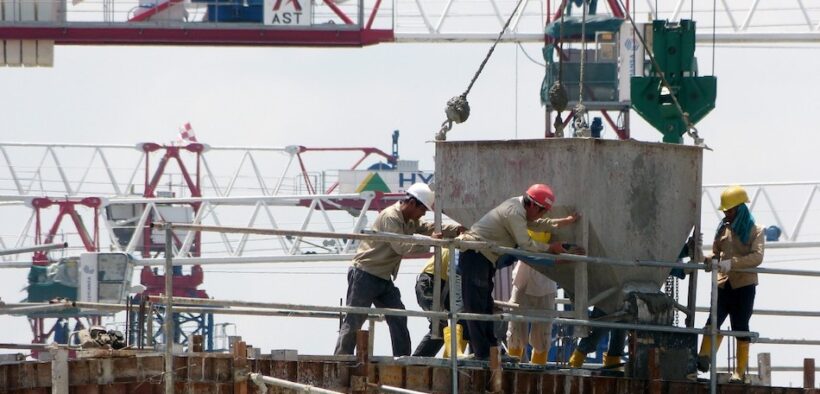 India's ship building industry is experiencing significant growth in the export of light vessels, fire boats & floating docks, based on healthy increases in 2019 export figures. These vessels and floating structures come under Commodity Group 8905 in the UN Harmonized System Codes and are defined as, "Light-vessels, fire-floats, dredgers, floating cranes and other vessels, the navigability of which is subsidiary to their main function; floating docks; floating or submersible drilling or production platforms". They are used the world over for aquatic transport, development and support activities.
Rising Export Figures
The total value of Group 8905 exports from India in 2019 was USD 4.12 billion, which is a 101% increase year-on-year, up from USD 2.03 billion in 2018. This amounts to 1.27% of total exports from India, which is significant. It is clear that this is an industry that is now poised to see further growth, particularly in the atmosphere of a global pandemic, where there is increased reliance on maritime activity to ensure economical, sustainable and frictionless supply chains for many goods.
Top Export Destinations for Indian Group 8905 Ships & Floating Structures
Top destinations for Indian exports in this category are largely concentrated in Asia and some parts of Europe. The top 10 countries include, along with market share and value of trade:
Singapore – 49% (2.04 billion US$)
United Arab Emirates – 18.1% (749 million US$)
Indonesia – 13.8% (571 million US$)
Cyprus – 8.36% (345 million US$)
Sri Lanka – 4.59% (189 million US$)
Malaysia – 3.42% (141 million US$)
Bangladesh – 1.07% (44 million US$)
Namibia – less than 1% (24 million US$)
Norway – less than 1% (14.1 million US$)
Mauritius – less than 1% (2.71 million US$)
A Golden Opportunity for India
The fact that Indian exports in this category have enjoyed such healthy growth indicates that confidence in Indian engineering and workmanship is growing and that Indian technology is now price competitive and more accessible. Going forward, Indian companies in this sector can further capitalize on this favourable environment to spur more growth within the industry, while also seeking to enter into new markets.
For more info: www.euroeximbank.com