South Africa Regains FDI Allure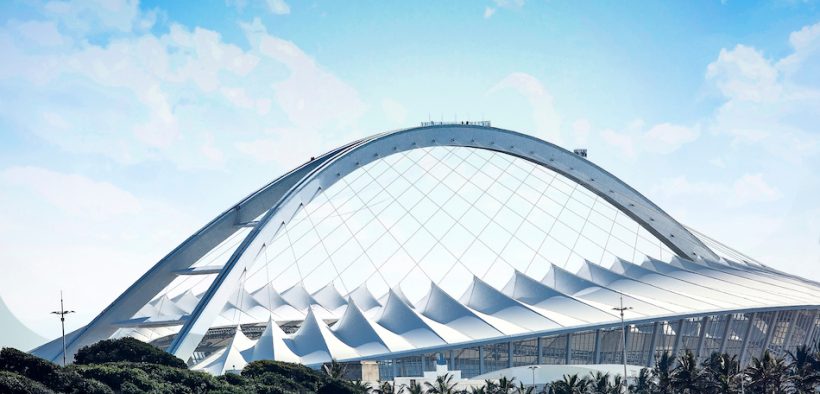 According to a recent UN report, foreign direct investment into South Africa grew from $1.3bn in 2017 to $7.1bn in 2018, a 446% increase. This will have come as a welcome boost to President Cyril Ramaphosa and his plan to attract $100bn of new investment to the country. Ramaphosa has made reviving the economy a leading priority since taking over from Jacob Zuma in February 2018. And he is finding that he doesn't have to rely on traditional partners like the US or UK, with Saudi and China now showing strong interest.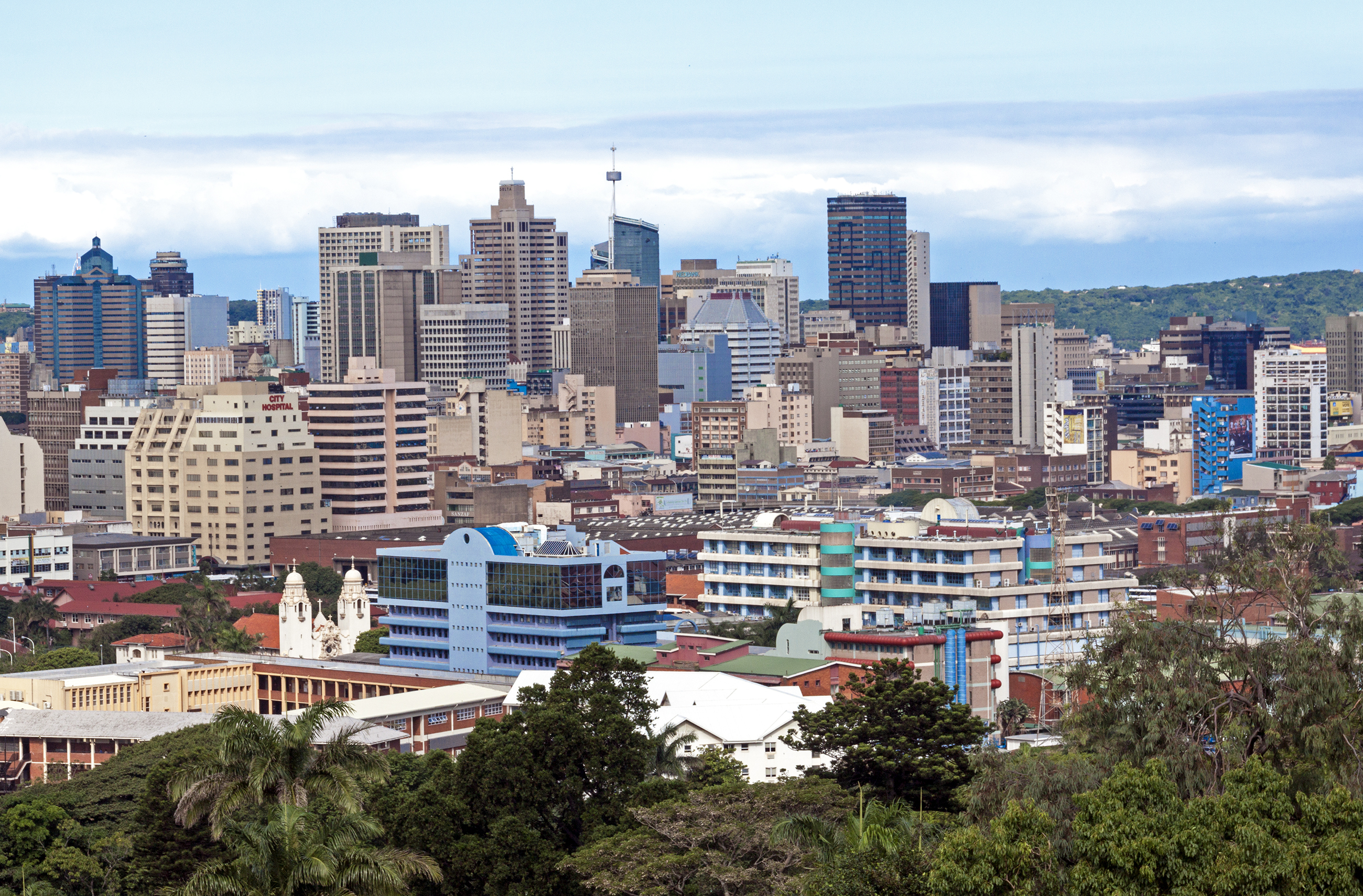 Africa's most industrialised economy has many alluring assets for investors such as a diversified and advanced economy, abundant natural resources and a transparent legal system. South Africa has serious market potential, a well-developed infrastructure and a competitive domestic economy. The country has an established democracy and a strategic geographical location that makes it an ideal hub to access the sub-Saharan markets.
South Africa has shifted from its traditional industries to production and financial services, which are now the main contributors to GDP. The mining sector remains a major part of the economy. It is the world's largest producer of chrome, manganese, platinum, vanadium and vermiculite. South Africa is also a huge exporter of diamonds and iron ore. Its tourism and retail sectors have great potential.
"Nearly all business sectors are open to foreign investors, and there are few restrictions on how or how much foreign entities can invest."
Nearly all business sectors are open to foreign investors, and there are few restrictions on how or how much foreign entities can invest. The government has put in place various measures to encourage foreign investment, including simple tax rules, investment incentives and protection of intellectual property. The Foreign Investment Grant, a cash grant, provides up to 15% of the value of new machinery and equipment. The Skills Support Programme provides up to 50% of training costs and 30% of workers' salaries. The Industrial Policy Project programme offers tax allowances.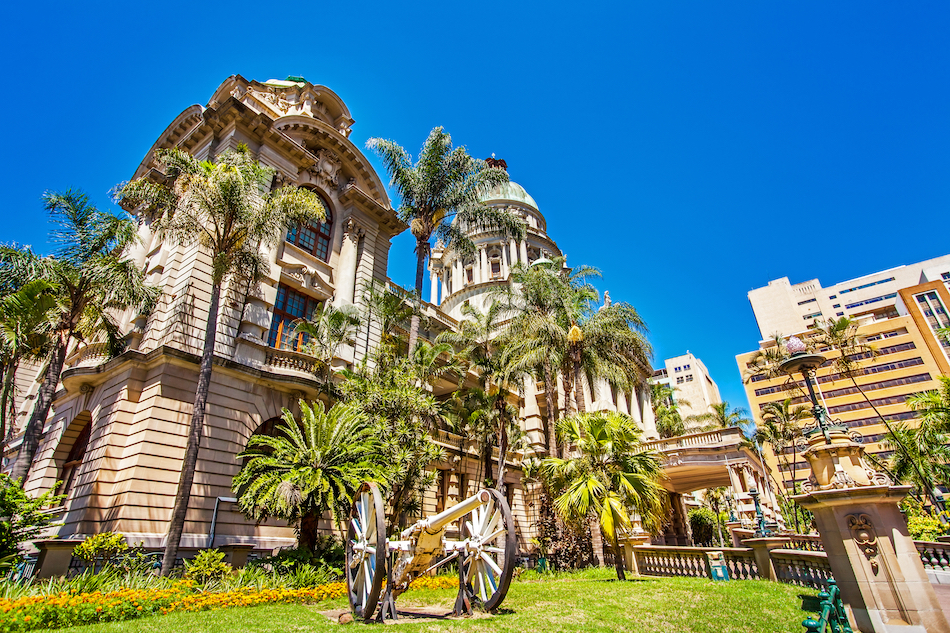 President Ramaphosa hosted an investment summit last October at which companies including Daimler's Mercedes Benz unit pledged to invest $20bn in South Africa. The country also got commitments from China, the UK, the UAE and Saudi Arabia. The investors will, for example, explore new mines (Ramaphosa has declared mining to be a sunrise, not a sunset, industry), lay 5G networks, start a state-of-the-art anaesthetics manufacturing plant and produce many more Mercedes vehicles.
Gauteng, one of the nine provinces of South Africa and the country's main economic engine, is set to benefit handsomely from the FDI inflows. These are expected to boost the province's already buoyant jobs situation and further accelerate its economic growth. Gauteng contributes more than one-third to the national GDP though it covers just 1.4% of the country's land area. It has earned a reputation for being the Gateway to Africa, and it has a large pool of young, highly skilled workers, whose skill sets match the needs of modern manufacturing, finance and engineering industries.
In Gauteng's capital, Johannesburg, financial services and commerce predominate. Tshwane, which includes Pretoria, is home to many government services and is the base of the automotive industry and many research institutions. In April, Nissan announced that it will spend $213 million equipping its plant in Tshwane to build the Japanese carmaker's new Navara model. Ramaphosa said that Nissan's investment marked a "milestone" in his investment drive and was a vote of confidence in South Africa.

Whereas mining used to account for Gauteng's dominance of the Gauteng economy, the province is now a leader in a wide range of other sectors, including finance, manufacturing, commerce and ICT.  Gauteng's reputation as a manufacturing powerhouse has been enhanced in recent years as a number of local and international companies have set up new companies in the province. It is also an important launching pad for local and international businesses to enter the African markets. The country's biggest airport, O.R. Tambo International Airport, is at the core of the province's logistical networks.
South Africa's second-largest economy after Gauteng is the province of KwaZulu-Natal, which is also aiming to take a slice of the FDI pie. The province is home to Durban, one of Africa's busiest and largest ports. Situated on the eastern seaboard of South Africa, KwaZulu-Natal has direct access to both the Indian and Pacific Ocean rims. The region's geographical position on world trade routes provides great access to major global markets. Durban's location puts it at the heart of shipping and trade routes reaching all major global markets.
Durban has thus become the coastal gateway to Southern Africa. It has one the best-run and financially strongest local governments on the continent. Awards have been bestowed on the city by the likes of MasterCard, New York Times, National Geographic and the UN. Among many other business enablers, Durban a large fibre optic system that makes it one of Africa's top 'smart' locations. There is a large pool of skilled, semi-skilled and unskilled labour.
Durban has an extensive first-world road, rail, sea and air infrastructure. It was rated in top 5 Quality of Living cities in Africa and Middle East by Mercer Consulting in 2015 and 2016, and it was voted by CNN as one of the world's Top 10 most underrated cities. It has a substantial, sustainable and diversified business base, and having the second-largest concentrated business and industrial base in South Africa provides many options for suppliers, support services, customers, and employees.
Ramaphosa has just led the African National Congress to victory in the South African general election. The former union leader turned business mogul has promised to push through tough reforms. Ramaphosa's supporters say that his understanding of the business world gives him the means to revive the economy and preserve South Africa's investment-grade credit rating. This is seen as key to retaining billions of dollars in FDI, with many investors preferring a Rampahosa government as the best option for achieving economic growth.