Markets Have Got Ahead of Themselves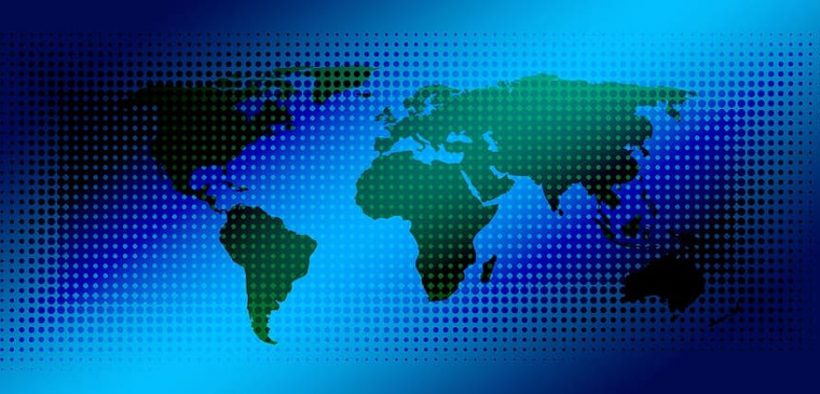 The rebound in equity markets resumed in force. Global equities gained as much as 10% in local currency terms and as of Friday were up 21% from their March low. The US has led the rebound and has risen 25% from its low point. The recovery in UK stocks has been a more moderate 17%, aside from the small and mid-cap area with the FTSE 250 up 28% from its low.
The latest phase of the market rebound was driven primarily by quite encouraging news on infections and lockdowns. Infection rates have slowed significantly in Europe and are also now beginning to do so in the UK and US. Meanwhile, a number of European countries, including Germany and Spain, have tentatively started to relax their lockdowns.
The announcement of yet more policy stimulus, however, also helped buoy sentiment. In the US, the Fed stepped up its support for small businesses and local governments while in the Eurozone, finance ministers agreed a support package of some €500bn. Japan also announced a sizeable fiscal stimulus.
"The final piece of good news came with Saudi Arabia and Russia agreeing to bury the hatchet, end their price war and cut oil production substantially."
Even so, the cuts will only counter part of the sharp drop in demand and oil prices recovered only a little and remain close to historic lows. In short, there has been reason for markets to become rather more cheery.
But we don't believe the better news justifies a bounce of the size we have seen. The outlook remains highly uncertain and the path back to normality is not expected to be half as quick or as assured as the market now seems to believe.
Economic activity has fallen off a cliff in much of the world and, while it should start to recover over coming months, it looks unlikely to recover back to pre- COVID-19 levels until late next year, by when a vaccine may hopefully have been developed.
"As for corporate earnings, estimates have already been cut significantly but look certain to be revised down substantially further."
In short, we believe the bounce in equity markets is overdone and equities are quite likely to fall back. Consequently, we have decided to reduce our exposure to UK small and mid-cap stocks which are more vulnerable to the economic downturn, and temporarily park the proceeds in cash.
This move will take our overall equity weighting down from neutral to underweight and largely eliminate our bias to the UK, which had been predicated on a Boris-related bounce in growth. In time, we plan to reinvest the cash in global higher quality growth stocks which should perform well in the uncertain times we continue to face.