Prague Named as the Best City to Spend Cryptocurrency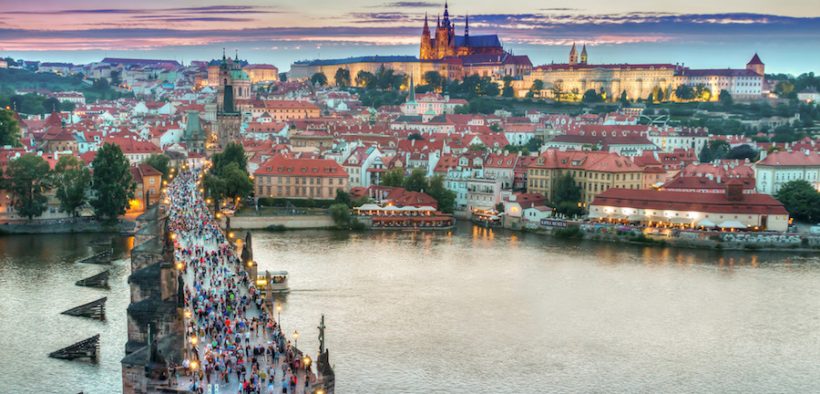 – New research reveals the top ten cities with the most venues that accept Bitcoin as a payment method.
– Surprisingly, Prague tops the list with 154 venues that accept cryptocurrency payments.
– No Chinese cities make the list despite popular cryptocurrency NEO remaining in the top 20 cryptocurrencies on Coin Market Cap.
– The research reveals an explosion in the number of places accepting Bitcoin, suggesting that cryptocurrency is steadily being adopted as legal tender.