Leading African Countries In The Fintech Industry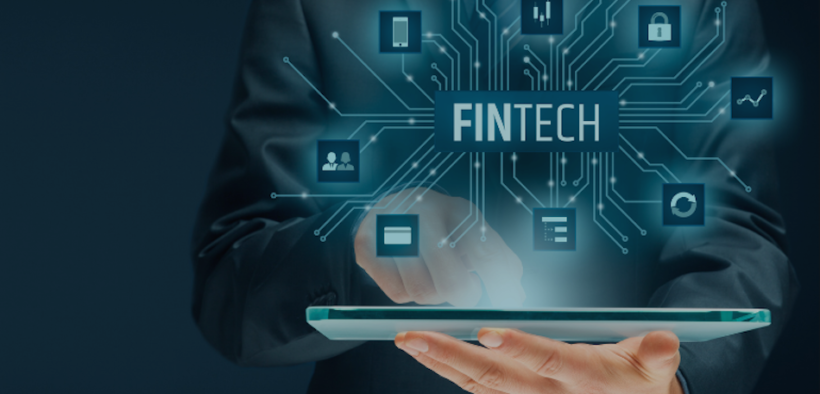 Fintech is a hybrid term referring to financial technology. The main task of fintech companies is to enable hassle-free and quick accessibility of financial services facilitated by technology. The most contemporary fintech examples are blockchain and cryptocurrency, online and mobile payment systems, budgeting applications, crowdfunding platforms, and investment and trading platforms.
The fintech industry in Africa is rapidly catching up with its emerging counterparts in India and Latin America. Bloomberg 2021 statistics indicated that the continent secured $1 billion in funds in 2019 and scaled up to a total of $1.35 billion by the end of 2020. The two most prominent contributors to the growth of this sector are Ghana and Kenya. They chose to transform the fintech potential by concentrating on their rural populations' financial inclusions based on mobile payment and mobile banking systems.
The African Business Magazine recalled Ghana's challenging fintech journey in its Finance & Service section article. In 2012, there were just 350,000 Ghanaians keen on making their transactions via mobile banking accounts, which was a severe concern of fintech startups. Adding to the predicament, the Bank of Ghana's 2008 Branchless Banking Guidelines system restricted issuing of digital money. But they gradually solved the issues by creating awareness and the government's support to promote mobile money. Today, Ghana's transactions by mobile wallets and phones show 82% of the country's Gross Domestic Product (GDP). The World Bank identified Ghana as the most dynamic mobile banking market in Africa in the past five years.
Kenya bestows their fintech triumphs primarily to their largest telecommunications company Safaricom. In 2007, it launched M-Pesa in collaboration with Vodafone Group plc, a mobile phone-based money transfer and payments service. In January 2021, M-Pesa reached 66 million mobile money accounts and, owing to its tremendous success, went worldwide with launching M-Pesa Global. It has over 800,000 users in 167 countries at the end of 2020. More than 50% of the foreign remittances from Kenyans working abroad was transferred via this platform.
African countries have various regulative implications, network obstructions, digital infrastructure malfunctions that impede innovations at the start. With wise strategic decisions, both Ghana and Kenya are still standing firm against all the odds.
For more info: www.euroeximbank.com