ShipChain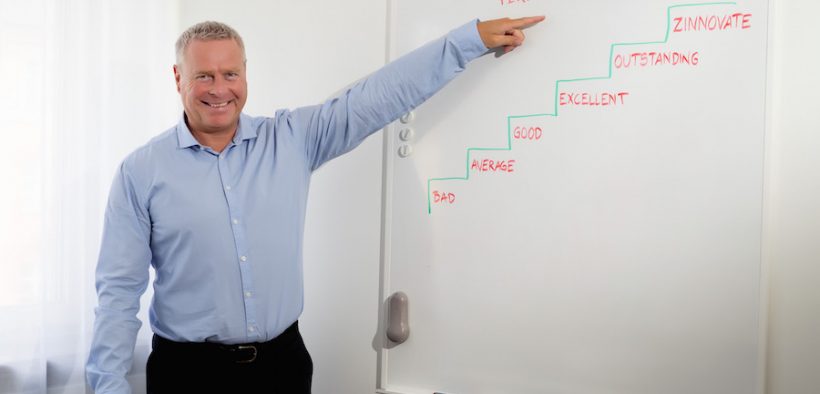 Moving products from one place to another supports our entire modern civilisation. The shipping & logistics market's global value was $8.1 trillion in 2015, and is expected to grow to $15.5 trillion by 2023, making it one of the largest industries on the planet. Meanwhile, in the United States, freight and logistics spend in 2015 totalled $1.48 trillion, nearly 10% of the country's GDP, while 55 billion tons of freight was transported that same year, with expected growth to 92 billion tons by 2024. ShipChain constitutes a fully integrated system across the entire supply chain, from the moment a shipment leaves the factory, to the final delivery on the customer's doorstep; federated in transparent blockchain contracts.
It is based on a simple, yet powerful solution called 'Track and Trace', with an ecosystem set to encompass all methods of freight, and an open API architecture that can integrate with existing freight management software. The current state of play sees tracking across multiple carriers extremely fractured, with tracking provisions varying between modes of transportation. In contrast, the ShipChain platform will allow for unified tracking across the entire supply chain between all carriers.
The FBI estimates that cargo theft causes an annual loss within the United States of approximately $30 billion per year (and rising), with an average theft value of $190,000. ShipChain looks to smash this state of affairs through incentivising responsibility, whereby operators are rewarded for efficient transport routes, and for delivering goods on time, with theft reduced by a better tracking system.
With ShipChain, costly brokers are no longer essential, but can be used when necessary, while smaller carriers can operate independently. Transparency and communication too, are enhanced, with every step of the supply chain process documented and recorded on either the main blockchain or sidechain.
The ShipChain platform's modus operandi is to unify shipment tracking on the Ethereum blockchain, using a sidechain to track individual encrypted geographic waypoints across each smart contract. With this system, the meaning of each cryptographic waypoint is only accessible for interpretation by the parties involved in the shipment itself, giving shippers more visibility across their supply chain, and allowing carriers to communicate with ease.
In addition, information about loads, geo waypoints, and other basic information is recorded and publicly validated within the sidechain. On the shipment's delivery and confirmation, the contract is completed and stored on the main blockchain. Blockchain is set to have a transformative effect on logistics and freight, and ShipChain, headed up by CEO, John Monarch, is distinguished by its ambition to help facilitate a root and branch transformation, aided by some of the finest minds in the blockchain arena, as well as thoughtful partnerships struck with the likes of Zinnovate, an innovative IT and management consultancy firm dedicated to help global logistic firms reach the full potential of their IT portfolios. Once in full flight, ShipChain will allow users to make contracts with each other directly, so eliminating the middleman and minimising costs, while increasing security and accountability.
For more information visit www.shipchain.io.