Bermuda: Safety First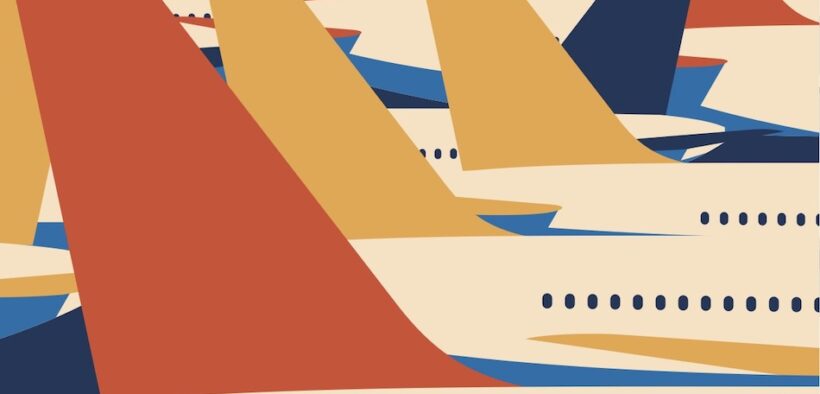 ICAO Endorsement
Its excellent reputation for safety is perhaps best evidenced by recent safety audit results from the UN's International Civil Aviation Organisation (ICAO) that saw the Bermuda Civil Aviation Authority (BCAA), which regulates the Registry's portfolio of aircraft, rank among the best in the world, serving to pay homage to its high safety standards and well-regulated nature. Concluding that BCAA has established a highly effective safety oversight system, all stakeholders can be suitably reassured.
Bermuda's is, in fact, the world's largest offshore registry, with safety considerations applying across the board to encompass aerodromes, air traffic management, the certification of Bermudian-based commercial air operators, as well as the safety surveillance of foreign airlines. And, whether it pertains to legislation, organisation, personnel licensing, operations or airworthiness, both existing and prospective clients can be assured that Bermuda's performance across these indices is second to none.
"Confidence in its capacity to deliver on safety is the bedrock of any aviation organisation's existence, since if this is lost, it can be impossible to recover from."
Despite being a United Kingdom Overseas Territory, the safety oversight system of this strategically situated mid-Atlantic gem is distinct, while remaining fully compliant with the standards and recommended practices of the ICAO.
Global Coverage
No less than seven Airworthiness Inspectors operate out of Bermuda and the UK, complemented by 25 Designated Airworthiness Inspectors, based across both those two jurisdictions, as well as the likes of Argentina, Canada, China, France, Romania, Russia, Switzerland and the US, so providing full world coverage.
Furthermore, BCAA engages Bureau Veritas (BV) based in Moscow, Russia; Toulouse, France and;, Shanghai, China to conduct inspections and oversight on its behalf, while Bermuda-based Flight Operations Inspectors are supported by Designated Flight Operations Inspectors dotted across the globe.
Meanwhile, full details of Certificate of Airworthiness and operational requirements can be found at www.bcaa.bm.
Safety Plan 2020-2022
BCAA's eighth formal Safety Plan 2020-2022 works to provide strategic direction for all stakeholders related to the management of aviation safety. It does this by listing safety issues, setting aviation safety aims and objectives, and presenting a series of tasks to address identified safety deficiencies and reduce safety risks.
"The Bermuda Aircraft Registry stands tall in this regard, recognising its fortunes are inextricably linked to the safety of the more than 900 aircraft featured on its registry."
At the heart of it is safety data and intelligence, which BCAA rightly believes is pivotal for risk identification. As such, mandatory and voluntary reporting, and professional judgements from both BCAA experts and the wider aviation community are considered increasingly key to risk assessment.
Moreover, BCAA is of the firm belief that safety management is significantly enhanced when run in parallel with a self-sustaining, positive safety culture. Driven by this, it advocates that a fully functioning safety management system must develop competencies in safety and project management that can deliver quantifiable efficiencies and improvements. The thinking behind this is that it will generate confidence in the system in all stakeholders, so leading to further trust and improvements to the safety culture.
Vision and Mission
All told, clients can be sure that Bermuda is not only delivering on its stated vision to 'attain the highest international standards of civil aviation, whilst maintaining a sustainable aircraft register' but striving for even greater heights of achievement. Such ambition is encapsulated in its mission statement to 'collaboratively, with its industry partners, develop and implement clear regulations, procedures and standards throughout the Bermuda civil aviation industry'. Moreover, it sees its approach as one of being 'responsive, proactive and pragmatic to continuously improve safety.