Take Flight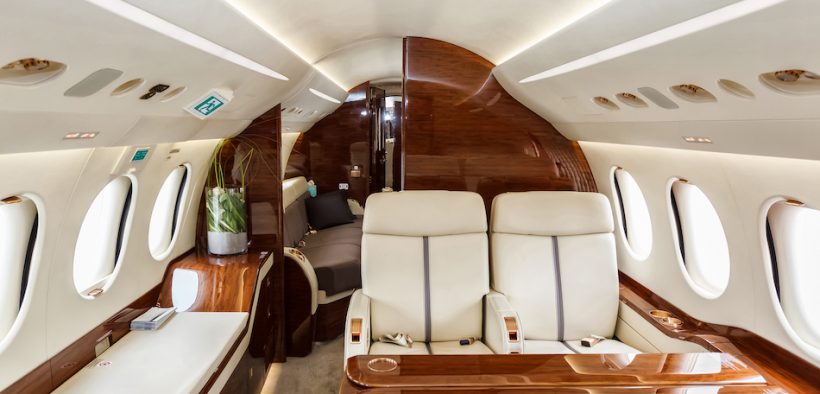 The Civil Aviation Authority of the Cayman Islands (CAACI) is the statutory authority responsible for aviation safety regulatory oversight throughout the Cayman Islands and for aircraft registered in the Cayman Islands. The Cayman Islands Aircraft Registry (CIAR), globally recognised, is a reputable registry of choice for many aircraft owners, financiers, management companies, attorneys and other discerning decision-makers in the competitive private and corporate aviation market.  Stringent standards and a mandate for safety compliance guide oversight of Cayman registered aircraft since the inception of the CISR over 50 years ago.
The Cayman Islands provides a credible, politically stable jurisdiction of choice for aircraft registrations. As a leading tax neutral international financial centre the English legal system, (Privy Council in England being the jurisdiction's final court of appeal) provides owners and financiers of aircraft certainty and confidence. The Register has traditionally been deemed a  'private' register however, the CAACI in conjunction with the CI Government and the Cayman Islands ' Special Economic Zone – Cayman Enterprise City (CEC) has introduced an alternative means for compliance with the 'Principal Place of Business' requirement to allow offshore Air Operator's Certificate (AOC) to be granted for certain commercial operations.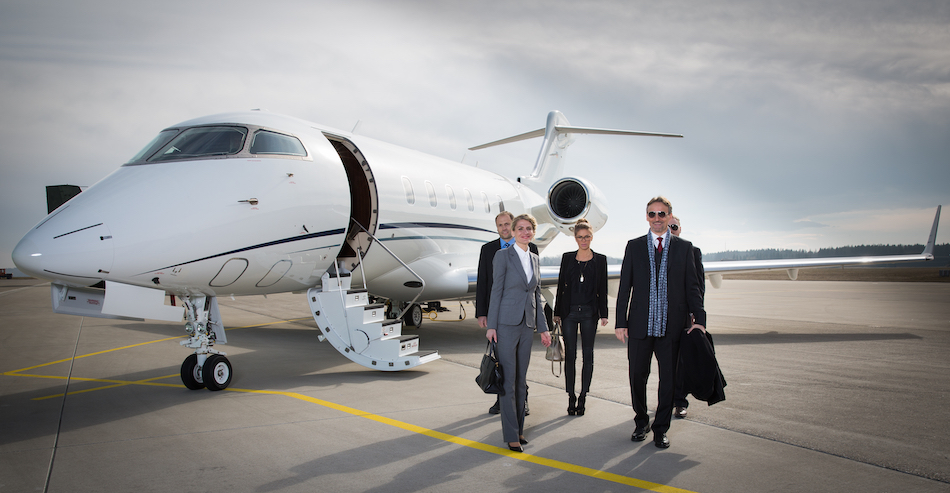 Established within CEC, the Cayman Maritime & Aviation City (CMAC) special economic zone, enables offshore businesses within the shipping/maritime industries and the aviation sector to cost-effectively set up and maintain a physical presence in the Cayman Islands. Companies established in the maritime and aviation zone can take advantage of Cayman's jurisdictional benefits, along with a series of globally competitive concessions granted by the Cayman Islands Government. Aviation companies choose Cayman as their international base of operations for the following reasons:
100% exemption from local Corporate Tax can make
Businesses more profitable
100% exemption from Capital Gains Tax means
shareholders can keep more upon exit
100% exemption from local Income, Payroll & Sales taxes
Robust laws to protect your IP and assets
One of the world's leading International Financial Centres
A globally recognised and respected Aircraft Registry
A well-managed, OECD white-listed jurisdiction
A cutting-edge IT/Communications infrastructure
A safe, stable British Overseas Territory
It's easy to attract and retain talent
The CAACI and CEC are jointly marketing the Cayman Islands to the global aviation industry, promoting its robust regulatory environment, neutral tax status, sound legal and finance systems and first-world life style, touting it as the perfect domicile from which to operate a business aviation company.
The CAACI are resourced with qualified surveyors and inspectors based globally in the UK, throughout Europe, Canada/North America to accommodate easy access to the aircraft for the annual survey in addition to the Grand Cayman based technical staff. The CAACI also has a newly appointed Airworthiness Surveyor based in the Asia region.  Mr Martin Haraldsson comes to the Authority with over twenty years' experience in Continuing Airworthiness and Quality Assurance Management in the business aircraft industry.
Working with our Grand Cayman headquarters technical staff, Martin will provide Airworthiness Certification and oversight, conducting  aircraft surveys and organisational compliance assessments for our clients based in Asia.  Martin has been based in Hong Kong since 2007 working with two notable aircraft management organisations.  His extensive industry experience in the region makes him a valuable addition to the CAACI technical team and provides a regionally based CAACI resource for our Asian based operators.
Another focus of the CAACI is to offer a Transition Aircraft Register which allows for the CAACI in collaboration with its select industry partners in the areas of Continued Airworthiness Management and Flight Operations to manage and prepare aircraft meeting new lease and/or registry requirements specified by the lessor or financier. The CAACI's full time regulatory staff are highly experienced and motivated by high service standards and a proactive, solution driven approach.  They maintain high standards of compliance essential in gaining acceptance in the global aviation regulatory community. The goal is to meet the operational objectives of the lessor, and to ensure appropriate service level agreements are effectively employed.
This niche offering is indicative of the CAACI's valuable relationship with aircraft lessors/financiers and  is fostered through an insightful and collaborative understanding to the interdependencies of the industry. The CAACI has introduced material processes, online portals, bespoke products all specifically designed to support the interests of lessors. In addition to existing functionality, the CAACI's bespoke electronic data management portal "VP-C Online" is being innovated to include a Lessor Module whereby a lessor can apply for a VP-C Online account to manage aircraft under their control.  This account will provide ready access to all of the airworthiness and operational certifications of the various aircraft of a particular lessor that is registered in the Cayman Islands.
With a focus on the quality of service, flexibility, bespoke online offerings, attention to detail and safety, the CAACI continues to strive to set itself apart from other jurisdictions. The CAACI remains committed to offering a personal, responsive and high quality service to their customers, and to finding innovative and efficient solutions to the needs of those they work with.
The Cayman Islands Registry: Responsive…Efficient…Innovative! Offering total aircraft registration solutions.
Interested persons can contact the CAACI at civil.aviation@caacayman.com or visit the CAACI's website for additional information www.caacayman.com