Global Spending on Renewable Energy to Hit $243 Billion in 2021, 22% Lower than Oil and Gas Spending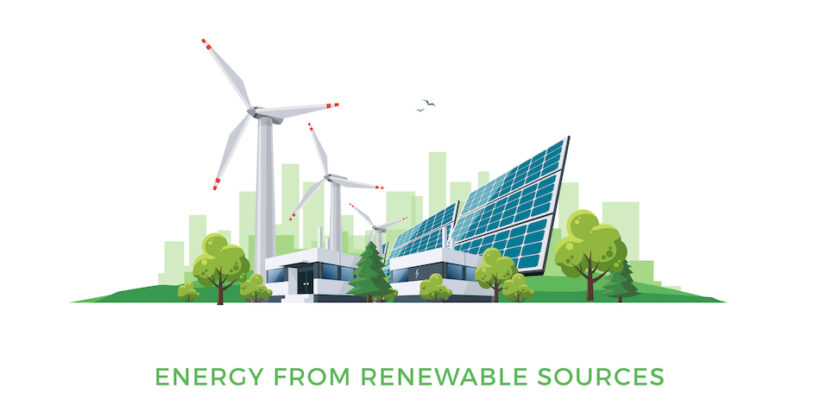 Capital spending on renewable energy is in a period of robust growth and is on track to catch up with oil and gas spending.
According to the research data analyzed and published by ComprarAcciones.com, spending on renewable energy will rise by 8.5% in 2021 to $243 billion. In contrast, spending on oil and gas will grow by a mere 1.6% to $311 billion. Renewable energy spending will thus be only 22% lower than the oil and gas capital expenditure (capex).
The world's largest oil company, Saudi Aramco, projected its total 2021 capex at $35 billion, $10 billion lower than previous estimates. According to its earnings report for 2020, the company posted a 44.4% profit decline in 2020.
Exxon Mobil Slashes 2021 Capex by $16 Billion, Chevron by $8 Billion
The spending gap between renewable energy companies and oil and gas companies has been narrowing in recent years.
In 2019, oil and gas companies spent a collective $422 billion. Comparatively, renewables only spent $177 billion. Similarly, the former spent $306 billion in 2020, while the latter spent $224 billion.
In the period between 2019 and 2021, spending on upstream oil and gas has declined by a 15% compound annual growth rate (CAGR). Risky market conditions amplified the situation in 2020. According to Rystad's analysis, businesses in oil and gas suffered a 23% year-over-year (YoY) revenue drop. In contrast, those focused on wind and solar energy grew sales by 18%.
For Saudi Aramco, profit declined from $88.2 billion in 2019 to $49 billion in 2020. It is, however, optimistic expecting it to return to pre-pandemic levels by the end of 2021. Its capital expenditure for 2020 declined by 18% from $32.8 billion to $27 billion. It joins a throng of world oil majors planning to cut costs significantly in 2021.
Exxon Mobil announced plans to keep annual spending at $19 billion or less. Previously, it had estimated $35 billion in annual capex. Chevron also projected its total expenditure at $14 billion to $16 billion through 2025, down from a previous estimate of $22 billion.
The full story, statistics and information can be found here: https://compraracciones.com