How Biotech and Med-Tech SMEs Can Take Action During COVID-19 Crisis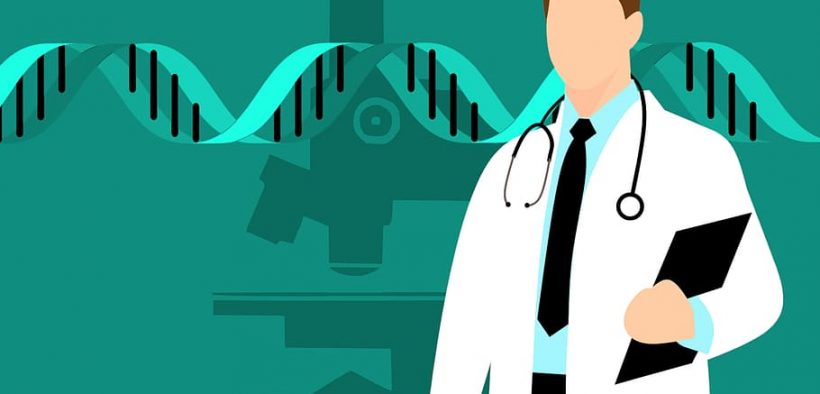 Global SME Adviser RWTGrowth offers advice to firms looking to grow or scale
Coronavirus and the associated lockdown and social distancing measures have been incredibly damaging for most businesses in the past month. The UK stock market is down 25% and many thousands of businesses are having to rely on government lending to survive. There are some sectors, however, that have seen demand rise sharply and stock prices fare far better; Gilead – a US company developing a Coronavirus treatment – has gained 24% in value since last year, for example.
For SMEs in the biotech and med-tech space, COVID-19 is both an unprecedented opportunity and challenge. The necessity for the healthcare system to focus on the immediate and surrounding fallout of the pandemic has created an environment that rewards those who can modify their operations to be of relevance and is penalising those who cannot.
CEO of RWTGrowth – a global SME advisory firm – Reece Tomlinson provides four key strategies for biotech and med-tech SMEs who want to take action during this time:
Flexibility – Many biotech and med-tech SMEs have the licensing, know-how, storage and distribution procedures that will permit it to get to market quickly with products that could be of use during this pandemic. For example, if an SME can alter its production to supply a component of a highly consumed item (ie., masks and etc.) it would be very financially prudent for the company to do so during this time.
Transferability – The SME must ensure that it can transition its IP, assets, manufacturing capacity and delivery mechanisms of the products so they can remain and/or become feasible in a COVID-19 world.
Focus – Creating strategic value is paramount during this time. Whether the SME can directly benefit from COVID-19 should not deter it from its pursuit of completing strategic priorities so that when the market begins to re-open, the SME can move quickly towards new revenues and growth. Regardless of the company, this time should be used to create value.
Leverage Existing IP and Assets – For many biotech and med-tech SMEs, it is likely that they have IP and assets that can be leveraged to directly benefit from the mass government spending on COVID-19 in order to combat the virus. Several of our clients have been able to utilize existing assets to generate revenues in a period where their traditional revenues have declined or dropped off entirely.
For more information: www.rwtgrowth.com