Indian Pharma Exports May Cross $25 Billion This Fiscal Year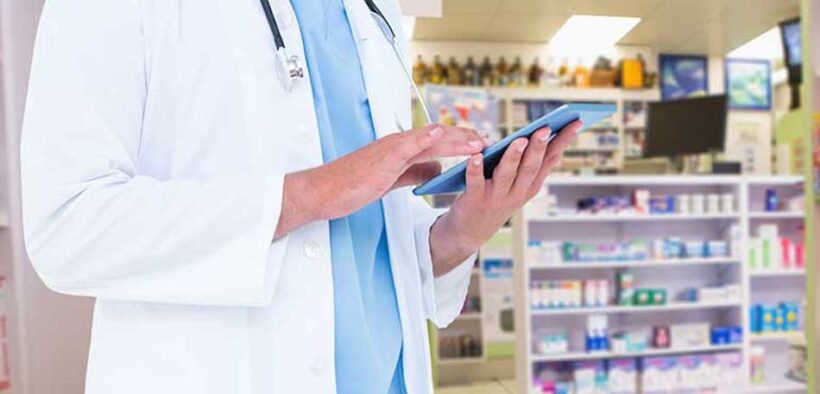 The Indian pharmaceutical industry has risen to the occasion in every way possible as experts say the pharmaceutical exports may cross $25 billion this fiscal year 2020-2021.
The Indian industry has grown leaps and bounds over the years. The exports for medicine and other goods for the last fiscal year 2019-2020 was over $20.5 billion. The figures for the six months of this year in itself has been $11.3 billion alone.
So, how is India's pharmaceutical industry seeing this rise in figures at a time where everything seems to falling, slowing down, or stagnating in its place?
Well. COVID-19.
It is a tough time for markets everywhere globally, owing to the nature of this pandemic. But India has stepped up. It has been flourishing in providing the world with regular medicine. Our products are not only of the highest quality, but they are also available at affordable prices. The fact is this is incredibly meaningful and notable most of India's pharma exports–almost 55 percent of it–is to highly regulated markets like the ones in North America and Europe, namely the United States and Russia.
But, apart from that, India has also been diligently working to produce a vaccine for COVID-19. As the only country with the ability to create vaccines in large volumes, India has been working with other countries, pharmaceutical industries, and academic institutions.
On a different front, India has systematically been working to provide other medical devices, instruments, and equipment. At the start of the year, India fell short and was unable to meet the demand for the equipment required to combat the pandemic. These included N95 masks and PPE kits, but it has more than managed to produce sufficient quantities of both and distribute them to other markets at the end of the year.
In light of the promising vaccines produced both by the AstraZeneca-Oxford University vaccine produced by Serum Institute of India and Covaxin by Bharat Biotech India Ltd, the question of the availability of syringes has become significant, too. Considering they are both two-dose vaccines, we would need a large quantity of them available to cater to our infected population's demands alone. Experts approximate this number could be anywhere near 260 crores. But things look more than promising as the industry is confident in its ability, competency, and effectiveness and is sure they are well-equipped and up to the task.
The news is positive on other medical fronts. Considering India's Ayurveda product exports, which currently stand at $3 billion, is estimated to grow about 16 to 18 percent per annum over the next five years.
For more information:  www.euroeximbank.com
Read more: https://ceo-insight.com/euro-exim-bank-feature-supplement/