Malta Invites Non-EU Entrepreneurs To Start Up In Malta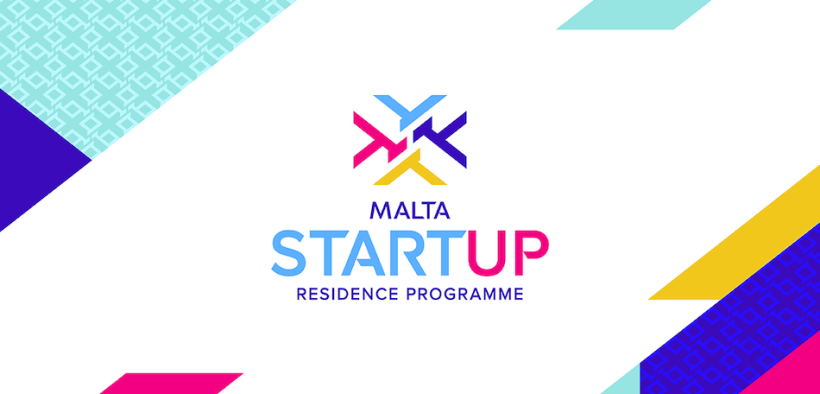 Malta is inviting non-EU entrepreneurs to launch their new ventures, or scale up their existing ones, using Malta as their base. The new Malta Startup Residence Programme is intended for third country nationals who are willing to use Malta's attractive and lucrative startup ecosystem for their highly innovative start-up or scale-up venture.
The Programme grants a 3-year residence permit to founders, co-founders, core employees and their respective immediate family members. The permit may then be renewed for a further 5 years by founders and co-founders, and for a further 3 years by core employees, given that the business is still ongoing and on track, and that the applicants still meet the Programme's eligibility criteria.
Malta is an ideal breeding ground for new businesses to flourish. Its strategic location and concentration of industry players and talent offer the right conditions for startups to launch, grow and scale up products and services.
The investment requirement for the Malta Startup Residence Programme is a minimum of €25,000 in a tangible investment or paid-up share capital. Beneficiaries of the Malta Startup Residence Programme would need to have a tangible presence in Malta and pay taxes locally.  After completing five years in Malta, beneficiaries will be able to apply for long-term residency.
Kurt Farrugia, CEO of Malta Enterprise, Malta's economic development agency, co-managing the programme with Residency Malta, is upbeat about this new proposition. "Malta is building the ideal ecosystem for Start-Ups.  We boast a diverse economic landscape from high-end manufacturing to robotics, pharma, aviation, maritime, R&D, and medical devices, among others; a dedicated and talented workforce and a strong expatriate community who finds communication easy since English an official language. This is not to mention that Malta is one of the safest and most beautiful countries to live and raise a family in Europe with a world-class healthcare service and an education system that is second to none."
"The Government is putting innovative Start-Ups at the heart of Malta's economic vision. Malta Enterprise offers a dedicated package for Start-Ups, including grants, loans, and other non-dilutive assistance that can significantly boost Start-Ups seeking early-stage financing
The Mediterranean Island of Malta hosts booming industries like financial services, fintech, i-gaming, digital games, life sciences, pharma, R&D, maritime, aviation, and other niche sectors such as medical cannabis, AI, Internet of Things, cyber security and big data.
The country constantly scores high and stable credit ratings and positive forecasts. Although small in size, Malta's connections are not limited to the EU's single market but extend to African and Middle Eastern markets.  It's size also makes it the ideal test base for new products and services since it is also a fully developed market.
Charles Mizzi, CEO of Residency Malta, the agency which grants the residency permits said: "Our product offering for this Programme offers founders, co-founders and core employees of highly innovative startups the peace of mind that comes with a medium-term residency permit, as this enables entrepreneurs to fully focus on their business."
"Our other offering is Malta. Malta is a country that has a lot to offer.  From a pleasant climate to rich history and heritage, hospitable people, top-notch education and world-class health services, beneficiaries of this Programme and their families can feel safe and at ease from the moment they land."
More information about the Malta Startup Residence Programme may be found at https://startup.residencymalta.gov.mt/