Malta is Open for Business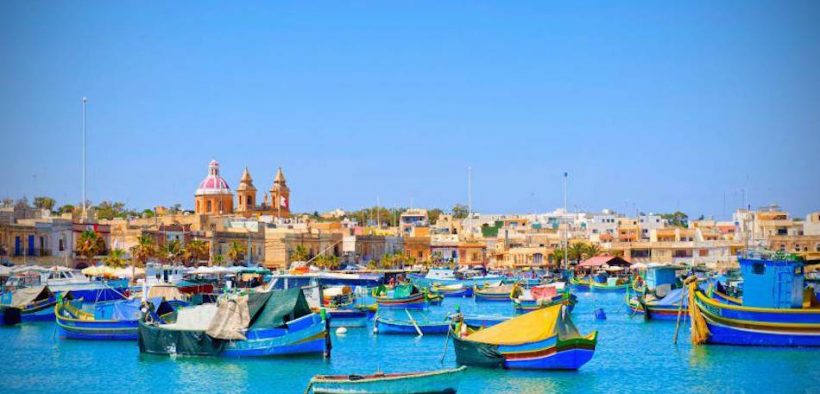 When it comes to business, we live in a global village, but the shifting sands of geopolitical interest do not always recognise this. Political alliances and trading blocs – while designed to protect and benefit those within the clubs – also inevitably serve to put up barriers.
In the investment migration arena, blanket restrictions on free movement of peoples can deny many forward-thinking ambitious jurisdictions the opportunity to draw in talent and innovation into priority areas, since they are bound by a forcefield of red tape over which they exercise little control. It also prevents well-meaning entrepreneurial-minded folk disadvantaged by an accident of birth from setting up shop in a business-friendly location.
The investment migration space is ever evolving, with programmes coming and going determined by the prevailing international regulatory and political winds of the day. With its Startup Residence Programme, Malta, situated in the central Mediterranean region of Europe, constitutes a highly alluring proposition for third party nationals with purpose, desire, scrupulousness and business acumen coursing through their veins.
For such interested parties, not only does Malta afford direct access to a European Union market of half a billion people, it also constitutes the perfect gateway into the Middle East and Africa.
Boasting excellent international air links to major commercial centres, this small but mighty country punches well above its weight, offering up a rich reservoir of professional services, and leveraging its unique English language status within the EU to position itself as the perfect new home for some of the brightest start up prospects across the globe.
The climate is benevolent – including the fiscal type – and with its progressive mores and traditions, it is small wonder Malta has a well-established ex-pat community in the footsteps of which newcomers will be following. Moreover, with the country famed for its safety and stability, and with healthcare and education systems held in high regard, those seeking a move to a nourishing low-cost arena from which to launch their business, will have failed to do the math if Malta does not make their shortlist.
Alongside robust yet innovative and business-friendly regulatory and legislative frameworks and market-leading IT infrastructure, the country appears to have successfully created the right conditions so that entrepreneurs can focus their energies on establishing viable, growing resilient businesses, while at the same time preserving the integrity of the Maltese nation and its wider EU family.