Bolero International Launches World's First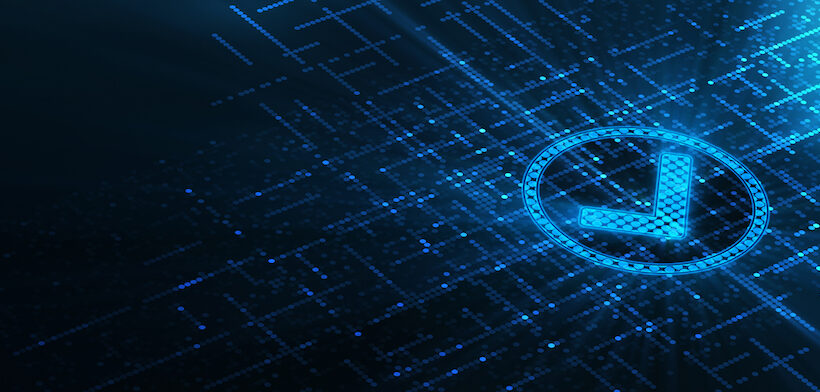 Bolero International, the leading cloud-based trade finance digitisation experts, announce today the launch of Galileo TPaaS for Banks, the industry's first white-labelled trade portal-as-a-service solution for financial institutions.
Leveraging the power of the Bolero network, the solution's multi-banking capabilities enable a bank's trade clients to bank in a whole new way. Trade clients for the first time can execute transactions to all their banking partners from Bolero's easy-to-use, intuitive, and robust all-in-one portal.
This new solution helps financial institutions achieve an accelerated time to market in delivering digital trade services to their trade clients whilst reducing the total cost of ownership in comparison to an in-house build or traditional software.
Banks can benefit from a greater scope of innovation through easy integration of external services within the product, improving customer experience and engagement, reducing client administration overheads for high-volume trade activity and increased customer satisfaction across small businesses, SMEs, and multinationals.
The solution enables digital trade services for a bank's trade clients on a portal tailored with their own logo and branding. Thus offering the fastest and most cost-effective way to transform customer experience.
The solution offers a transformed user experience that is simple, intuitive, and designed to give corporate customers greater autonomy in the management of their Letters of credit, Guarantees, standby LCs and documentary collections transactions. Built on modern technology, it delivers an enhanced user experience, unrivalled functionality, and a broad suite of connectivity options for banks. It is available on-demand as a fully managed service on the cloud.
"In the current backdrop of the pandemic, the demand for digital trade services is at its peak. Galileo TPaaS is designed to help banks deliver digital trade services to their clients without the need to take on a complex implementation project or make heavy technology investments towards digitization. Our vision of Galileo TPaaS is to enable banks to offer an elevated customer experience to the end-user at a fraction of the cost that banks incur in traditional trade portal solutions." said Anchal Tiwari, Head of Product at Bolero International.
Andrew Raymond, CEO at Bolero International added "To provide a better solution to banks, we have worked alongside our corporate clients and leading multinational banks to create a portal that offers the fastest way to digitise customer experience and dramatically transform the customer experience."
"We are very excited to be sharing our newest innovation and the biggest leap in the trade finance digitisation space in recent years."
Galileo TPaaS for Banks is built on the innovative Galileo platform. Unveiled last year, Galileo is a flexible, modular, and scalable platform that has been designed to deliver future-proof digital trade services to banks, corporates, carriers, and other trade eco-systems. With an enhanced user experience powered by advanced technology, it delivers unrivalled functionality and seamless integration.