China Vs. India: Demographic Milestones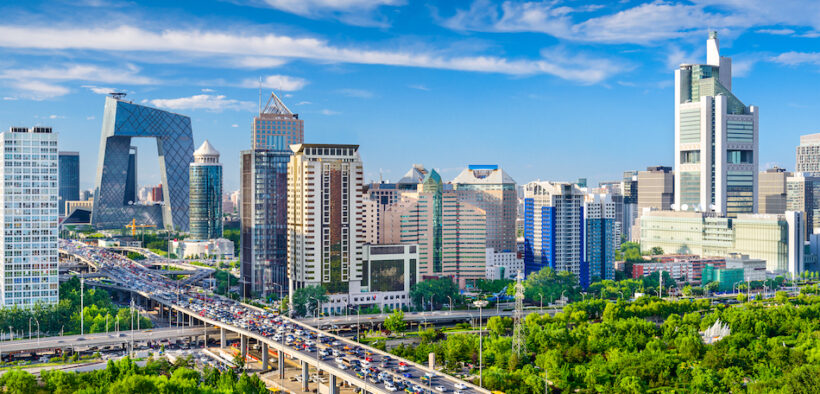 China and India are long-time rivals, competing against each other in almost every sphere. They are not only Asia's largest economies but also the world's most populous countries, and India is just about set to take the lead in this area. When this happens, it will be one of the biggest demographic milestones in world history.
A Population Story
India and China have bigger populations by far than almost any other country with 1.38 and 1.43 billion people, respectively. Historically too, the two nations have had outsized populations and often vied with one another for the top spot, though India has not yet ever succeeded in unseating China.
Looking at the UN's population data going back to 1800 and then projecting up to 2100, we see India starting with 169 million people and China with 322 million. From 1950 onwards, both countries experienced exponential population growth with China topping 1 billion in 1980 and India doing so in 1997.
However, in the recent past, India's population has been growing at a much faster pace than China's. This is largely due to China's "one child" policy helping to slow its population growth down. Using past figures and future projections, this chart from Our World in Data, makes it clear for all to see. India's population is likely to overtake China's in 2026, when both countries are projected to see their populations top 1.46 billion.
India's Advantage
While China's population growth is slowing and is expected to dip below India's, both India and China are expected to see their populations begin to contract later this century. Still, India has one major advantage over China in terms of demographics and this could be key to Indian strength in the region.
China's population is ageing and is much older on average than India's. Over a third of Chinese citizens will be over 65 years of age by 2050, while in India, 65% of its population is under 35 years of age right now. Additionally, India has high rate of digital adoption and the world relies on it as a Telecom and IT hub. This, in combination with its demographic advantage, is critical for India and may become the determining factor as it works to assert its dominance regionally and globally.
For more details www.euroeximbank.com