Elon Musk 'Frees' Twitter By Closing The Deal Ahead of The Deadline.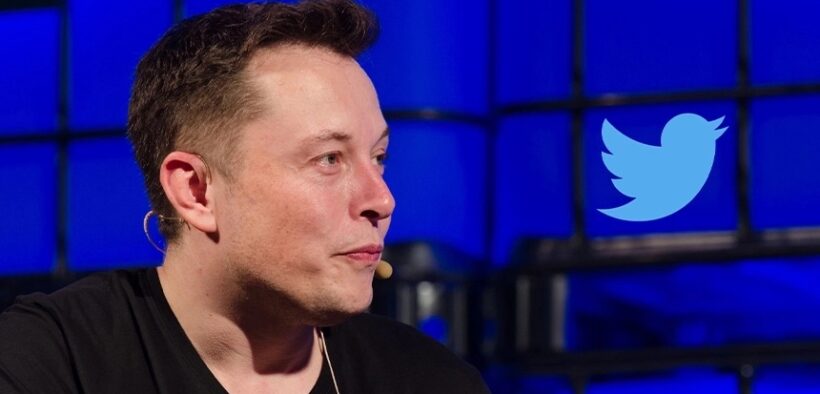 'The about turn is complete, with Elon Musk claiming to have freed Twitter by closing the deal even though he spent months flapping his trapped wings, trying to flee from the purchase.
The rollercoaster track he's taken Twitter shareholders on has ended in a last scream of exhilaration for those who clung on for the ride. While the price of $54.20 a share is still below the heady heights of above $77 reached in the pandemic rush for tech in March 2021, it's well above the $32 the company was being traded at a year later, just weeks before Musk slapped his generous offer on the table.
With tech valuations tumbling everywhere you turn, $44 billion is an eye-watering price to pay for the platform, which is why there is so much surprise that the deal finally went through, especially following the twists and turn of the legal fight as Mr Musk tried to back out.
Team Musk clearly believed the chances of the court ruling in his favour were slim, but his bout of buyer's remorse may have damaged the company he will end up owning. He was relentless in his focus on the number of fake bots on the platform. This is an important metric considered to be key for future revenue streams via paid advertising or for subscriptions on the site, and his scrutiny of Twitter's figures over the last six months is likely to prompt questions from potential advertising partners.
Mr Musk has indicated in his latest publicity stunt that he wants to throw the kitchen sink at Twitter to attract new users. But he is going to face a huge challenge of maintaining and building revenue, given that the controversial opinions he appears to want to give more of a free rein  in this 'global town hall' are often unpalatable to advertisers. He has indicated in the past that he saw introducing more subscription models as the way forward, but the risk is today's regular users may find the platform turning into a social media boxing ring, which doesn't bode well for long term retention and recruitment of more moderate Twitter fans.''