OECD: Portugal is the Country With the Most "Innovative" Projects to Combat COVID-19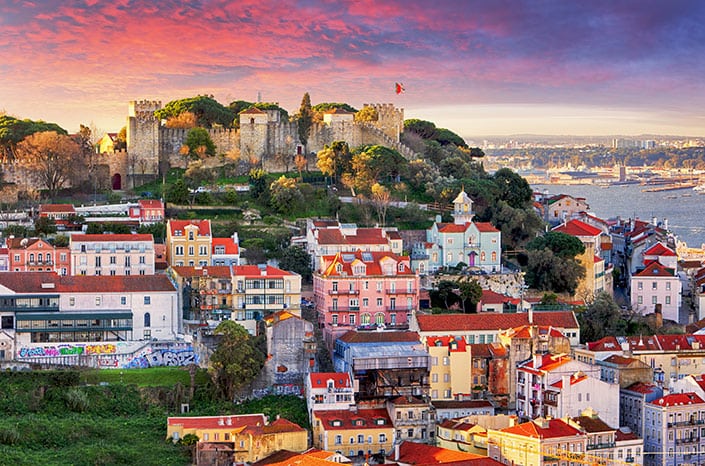 The OECD has identified 148 differentiating projects worldwide which aim to tackle the pandemic and Portugal is the country with the largest number of solutions, with 17 individual projects representing 11% of the total global amount. The top three is also made up of the United Kingdom and Ireland.
With multiple online platforms launched in the midst of the COVID-19 pandemic, the OECD highlights Portuguese initiatives such as the Government website "Somos ON" , which recently also became available via an application, to promote the use of online services by the population to avoid contact during this pandemic.
Before that, the Ministry of Health's Shared Services launched an online platform dedicated entirely to SARS-CoV-2  which appears on this OECD list. The website clarifies ways of transmission and compiles data related to the epidemiological situation in the country.
The OECD highlights also include projects such as the Portuguese tech4COVID19 movement, which has sought to find technological solutions to help the country in the fight against COVID-19, and the RESEARCH 4 COVID-19 Foundation for Science and Technology programme. The latter intends to support research and development projects and initiatives already underway or soon to be developed.
After Portugal comes the United Kingdom, with 13 solutions identified, followed by Ireland, with 11. In Europe, France and the Czech Republic also stand out, both with eight projects. According to the OECD, the United States launched nine innovative projects in response to the pandemic that has already led to the Calamity State decree in the country. Among the various solutions is a chatbot that uses artificial intelligence to inform Americans about the disease. In Brazil, similar to that of Portugal, an application was launched to inform citizens about COVID-19 and the country has seven innovative solutions identified in total.
China is said to have only three innovative solutions, less than in Australia, with five projects identified.